For the holidays and beyond, your travel planning guide is here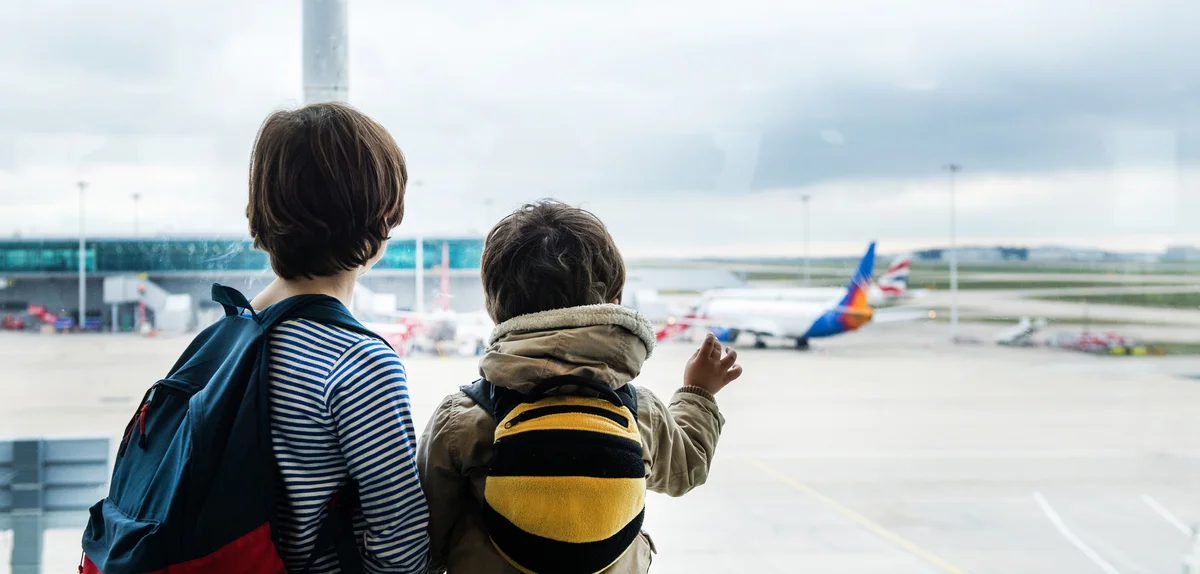 With the holidays approaching, many of us will travel to see family or go on a vacation. Whether you're heading out of town over the next few weeks or starting to think about a trip in the new year, we've rounded up some of our favorite tools to help make travel just a little bit easier.
Check to make sure your flight is on time

Earlier this year, we started sharing flight delay predictions when you search for your flight status and we're 85% confident that the flight will eventually be delayed. We use historic flight status data combined with machine learning to make these predictions in advance of airlines confirming delays.

To help with the increase in delayed flights this time of year, the Google Assistant now shows you predicted flight delays, too. You can ask things like, "Hey Google, is my flight on time?" or "Hey Google, what's the status of the American Airlines flight from Philadelphia to Denver?"

And to make it easier to stay up-to-date on changes to your flight time, over the next few weeks the Assistant will begin proactively notifying you on your phone if we predict a flight delay and tell you the reason if we know it.

Get the lay of the land with Maps
Traveling to a new destination over the holidays? Google Maps can help when you're navigating and discovering new places where you live, but it's also essential when traveling somewhere unfamiliar. We've recently added information that is especially useful for travelers exploring a new city. Swipe up on the Explore tab at the bottom of your screen to get ideas of what to do.
Plan your post-holiday vacation
Whether you're coming off a holiday high or in need of relaxation after all the hustle and bustle, the beginning of the new year is a prime time to think about your next trip. Earlier this year, we unveiled a tool that shows you historic flight price trends, top cities with hotel deals and popular things to do. Now you'll also see upcoming holiday and school breaks, so you can plan trips around those dates.
If you're looking for a destination with a good mix of activities for you and the group you're traveling with, start by searching for "things to do" on Google. In addition to top attractions and relevant articles, you'll now also see popular experiences for the top destinations worldwide. For example, if you search for "things to do in Nashville" you'll see things like sporting events, wine tours and hiking in your results. We've also recently redesigned things to do to make it easier to filter for your interests, including a new kid-friendly option on phones. You can also now see things to do on a map.
When you're ready to start looking at flight prices, Google Flights helps you understand what's included in your ticket price. You'll see if prices include a carry-on bag and can filter to see the prices that include carry-on luggage. Now you can also filter to include checked bag fees for domestic flights in the U.S.
Wherever you're headed during this festive time of year, enjoy your time off and travel safely.