New apps, features and updates coming to Wear OS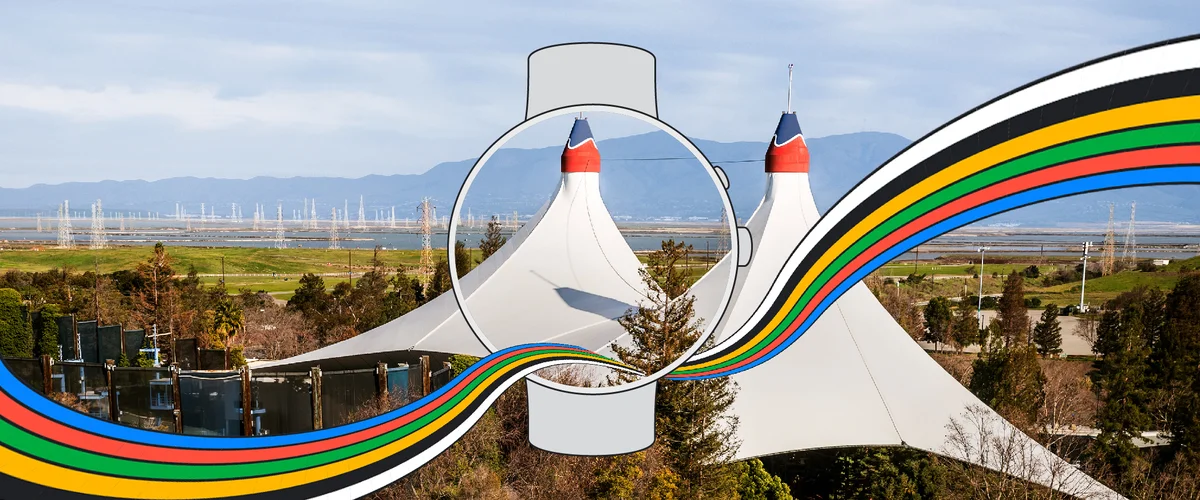 Since we revamped Wear OS two years ago, there are five times as many Wear OS watches out there, helping people stay connected and productive right from their wrists. Today we're sharing a peek at new features coming this year to help you get even more done on your smartwatch — from checking your schedule in Google Calendar to listening to your favorite podcast on Spotify. And with new apps and tiles, you can customize your watch based on what's most important to you. Read on for what to expect.
Try new features from your favorite apps
More Google app features are coming to your smartwatch. Thanks to new controls in the Google Home app, you'll be able to check who rang your Nest doorbell right in your notifications, remotely unlock your door and more. And later this year, you'll be able to access two Google Workspace favorites, Gmail and Google Calendar. Quickly respond to emails in Gmail, and check your schedule, view and RSVP to events, and update task statuses in Calendar.
Video format not supported

A watch face shows the Google Home app and a cursor dimming "kitchen light," starting a "Rise and Shine" routine and raising the temperature upstairs.

Check out new controls in the Google Home app

Video format not supported

A watch face shows a handful of email previews in the Gmail app.

See email previews in the Gmail app

Video format not supported

A watch face shows calendar events, like "Morning Yoga class" and "Flight to Barcelona," in the Google Calendar app.

View events in the Google Calendar app
Other apps are introducing more features, too. When WhatsApp launches its first-ever smartwatch app in the coming weeks, you'll be able to securely start a new conversation, reply to messages by voice and answer calls from your Wear OS watch — all without taking out your phone.
Tiles give you the information you need with just a quick glance or tap. Three new Spotify tiles are coming soon, so you can easily play new episodes of your favorite podcasts, see what's in your heavy rotation and jump into a curated lineup of music chosen for you by Spotify's DJ. And you can add the new Peloton tile to track your workout streak and help you reach your fitness goals.
Video format not supported

A watch face shows a WhatsApp message notification. The cursor clicks into the message, selects "Reply," clicks the keyboard option and scrolls to a suggested response.

Video format not supported

A watch face shows Spotify tiles to play podcasts and playlists.
Stay tuned for more OS improvements
Regular platform updates keep Wear OS watches like the Google Pixel Watch and Samsung Galaxy Watches running faster, safer and longer with stronger battery life. Wear OS 4 will bring even more updates later this year, with new and improved accessibility capabilities like a faster and more reliable text-to-speech experience. It will also provide backup and restore support, helping you securely transfer data and settings between watches. And if you're setting up a watch from your phone, any permissions you've granted on your phone will automatically carry over.
We also just launched the Watch Face Format, built in partnership with Samsung, so developers and designers can easily create high-quality and power-efficient watch faces for Wear OS 4. We look forward to seeing what the Wear OS community will add to the already wide selection of watch faces available today on Google Play.
Look out for these new features, plus much more coming, to help you stay connected and productive, and customize your smartwatch to be uniquely yours.