Celebrating the year on YouTube: The top trending videos of 2015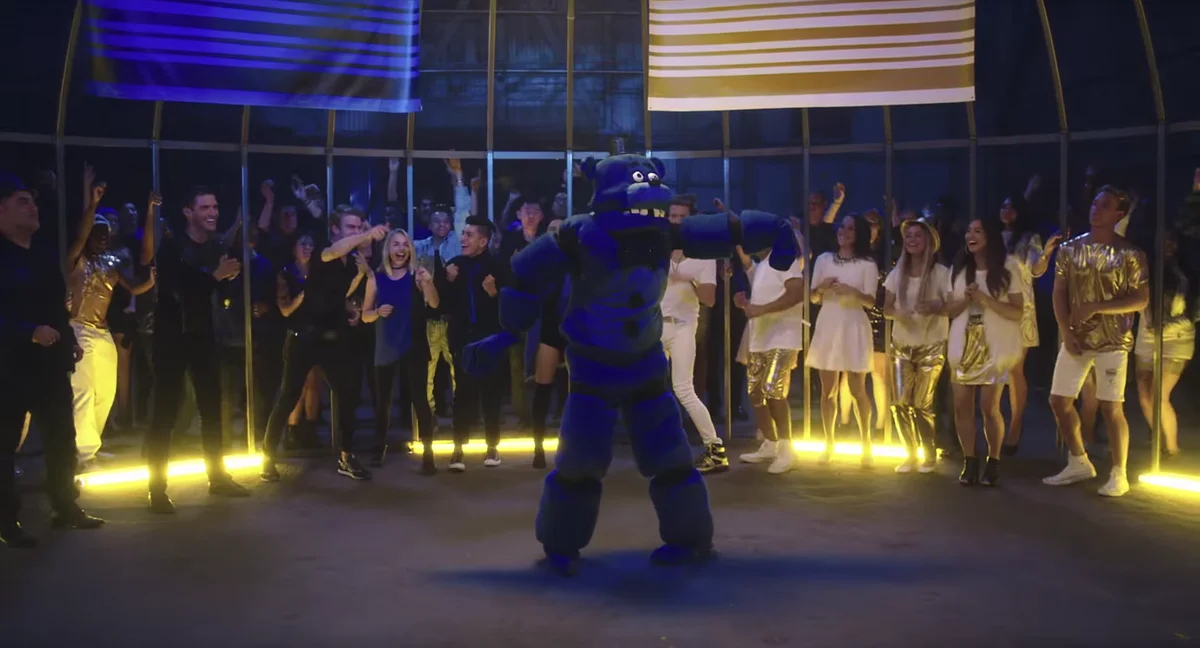 2015 was kind of a big year for YouTube. Along with a year-long celebration of YouTube's 10th birthday, YouTube creators and their fans introduced the planet to the latest dance crazes, opened up discussions about diversity and inclusion, and lip-synced in cars and onstage in front of the whole, wide world.
Now it's time to look at the videos it seems like the whole world has seen: the top trending videos of 2015. From late-night hosts to Slow Mo Guys, Super Bowl ads to cops doing covers, these are the videos and creators we collectively watched, danced, and sang along to for more than 25 million hours this year.
We got together 150+ YouTube creators from all over the world for the 2015 installment of YouTube's annual Rewind video, featuring everything from dance prodigies, to TV personalities, to an epic plastic ball fight.
Like what you see? If trending videos and creators are your thing (and you want to see them before next year's annual round-up), check out the new YouTube Trending tab. You'll get the videos that are taking off delivered directly to your Android, iOS, and desktop device—the best way to catch the videos, creators, and trends the world is talking about.