Fairness matters: Promoting pride and respect with AI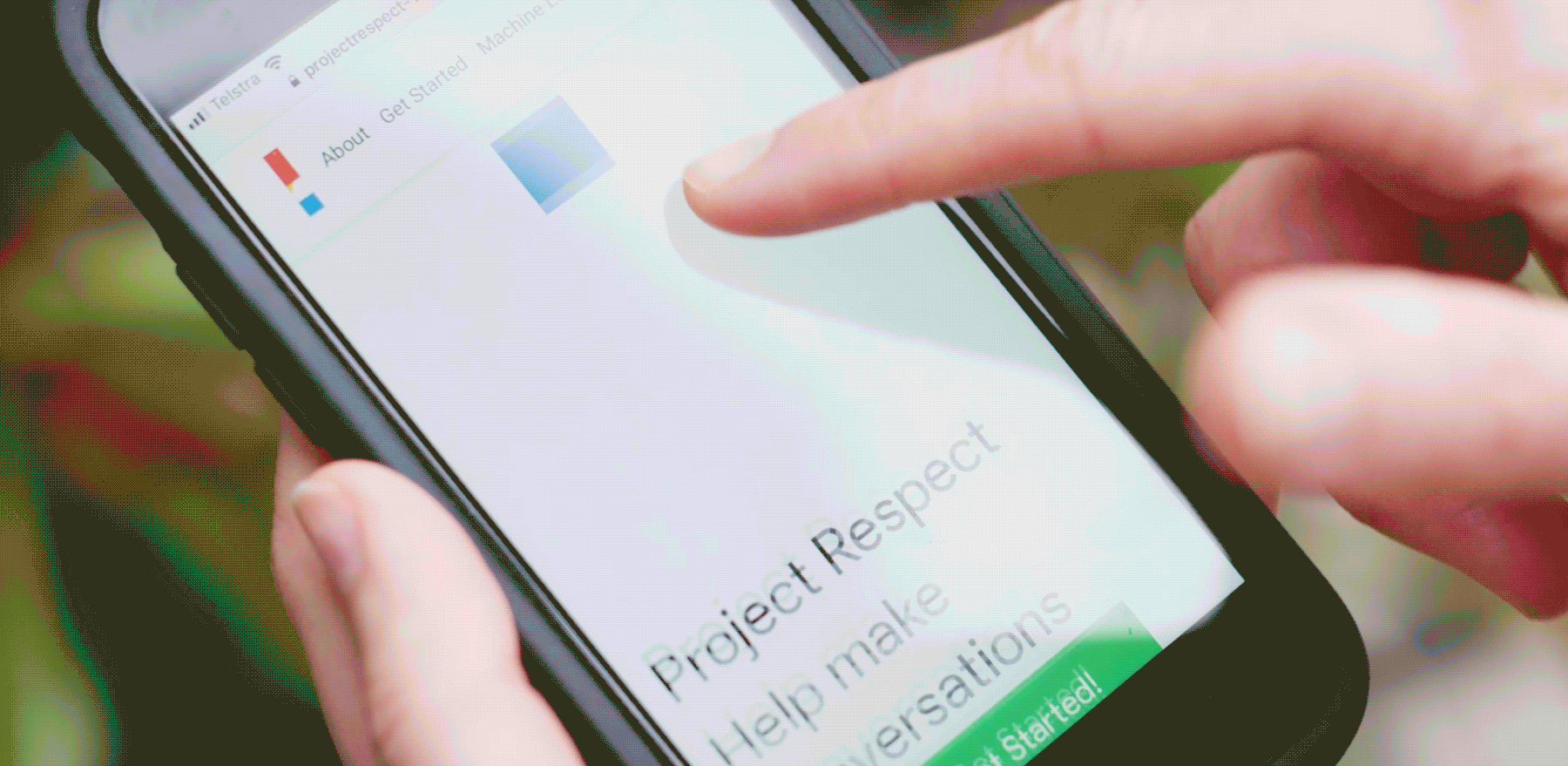 We think everyone should be able to express themselves online, so we want to make conversations more inclusive. That's why we created tools like Perspective, an API that uses machine learning to detect abuse and harassment online. Perspective scores comments based on their similarity to other comments that others have marked as toxic.
However, sometimes the labels we use to describe ourselves and our loved ones can be used in a negative way to harass people online. And because machine learning models like the one used for Perspective are sensitive to the data sets on which they are trained, that means they might make the mistake of identifying sentences that use words like "gay," "lesbian" or "transgender" in positive ways as negative. (Within the ML community, we talk about this as insufficient diversity in the training data.)
That's why we created Project Respect. We're creating an open dataset that collects diverse statements from the LGBTIQ+ community, such as "I'm gay and I'm proud to be out" or "I'm a fit, happy lesbian that has just retired from a wonderful career" to help reclaim positive identity labels. These statements from the LGBTIQ+ community and their supporters will be made available in an open dataset, which coders, developers and technologists all over the world can use to help teach machine learning models how the LGBTIQ+ community speak about ourselves. The hope is that by expanding the diversity of training data, these models will be able to better parse what's actually toxic and what's not.

We launched the Project Respect site in March. But we need more input and help to make conversations more inclusive, so we've begun taking Project Respect on tour to Pride events around the world—starting in Sydney and Auckland before coming to San Francisco Pride last month. We'll continue to roll out in other parts of the world, meaning the data we gather will represent the LGBTIQ+ community on a global scale.
LGBTIQ+ individuals should feel safe and accepted wherever they are, both in the real world and online. That's why efforts like Project Respect are important, and why we hope you'll share your positive identity statement about yourself or the people you love in the LGBTIQ+ community. Share your statement at g.co/projectrespect
http://g.co/projectrespect
 to help make conversations more inclusive.