Test out Google features and products in Labs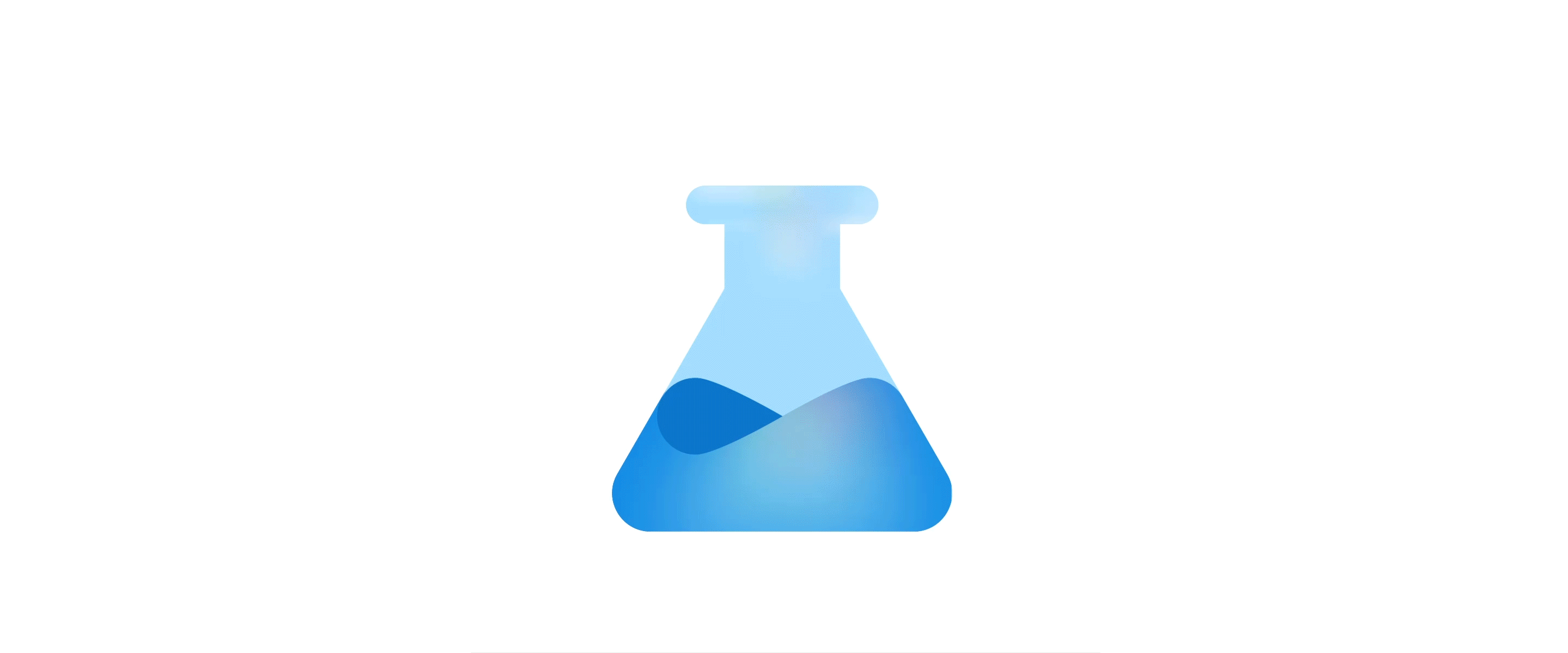 Today we're introducing Labs, a space where you can test out Google's early ideas for features and products. Inspired by the original Google Labs, the new Labs gives you a first look at bold and responsible experiments from across the company, and the chance to give feedback directly to the teams who built them.
Starting today, you can sign up for limited spots in a range of experiments:
Search Labs: New ways to explore information in Google Search, like the SGE (Search Generative Experience) that provides AI-powered overviews, pointers and follow-up suggestions
Workspace Labs: New features to create and collaborate with AI in Google Workspace, like writing suggestions in Google Docs and Gmail, data organization in Sheets and text-generated images in Slides
NotebookLM (formerly Project Tailwind): An AI-first notebook, powered by your notes and sources
MusicLM: A tool that turns your text descriptions into music
Some of these ideas might turn into full-blown features or products, others won't. Your input will help us decide. And since we plan to cycle through different ideas, check back often to see what's new. We hope you enjoy tinkering with these experiments as much as we do.