How to build a secure foundation for American leadership in AI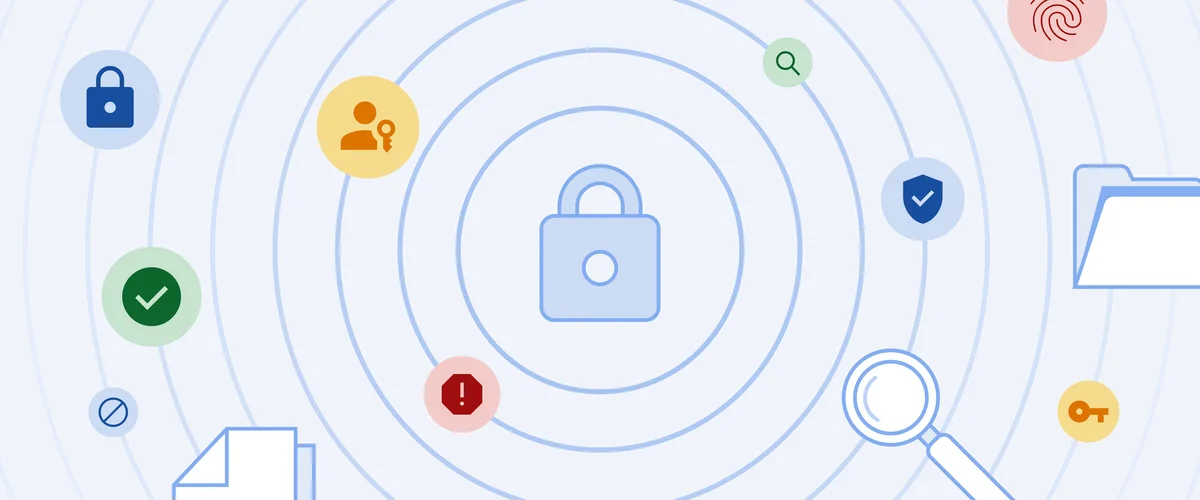 Getting the intersection of AI and security right will define American leadership in AI for decades to come. That's why we've signed on to the White House's voluntary AI commitments — and we're making good progress. To build on this momentum, yesterday we partnered with government and industry leaders to host a forum focused on AI and security, where we discussed our new report on Building a Secure Foundation for American Leadership in AI.
We believe that advances in AI will drive the biggest technological shift we will see in our lifetimes, and our public sector team is focused on collaborating with the US government and others to build and deploy our technology in a way that ensures it's protected from digital threats. The report calls for a holistic approach to address key security issues and systematic challenges, and highlights the opportunities a secure AI foundation provides the public sector, including concrete steps to help public sector organizations get started building a secure AI future today.
There is an clear need for widespread, organizational focus on secure AI. First, AI is a profound innovation and it's one that is evolving quickly. The United States has the opportunity to stay ahead of potential threats. Second, as a decade of cyber threats have shown, it's critical for technology providers to think about security ahead of time — before an attack has occurred. Third, it is clear that advances in AI will transform the future of work, which creates the biggest opportunity in generations for sharpening the skills of organizational leadership and delivering results.
Google has been working with the U.S. public sector to execute on the needs of the mission, using data to improve outcomes while also helping the workforce operate more efficiently. Securely deploying AI is a critical part of that effort, and we're already seeing the potential for AI to unlock new ways to advance key national priorities, from reshaping training and skills programs to enabling better healthcare. You can register to read more in the full report.
At yesterday's forum, we shared three key organizational building blocks:
Supercharge security with AI.
If implemented properly, these building blocks can form the basis for a secure foundation for American leadership in AI, and help maximize the benefits of AI technologies for all Americans.
Google remains deeply committed to collaborative, public and private sector innovation to make our institutions, the digital world and people safer. We're optimistic that our continued, shared work will build on the incredible progress we've already seen and continue to create a foundation for impactful leadership and the safe, secure, and trustworthy development of AI and American leadership on AI for years to come. For more on this important topic, you can register to download the full report today.