How a Google in Residence instructor shaped my computer science career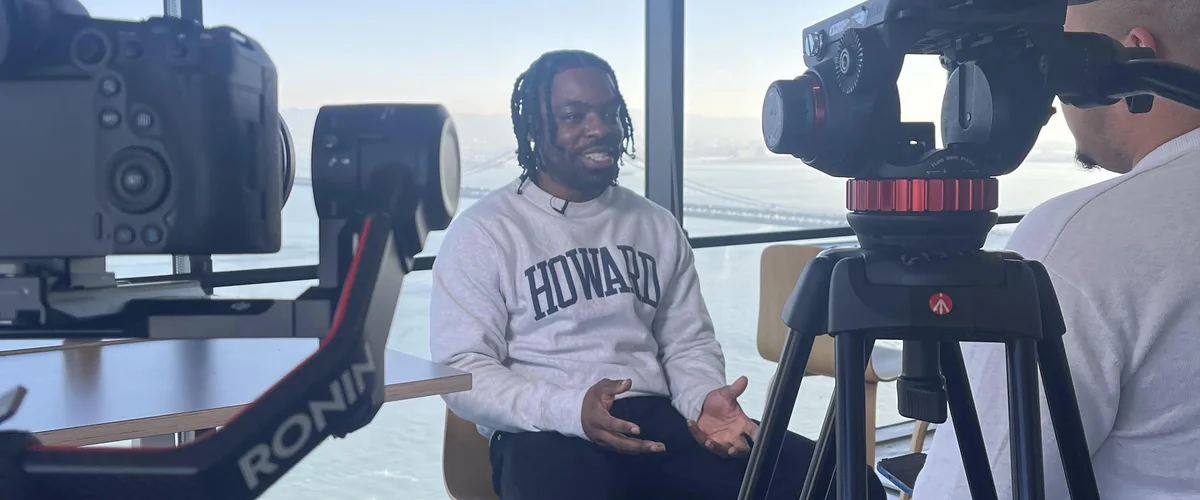 At Accepted Students Day at Howard University, I met Dr. Legand Burge, Howard's computer science department chair. He told me my Introduction to Computer Science course would be taught by a Google employee — and while I didn't know much about the company at the time, I knew this was a unique opportunity.
My instructor, Scott Joseph, had a great approach to teaching: His philosophy was giving students opportunities to learn and explore, not weeding them out with challenging curriculum. We could submit work multiple times, and were encouraged to ask him anything about computer science and how it plays a part in his work at Google.
Before coming to Howard, I had only been taught by three Black teachers. Learning from Scott, a Black man, was foundational to me. Learning from him gave me not only confidence, but also a sense of belonging. It inspired me to follow in his footsteps not only as a future Google employee, but also as a Google in Residence instructor.
I visited Scott's office hours for homework assignment guidance and, most importantly, interview prep. My classmates and I wouldn't have known what an interview for a software engineering internship was like had Scott not prepared us. Thanks to his help, I eventually reached my goal, landing three internships at Google and ultimately accepting a full-time role in 2019.
Andre (right) during a 2017 internship, one of three Google internships he credits GIR with helping him land. Ernest Holmes (left) also went through the GIR program as a student and now works at Google on the GIR and Tech Exchange team.
After gaining a few years of experience at Google, I joined the 2022 Google in Residence instructor group. I returned to my alma mater, Howard, and taught 240 students the same skills and key lessons Scott taught my classmates and me.
Andre (right), now a GIR instructor, celebrating the end of semester at dinner with his TAs.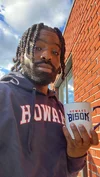 As I reflect on my time as a Google in Residence instructor, I've realized how much I learned from both sides of the program. Many partner universities are understaffed and professors are spread thin. But as a Google in Residence instructor, I was able to help by giving students real-world, firsthand knowledge. Being an educator is much more than teaching course material — counseling, mentoring, and preparing students for their future careers is key to their development. The hands-on engagement I received as a student in the GIR program helped me understand and meet the needs of my own students once I became an instructor.
The tenth anniversary of the Google in Residence program marks a decade of providing equitable education and career development opportunities to students from underrepresented groups looking to break into tech. This program's success is evident in the growing number of alumni who now work in various tech roles across the sector. As a former student of the program, I was proud to see my former students develop the skills and confidence needed to pursue careers in tech, just like I did.
To learn more and get involved, visit the Google In Residence site.