Highlights from Women's Online Safety Week 2021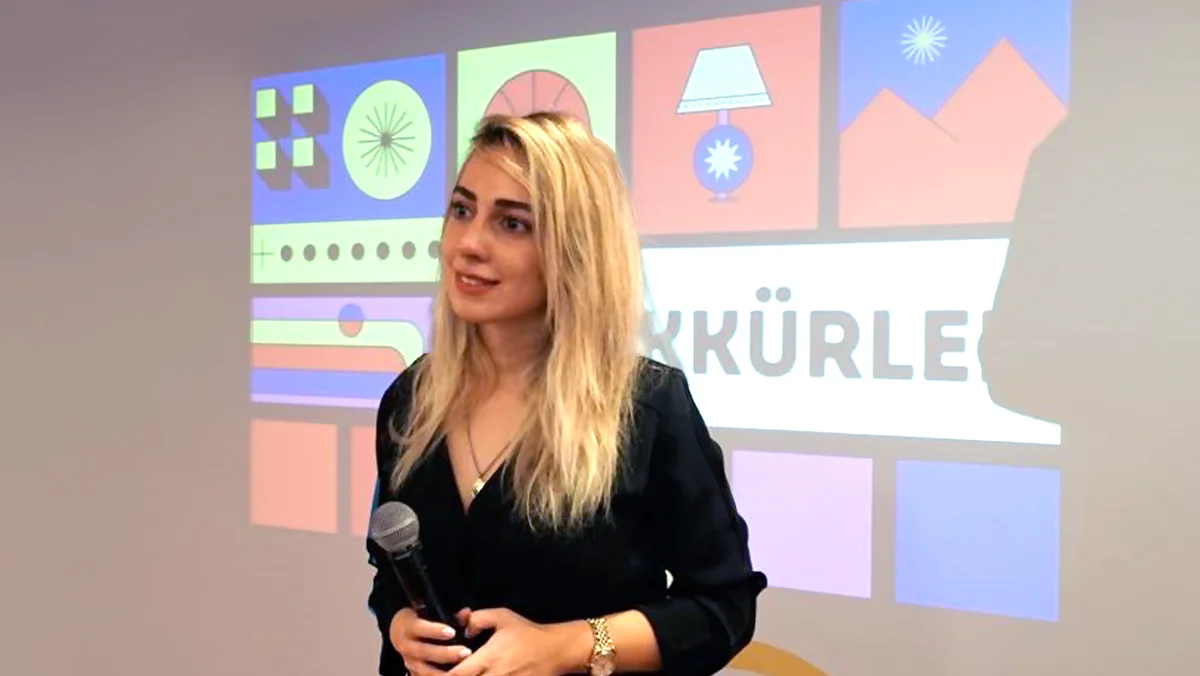 In 2020, Google community manager Merve Isler, who lives in Turkey and leads Women Techmakers efforts in Turkey, Central Asia and the Caucasus region, organized the first-ever Women's Online Safety Hackathon.
"It was the first online safety digital hackathon in the world and was a pilot for everyone," she says. "We tried it, and it worked well, so we planned a second one, a new version that would be even more inclusive."
Isler and Women Techmakers ambassadors in Turkey met online almost every day for two months to plan the event.
"I met with UN Turkish activist Zeynep Dilruba Tasdemir right before starting the program planning, and she inspired me to connect the WTM ambassadors with the United Nations Populations Fund (UNFPA)," says Isler.
That led to partnerships with three major nonprofit organizations: the Habitat Association, TurkishWIN and UNFPA Turkey, which provided speakers for the event, mentors for the ideathon and social media marketing support. UNFPA's youngest ambassador, 19-year-old Selin Özünaldım, spoke at the event.
Twenty-three teams competed in the ideathon, including the jury special award winners, two 12-year-old students. "They were so passionate about solving this important issue," says Isler.
One project to emerge from the ideathon was BlueX, which uses a text blocker integrated into browsers and social media to read incoming messages, detect harassing or violent language, and block the message.
The event also expanded to an entire week: Women's Online Safety Week 2021 spanned 10 sessions, held online in Turkish. Attendees had the opportunity to participate in four webinars, two keynotes, four trainings and one ideathon, a hackathon in which teams of women created technical solutions to the problem of violence against women online. More than 2,000 people viewed the online webinars, taught by online security experts from organizations that conduct research on digital security. Facilitators from #IamRemarkable, a Google initiative that empowers women and other underrepresented groups to celebrate their success at work and beyond, also facilitated virtual workshops.
Amid the keynotes and tech talk, Isler says the event also served as a supportive place to share experiences of online harassment and abuse.
"We feel empowered to support each other, and if we see online violence, doxxing, stalking, we should speak up," she says.
As a champion of developer communities in her professional role, Isler encourages others to find a community that feels like the right place for them.
"At the end of the event, I was doing a final speech, and I said that joining communities to share your experiences is critical, to highlight the issue and get support from each other," she says. "Joining a community is for career development — and also to feel safe and thrive in technology."