Developers
Meet Julia Zhao, a developer and video game creator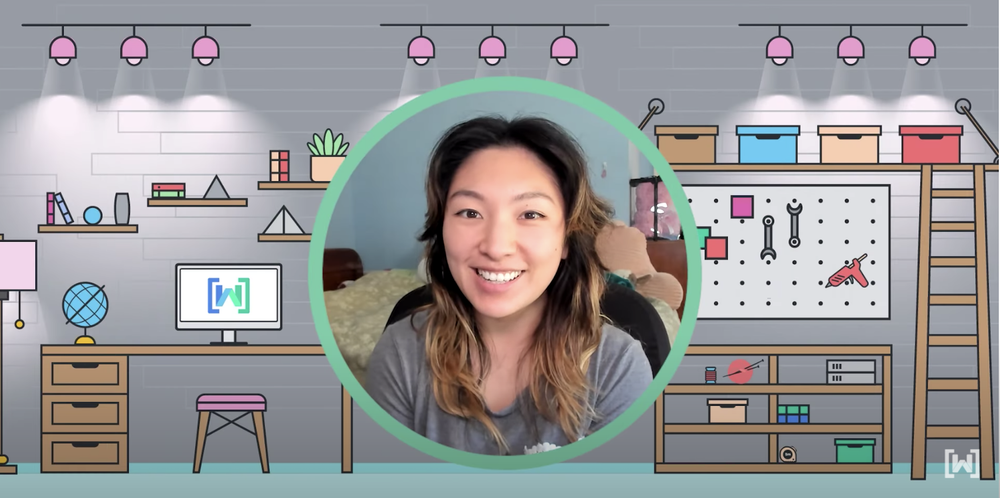 Our Women Techmakers in 60 Seconds video series features women engineers at Google teaching us a new skill in just one minute. In our latest episode, Julia Zhao, a software engineer on the Google Analytics team who builds video games in her spare time, showed us how to make a video game in 60 seconds using Unity.
We spoke with Julia to learn more about how she became a developer, what she's working on now and what her favorite Google products are.
How did you become a developer?
I learned how to code by playing the online game Neopets as a kid, where I experimented with adding music and changing the colors of my profile. I didn't get into coding again until college, when I took a computer science (CS) course. The class was much cooler than my engineering major at the time, so I switched my major to CS.
When I graduated, I took a job in Washington, D.C. as an Android developer for a defense contractor. I was hardworking but had low self-esteem. In my next job, right before I came to Google, I had a really good manager who believed in me, gave me challenging projects and encouraged me to grow as a developer.
What projects are you working on right now that you're most excited about?
I recently joined the Google Analytics team, which is the first team I've been on with a business focus. Before, I was coding features for users, like buttons and settings. Now, I'm working on features to help businesses see and understand all of their data analytics. It's made me really interested in marketing and business strategy, and how people use Analytics to grow their businesses.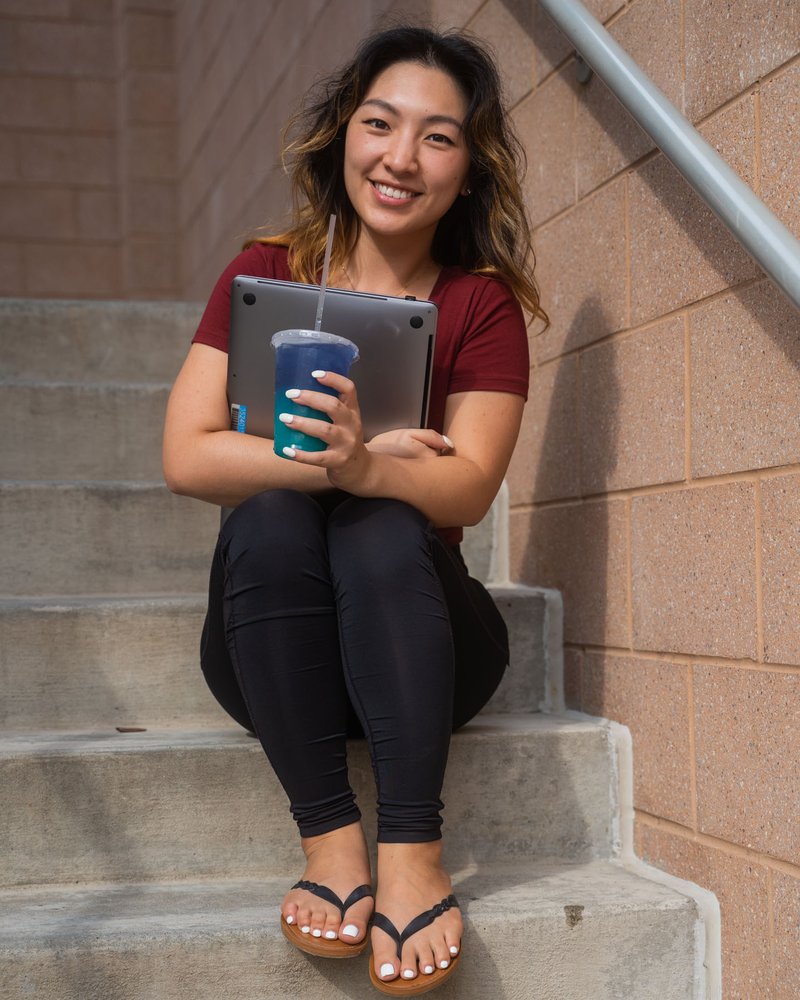 What inspired you to start creating video games, and what made you choose Unity as a platform?
I've always liked to play video games, so I decided to try building them. When I was first researching how to build a game, many links mentioned the benefits of Unity — like its active developer community and how easy it is to use. Their store also offers free and inexpensive assets, like characters and fonts, which is especially helpful for non-artists like me!
What are your favorite Google products, and why?
My favorite Google products are Android and Google Assistant (asking Google questions is very useful). I also really like the Pixel's camera quality. And if I build my own website in the future, I would explore using Google Analytics to help me measure my content and grow my audience.
What inspired you to get involved in Women Techmakers?
I made a video for Women Techmakers about creating an Android app about two years ago, when I was thinking about creating YouTube videos during my downtime. I really enjoyed making that video and educating people, which led me to create more content for Women Techmakers. I'm looking forward to making even more videos with the team in 2022!