We're live (streaming) from Google I/O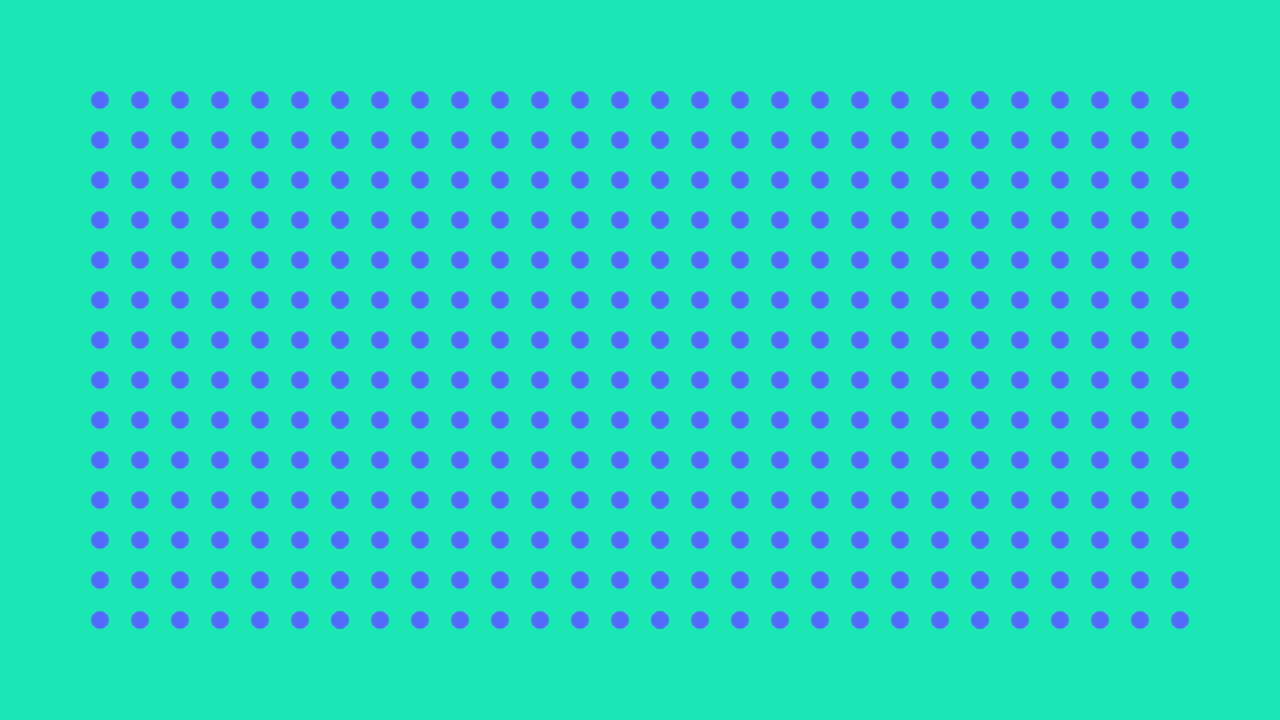 This year's annual developer festival is here, and you can catch all the fun on our Google I/O livestream at google.com/io.
Thousands of developers are joining us in Mountain View, CA, to hear about the latest product and platform updates at Google. But since the more the merrier, we're making it possible for you to stream the event starting with Sundar's keynote on Tuesday, May 8 at 10 a.m. PDT.
To stay in the loop throughout the conference, you can also follow @Google and @GoogleDevs on Twitter and @Google on Instagram.
Ready, set, stream!