Women Techmakers educate India's next generation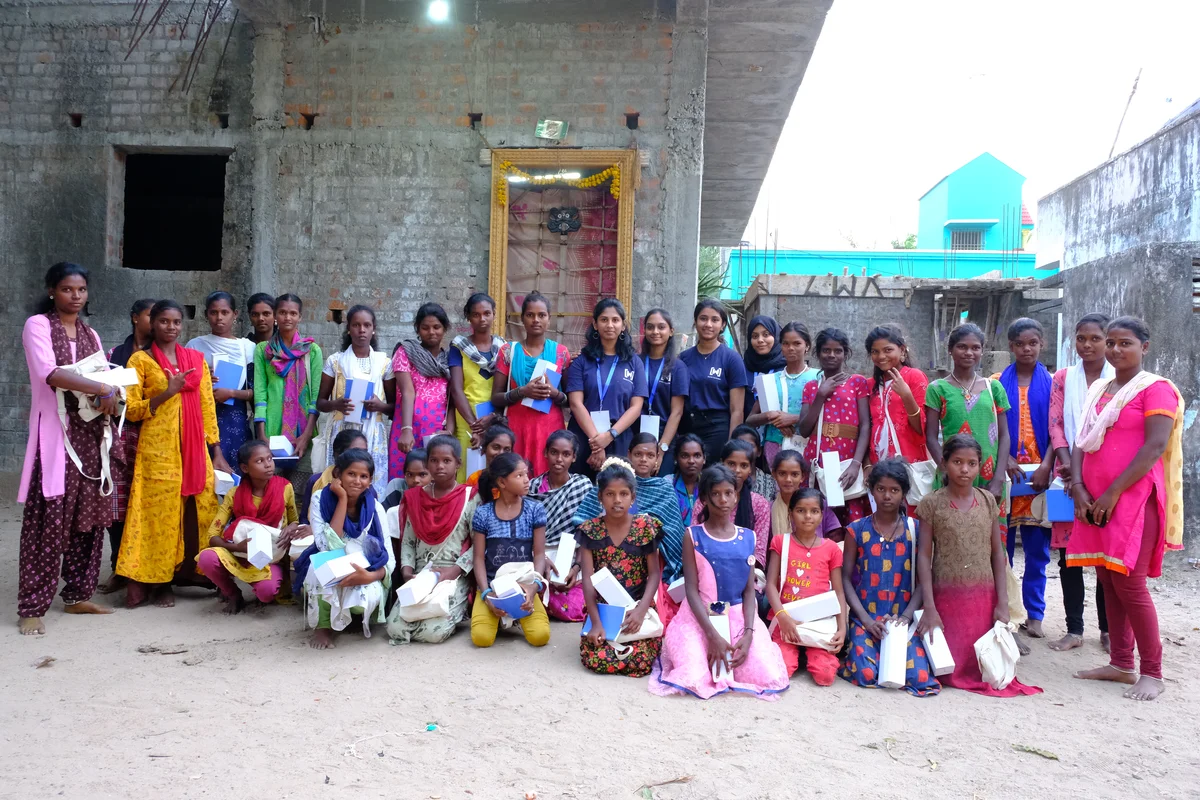 Women Techmakers Ambassador Dhivya Krishna estimates she's taught about 5,000 students in India about technology. Dhivya has co-organized two WTM chapters, WTM Coimbatore from 2018-2021 and WTM Chennai since 2021. She has also co-led two Google Developer Group (GDG) chapters, GDG Coimbatore from 2017-2021 and GDG Chennai since 2021.
Dhivya, a writer and life skills educator based in Chennai, was planning her Women Techmakers chapter's International Women's Day 2022 events. She noted underprivileged children in Chennai were fairly unaware of technology and how tech skills could benefit their lives and future employment prospects. So Dhivya launched a program for girls in several grammar schools and communities in outer Chennai.
"I wanted to bring awareness of technology to these girls–future CEOs, software developers and marketers, and International Women's Day was the right time to do it," says Dhivya, who will complete her Master's in psychology this year.
Shilpa Garg, community manager for Google Developers Group (GDG) and Women Techmakers in India, was excited to hear about Dhivya's plan, and she immediately secured support from the region and the Google team.
The two-day educational program taught girls ages 11-17 the basics of computers and technology. Topics included basic information like what the internet is, how Google Search and Docs work, and more complicated subjects like cybersecurity. At the end of each session, volunteers spent ten minutes teaching about women's health.
"Our 17 volunteers, who were half women and half men, put their hearts and souls into creating presentations for young children," says Dhivya. "I could see the girls getting inspired, watching our female volunteers express the significance of technology in their lives."
"It takes a lot of effort to organize an initiative like this," adds Prasad Seth, a community manager for Google Developer Groups in India. "For girls in the villages in India, access to technology and education can open up a world of opportunity. Events like this help with Indian social mobility, improve gender equality, and are the beginning of breaking barriers and making progress for women."