Helping kids learn to evaluate what they see online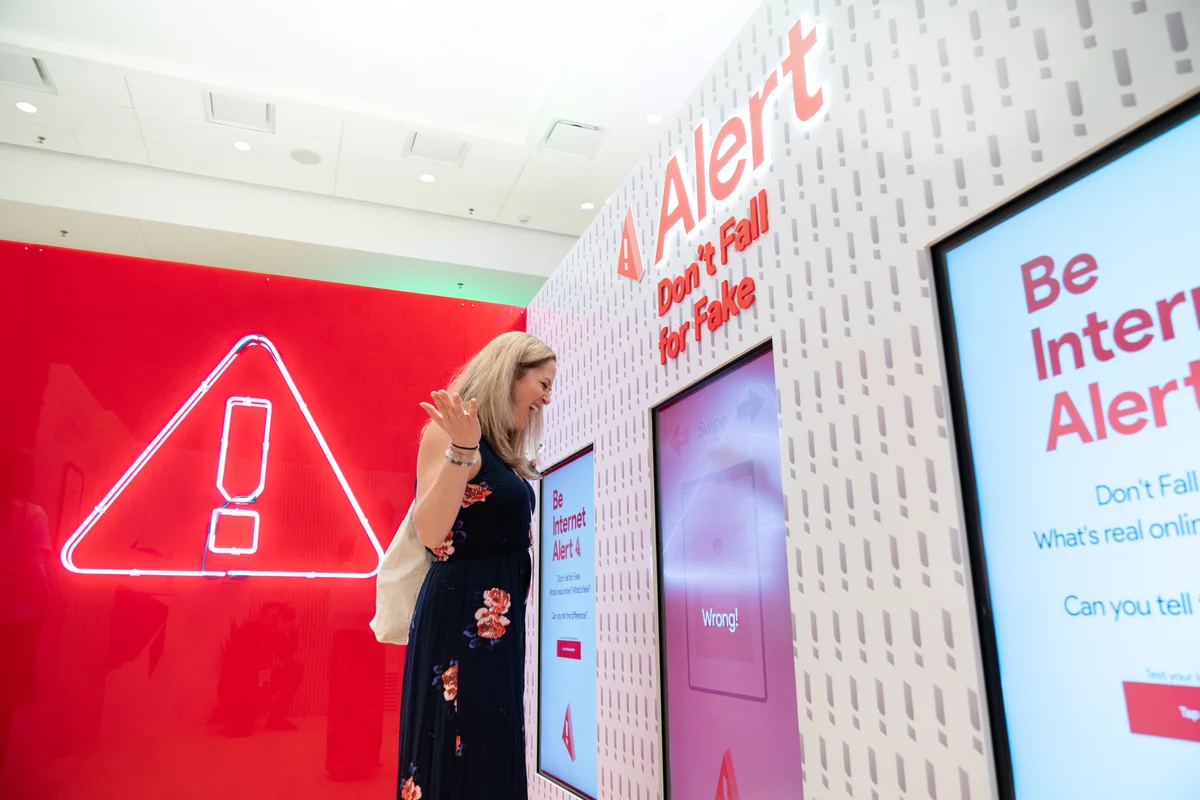 Editor's Note: This week we're launching six new media literacy activities for Be Internet Awesome, designed to help kids analyze and evaluate media as they navigate the internet. The new activities were developed in collaboration with experts Anne Collier, executive director of The Net Safety Collaborative, and Faith Rogow, PhD, co-author of The Teacher's Guide to Media Literacy and a co-founder of the National Association for Media Literacy Education.
As a reading specialist and former high school English teacher, I've witnessed technology enhance our lives in and out of the classroom. But that comes with lots of challenges, like learning to communicate responsibly, being kind online and deciphering what is real and what is fake. We need the right tools and resources to help kids make the most of technology, and while good digital safety and citizenship resources exist for families, more can be done for media literacy. I've worked alongside dozens of educators who believe that media literacy is essential to safety and citizenship in the digital age, but agree that it's a topic that can be tough to cover.

Fortunately, the new media literacy lessons developed for Be Internet Awesome make it easy and fun for kids to learn key skills for evaluating what they see online. These lessons complement the program's digital safety and citizenship topics, which help kids explore the online world in a safe, confident manner.

Be Internet Awesome is like an instruction manual for making smart decisions online. Kids today need a guide to the internet and media just as they need instruction on other topics. We need help teaching them about credible sources, the power of words and images and more importantly, how to be smart and savvy when seeing different media while browsing the web.

All of these resources are not only available for classrooms, but also free and easily accessible for families as well. They're in both English and in Spanish, along with eight other languages, and if you'd like to get some hands-on training as well, Google is partnering with the YMCA and National PTA across multiple cities to host online safety workshops.

I encourage parents to take advantage of these resources and the new activities on media literacy. Let's not only teach kids, but also inspire, educate and empower families to make tech work better for them as well.