Bringing online safety education programs to UK schools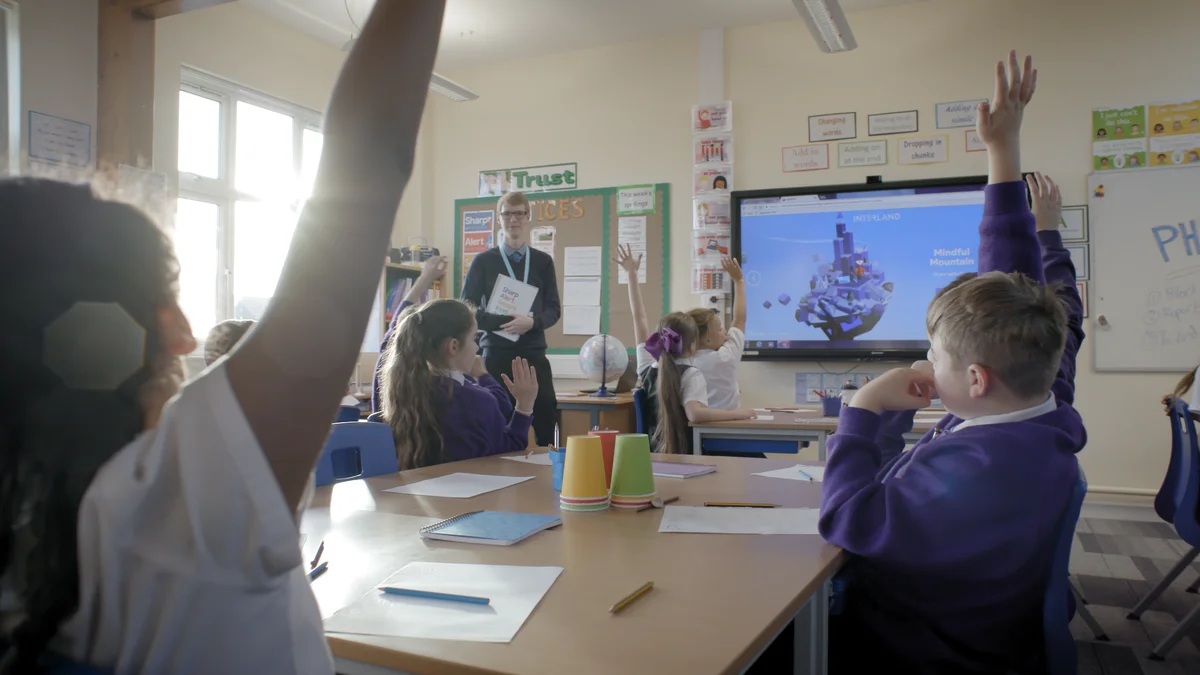 At Google, we believe in technology's ability to unlock creativity and create opportunity, but it's our duty to equip our users with the tools and resources to make safe choices online. 
Last year, we surveyed more than 200 teachers in the UK to learn about their experience with online safety in the classroom. We found that teachers believe children should start learning about online safety at age seven, and 99% of the teachers we spoke to felt that online safety should be part of the curriculum. More than one in three teachers also reported that they'd witnessed an online safety incident (sharing personal information or cyberbullying, for example) in their classroom.
However, the majority of the teachers we spoke to said they didn't feel they had the necessary resources to teach online safety to their students.
To help teachers empower their students to navigate the online world safely, today we're launching our Be Internet Legends and Be Internet Citizens educational programs. We'll visit primary and secondary schools across the UK where we'll train 60,000 young people face-to-face through assemblies and workshops, and aim to reach one million young people through our free training resources created for teachers and youth workers. Both programs have been awarded the Quality Mark of accreditation by the PSHE Association, the national body for Personal, Social and Health Education in the UK.
Be Internet Legends
In partnership with family internet safety experts at Parent Zone, we created the Be Internet Legends program for Key Stage 2 primary school students to help them be safe, confident explorers of the online world. And UK primary school teachers can download or order their free Be Internet Legends teaching resources packs to bring the program to their classrooms. Vicki Shotbolt, CEO of Parent Zone says, "We're delighted to be working with Google on Be Internet Legends because we know how important it is to provide children with the knowledge they need to stay safe online and we have to inspire them to want to act on that knowledge."

Be Internet Citizens
Be Internet Citizens, which is part of
YouTube Creators For Change
, teaches 13-15 year olds media literacy, critical thinking and digital citizenship with the aim of encouraging them to have a positive voice online. Created in partnership with the Institute for Strategic Dialogue (ISD), the program empowers children to produce online content to express their identities, share their stories, make social impact, and bring communities together. "We're incredibly excited to be working with Google to scale Be Internet Citizens in 2018," says ISD CEO Sasha Havlicek. "As online spaces play an increasingly vital role in our social, cultural and political lives, it is vital young people feel confident to make their voices heard, stay safe and play a positive role as digital citizens."
Starting next week, our teams are excited to hit the road visiting schools across the UK.