Helping more families set digital ground rules with Family Link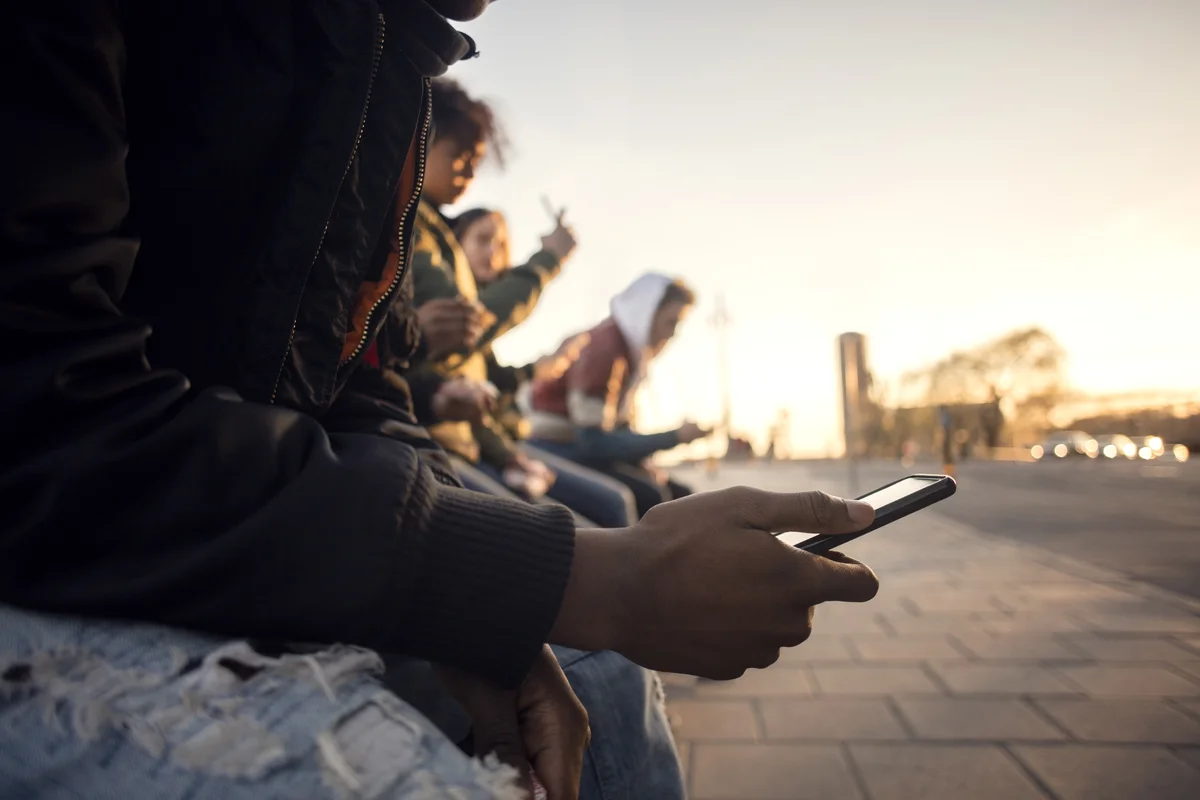 Parents constantly tell us that they want their kids to experience the best of what tech has to offer–while also developing a healthy relationship with technology. Giving parents the tools they need to make the choices that are right for their families is critical, and we take our role here very seriously. Last year we launched the Family Link app to help parents stay in the loop while their kids are using Android devices. Family Link helps parents keep an eye on screen time, manage the apps their kids can use, and more. Over the coming days, we'll make Family Link available to more families, on more devices, and in nearly every country in the world. 
Family Link can now help parents with teens manage technology
Family Link originally launched for kids under-13, but we've heard overwhelmingly from parents that the app is still useful as their kids enter their teen years. This week, parents around the world will be able to use Family Link to supervise their teen's existing Google Account for the first time (see applicable age for a teen in your country). There are some differences when supervising a teen's account with Family Link. For example, teens are free to turn off supervision if they choose to, but we let parents know. Ultimately, it's up to each individual family to have a conversation and decide what's right for them.
Better Chromebook support for kids and teens
The need for supervision doesn't end with mobile devices. Now, Family Link is available for Chromebook for kids and teens, allowing parents to manage website restrictions and account settings for their child from their device. Soon, parents will also be able to set screen time limits and manage the apps their child can use on Chromebooks.
Continuing to grow together
With more parents in more places able to use Family Link, we want to hear your thoughts on how we're doing. If you want to share your ideas with us, just open the Family Link app, click the menu in the top left corner and tap "Help and feedback."