How you'll find accurate and timely information on COVID-19 vaccines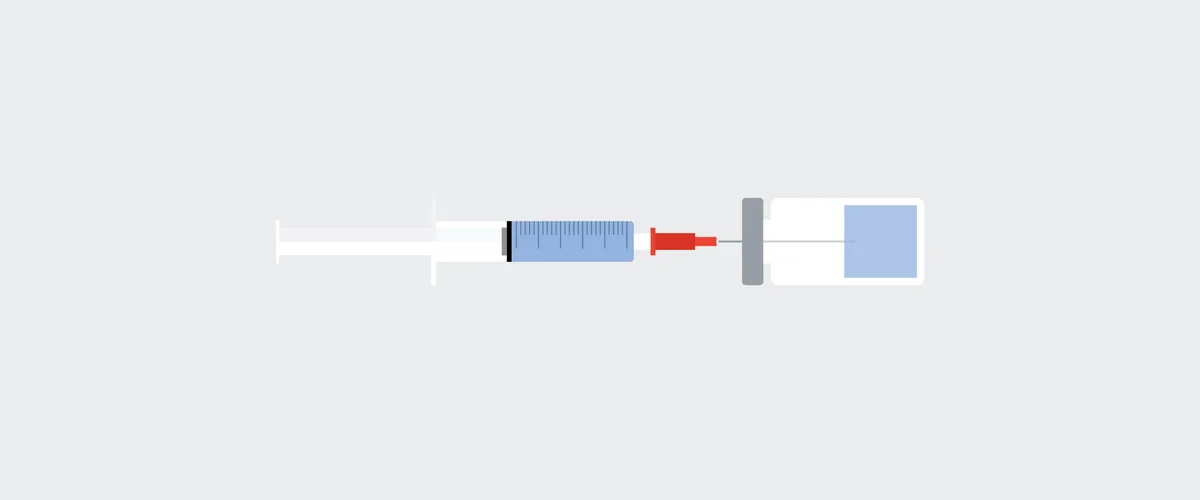 Since the outbreak of COVID-19, teams across Google have worked to provide quality information and resources to help keep people safe, and to provide public health, scientists and medical professionals with tools to combat the pandemic. We've launched more than 200 new products, features and initiatives—including the Exposure Notification API to assist contact tracing—and have pledged over $1 billion to assist our users, customers and partners around the world. 
As the world turns its focus to the deployment of vaccines, the type of information people need will evolve. Communities will be vaccinated at an unprecedented pace and scale. This will require sharing information to educate the public, including addressing vaccine misperceptions and hesitance, and helping to surface official guidance to people on when, where and how to get vaccinated. 
Today, we're sharing about how we're working to meet these needs—through our products and partnering with health authorities—while keeping harmful misinformation off our platforms. 
Raising authoritative information
Beginning in the United Kingdom, we're launching a new feature on Search so when people look up information for COVID-19 vaccines, we will surface a list of authorized vaccines in their location, as well as information panels on each individual vaccine. As other health authorities begin authorizing vaccines, we'll introduce this new feature in more countries.
Launched in March, our COVID-19 information panels on YouTube have been viewed 400 billion times, making them an important source of authoritative information. These panels are featured on the YouTube homepage, and on videos and in search results about the pandemic. Updates to the panels will connect people directly to vaccine information from global and local health authorities. Because YouTube creators are a trusted voice within their communities, we're also supporting creators by connecting them with leading health experts to make helpful and engaging content for their audiences about COVID-19 and vaccines. 
Since the beginning of the pandemic, we've given $250 million in Ad Grants to help more than 100 government agencies around the world run critical public service announcements about COVID-19. Grantees can use these funds throughout 2021, including for vaccine education and outreach campaigns, and we're announcing today an additional $15 million in Ad Grants to the World Health Organization (WHO) to assist their global campaign.
Supporting quality reporting and information on vaccines
Journalism continues to play a crucial role in informing people about the pandemic, sharing expert knowledge about vaccines, and proactively debunking misinformation about the immunization process. In April, we gave $6.5 million to support COVID-19 related fact-checking initiatives, which have provided training or resources to nearly 10,000 reporters around the world.
Now, the Google News Initiative is providing an additional $1.5 million to fund the creation of a COVID-19 Vaccine Media Hub and support new fact-checking research. Led by the Australian Science Media Centre, and with support from technology non-profit Meedan, the hub will be a resource for journalists, providing around-the-clock access to scientific expertise and research updates. The initiative includes science media centers and public health experts from Latin America, Africa, Europe, North America and the Asia-Pacific region, with content being made available in seven languages. 
To better understand what type of fact-checking can effectively counteract misinformation about vaccines, we're funding research by academics at Columbia, George Washington and Ohio State universities. This research project will survey citizens in ten countries to find out what kinds of formats, headlines and sources are most effective in correcting COVID-19 vaccine misinformation and whether fact checks that follow these best practices impact willingness to get vaccinated.
Protecting our platforms against misinformation 
Across our products, we've had long-standing policies prohibiting harmful and misleading medical or health-related content. When COVID-19 hit, our global Trust and Safety team worked to stop a variety of abuses stemming from the pandemic: phishing attempts, malware, dangerous conspiracy theories, and fraud schemes. Our teams have also been planning for new threats and abuse patterns related specifically to COVID-19 vaccines. For example, in October, we expanded our COVID-19 medical misinformation policy on YouTube to remove content about vaccines that contradicts consensus from health authorities, such as the Centers for Disease Control or the WHO. Our teams have removed more than 700,000 videos related to dangerous or misleading COVID-19 medical information. We also continue to remove harmful COVID-19 misinformation across other products like Ads, Google Maps, and the Play store.
The fight against the pandemic and the development of new vaccines has required global collaboration between the public health sector, and the scientific and medical communities. As work begins to vaccinate billions of people, we'll support these efforts with additional products and features to ensure people have the right information at the right time.