Advancing health research with Google Health Studies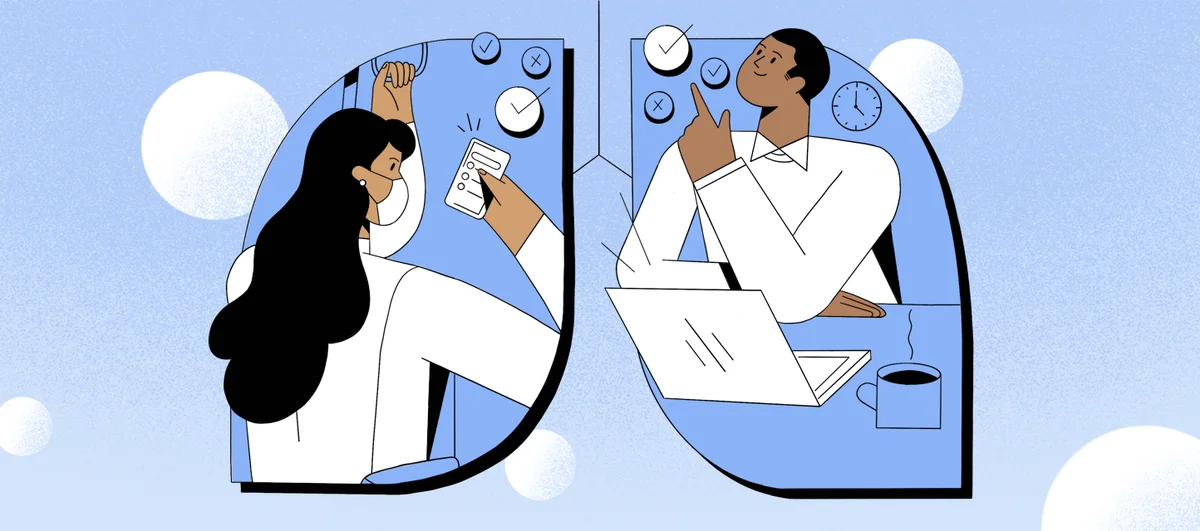 COVID-19 has highlighted the importance of research in providing information about disease and treatments. However, it's challenging for researchers to recruit enough volunteers so that studies are representative of the general population. To make it easier for leading research institutions to connect with potential study participants, we're introducing the Google Health Studies app with the first study focused on respiratory illness. 
With the new app, anyone with an Android phone can take part in health studies by answering survey questions and contributing relevant data. The app provides a platform for researchers to reach a large and diverse population so they can better understand human health, while providing the public with greater opportunities to contribute to medical research.
Keeping participant data private, safe and secure
In building the app we focused on three principles: keeping information safe, treating it responsibly, and putting participants in control. When participants use the Google Health Studies app, their data is protected with Google's advanced security. All information is encrypted and research data is stored securely. 
We also give participants transparency and control over their personal information. For each study, participants can clearly see what data is being contributed, and when and why it's shared. To protect participants' personal information we adhere to strict privacy policies. Study data will only be used for the purposes that are explicitly consented to in the research study and will not be sold, shared with advertisers, or be used to show participants ads. The Google Health Studies app also makes it easy for participants to understand their contributions to each study, as well as access research findings when they become available.
Studying respiratory illnesses 
We've partnered with researchers from Harvard Medical School and Boston Children's Hospital for the first study, which will help scientists and public health communities better understand respiratory illnesses, including influenza and COVID-19.
This Respiratory Health Study will be open to adults in the U.S., and will focus on identifying how these types of illnesses evolve in communities and differ across risk factors such as age, and activities such as travel. Study participants will use the Google Health Studies app to regularly self-report how they feel, what symptoms they may be experiencing, any preventative measures they've taken, and additional information such as COVID-19 or influenza test results. By taking part in this study, volunteers can represent their community in medical research, and contribute to global efforts to combat the COVID-19 pandemic.
"With COVID-19 emerging alongside seasonal respiratory pathogens, research is now needed more than ever to develop more effective treatments and mitigation strategies," says Dr. John Brownstein, professor at Harvard Medical School and Chief Innovation Officer of Boston Children's Hospital. "Google Health Studies provides people with a secure and easy way to take part in medical research, while letting researchers discover novel epidemiological insights into respiratory diseases."
In collaboration with Google Research, this first study utilizes federated learning and analytics—a privacy technology that keeps a person's data stored on the device, while allowing researchers to discover aggregate insights based on encrypted, combined updates from many devices. This means researchers in this study can examine trends to understand the link between mobility (such as the number of daily trips a person makes outside the home) and the spread of COVID-19, This same approach powers typing predictions on Gboard, without Google seeing what individuals type.
The Google Health Studies app is now available in the Google Play Store, and we're inviting people to download the app to join this initial study. We look forward to partnering with health researchers and to making it possible for more people to participate in these important studies.