Our work toward health equity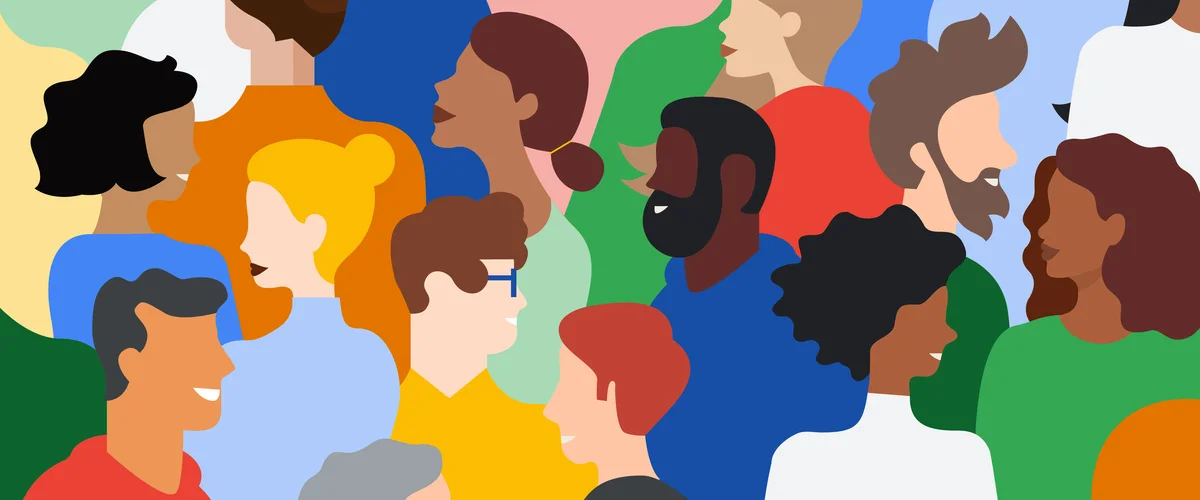 As a physician and an academic, I've worked with communities that have historically experienced health inequalities due to factors like where they live, what their income is and how they identify. And I've seen firsthand how technology can connect individuals to critical information and tools that help them manage their health and help health care providers expand access to care for them.
Today, I lead a team at Google focused on making sure our research, products and technologies can help billions of people live healthier lives — especially the communities that have historically been underserved by healthcare.
This week, we're hosting our annual Google Health Equity Summit. This event brings together researchers, policymakers, health equity experts and more from both inside and outside of Google to discuss pressing health equity issues. We'll also share updates on how we're helping billions of people be healthier. Here are a few highlights:
Connecting people to care that's right for them
Information is a determinant of health, and bridging information gaps can help foster more equitable care. People from all over the world use Google products and services to find information about their health needs and questions. We work to make sure everyone can access authoritative information that is relevant and actionable based on those needs.
Search features help people easily access care that's right for them — from showing appointment availability to finding in-network care options. We've updated our search experience to make it easier to navigate U.S. government benefits programs, like Medicaid which covers one in four people including about half of all children in the U.S.
In the coming weeks, when you search for Medicare and Medicaid plans, you'll see additional information about eligibility requirements and the enrollment process. For those enrolled in Medicaid, you'll also be able to filter nearby healthcare providers that accept Medicaid, alongside an existing filter for Medicare — making it easier to find doctors who accept your plan.
Extending resources and technologies to support community work
In addition to building health equity within our products, we have an equally important role to support work happening in the broader health community.
Last year, we debuted the Fitbit Health Equity Research Initiative to offer Fitbit and Fitabase resources and technologies to researchers studying the impact of health disparities and possible solutions. Awardees included those working on Black maternal, fetal and postpartum health, transgender youth sleep health, diabetes and cardiovascular health within Latino communities, and adolescent health and wellbeing.
This year, we're expanding the program to further support groups disproportionately impacted by health disparities. Researchers at academic institutions and nonprofit research organizations in the U.S. are invited to submit their health equity research proposals to the Google Health Equity Research Initiative (HERI) for the chance to win Fitbit devices and Premium, Google Cloud credits or funding. With support from Fitabase, these researchers may also be eligible to win access to remote data collection and analysis tools. Learn more about eligibility and how to apply to this year's HERI.
There are no shortcuts to achieving health equity. Google is committed for the long term to building and maintaining trust with communities who can benefit from our products.
To hear more about our work, tune in to the Google Health Equity Summit live stream at 10 a.m. PST on Monday September 12 or watch the recap on our event site.