Google for India: Building India-first products and features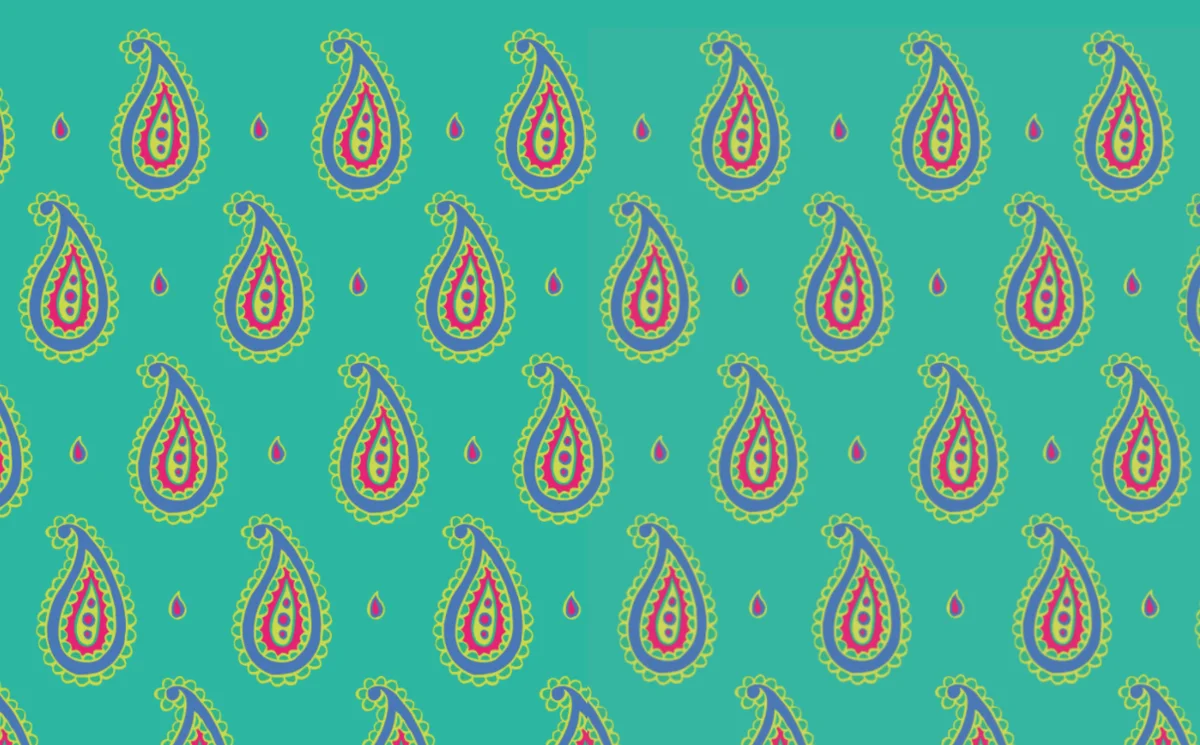 The internet in India has undergone an incredible transformation. This year India crossed the 400 million internet user mark. And Indians are using more data than ever before—4GB on average every month, projected to grow to 11GB per month in the next four years. Cheaper data through carrier innovation and greater access to public WiFi such as Google Station makes the richness of the internet more accessible to Indians. And as a result, they're spending more time watching their favorite videos and less time worrying about the cost of data.
With so many internet users hungry to do even more online, we've been working to build new products and features specifically for India. At our third annual Google for India event, in Delhi today, we announced some of these updates. Here's a look:
A better entry-level smartphone experience with Android Oreo (Go edition)
Android Oreo (Go edition)—a new smartphone experience for entry-level devices—is available to the Android ecosystem of developers, partners and carriers as part of today's release of Android 8.1. Oreo devices with 512MB to 1GB of RAM will get all the optimizations that come with Android Oreo (Go edition), including a better performing OS with built-in data management features and security benefits. There is also a new set of pre-installed Google apps, including Google Go and the Google Assistant for Android Oreo (Go edition), designed to be lighter and more relevant to the unique needs of the next billion users. Android Oreo (Go edition) smartphones also come with a version of the Google Play Store that allows people to download any app, while highlighting the apps designed to work best on Go edition devices.
Our partners' phones running Android Oreo (Go edition) will hit shelves in early 2018.
Google Go, a new app from Google Search
One of the core apps designed for Android Oreo (Go edition) is Google Go, a new app from Google Search. Available today as a preview on the Google Play Store in India and Indonesia, Google Go is tailor-made for the millions of people in those countries coming online for the first time. It's simple to use and fast even on entry level devices and spotty connections, making discovering, sharing and finding content easier and more reliable.
Google Go has three special features that meet the needs of users who are new to the internet. First, typing on a small device can be slow and cumbersome, and people may not know what to look for online, so Google Go's tap-first user interface helps them better express themselves, explore new ideas, find things to share and guide them around the web. Second, Google Go is light on storage and data, and great on patchy connections. It's less than 5MB to download, and search results in Google Go are optimized to save up to 40 percent data. Third, it's very easy to switch and see answers in another language, for example, between Hindi and English.
Free up space on your phone with Files Go
Files Go is a new app that helps free up space, find files faster and share files offline with people nearby. In tests over the last month, the average user saved 1GB of space. Files Go was built from scratch for Go edition devices, and today the official version launched on the Google Play Store. Learn more about Files Go in this post.
The Google Assistant for the JioPhone
A special version of the Google Assistant—the Google Assistant for the JioPhone, built for India in both English and Hindi—is launching today. This will help bring the benefits of the Google Assistant to millions of first time internet users on the JioPhone with an intuitive voice-based user interface, along with a rich set of data services. The Assistant can help make phone calls, text, play music and videos, navigate and search the internet, and access other apps and services.
Two-wheeler mode in Google Maps comes to India first
Another India-first feature is the new "two-wheeler mode" in Google Maps. India is the largest two-wheeler market in the world, and the millions of motorcycle and scooter riders have different navigation needs than drivers of automobiles. Two-wheeler mode in Maps shows trip routes that use "shortcuts" not accessible to cars and trucks. It also provides customized traffic and arrival time estimations. And since so many Indians rely on local landmarks for navigation, two-wheeler mode will show major landmarks on the route so that riders can plan their trip before starting, and don't have to keep checking the phone on the go.
Two-wheeler mode is launching in India today, to be followed by more countries in the coming months.
Tez momentum and new features
Our India-first mobile payments app Tez has seen huge growth in its first 10 weeks. Tez has processed over 140 million transactions from nearly 12 million active users. There are more than 525,000 merchants already on Tez, using it to take payments, pay their suppliers or transfer money to employees. And Tez isn't just being used in India's top metros—in fact, we've seen Tez users from Kashmir to Kanyakumari, from towns in Arunachal Pradesh to the villages of Gujarat.
In the coming weeks, Tez will start rolling out a customized experience to pay bills right in the app. More than 70 billers will be supported, including utilities and direct-to-home service providers. Once people pay a bill on Tez, they never have to add the billing organization again. Tez will also remind users when certain bills are due. And they can avoid paying the same bill twice, since the payment status will be automatically updated.
And since payments aren't simply transfers of money, but often, personal exchanges for meaningful occasions, we're adding fun animated moments that trigger when a certain word or phrase appears in the message with the payment, such as "hello" or "India."
---
---
We hope this suite of products and features helps more people discover how the internet makes life easier and more convenient for Indians—whether it's helping pay bills on time, navigating the quickest route to a destination or searching for answers to important questions.
These products and features are India-first, but if we've seen anything over the last few years, India-first ideas aren't just useful to people in India. The mobile-first next billion users are changing the very nature of the internet, and so when we build better products for India, we ultimately build better products for everyone—and for the future.