Building a safer internet, one secure domain at a time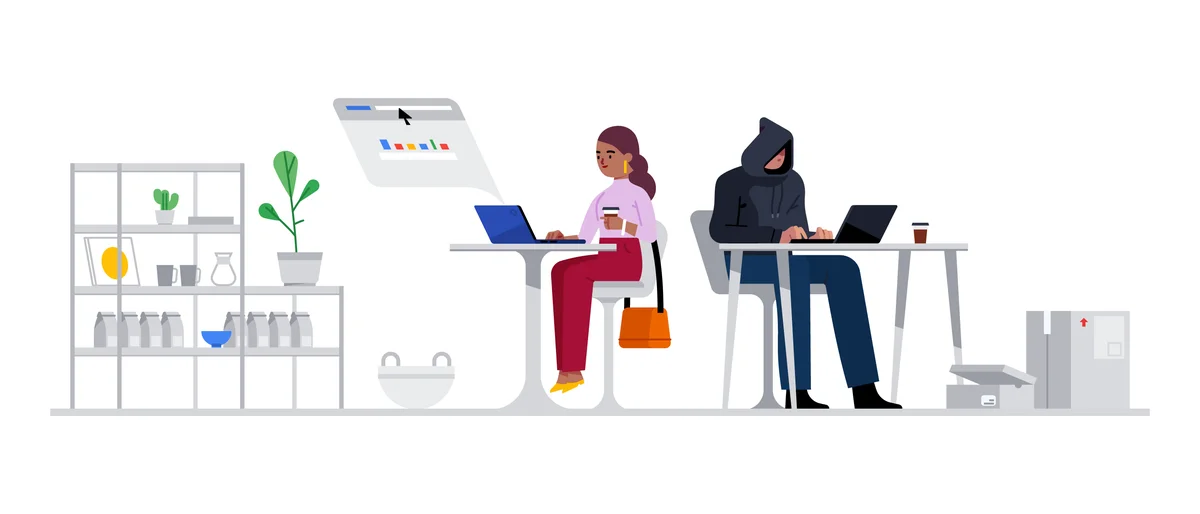 Do you lock your doors when you're not home or when you're sleeping at night? Your home protects everything and everyone that lies within it—whether that's your family, pets or belongings—and a door is the most direct way for a criminal to access your home. Locking your door is the simplest thing you can do to keep safe. Similarly, when you're browsing the web, there's one key thing that helps keep you and your information safe and "locked" up.
HTTPS is a certificate that works just like the lock on your front door at home. By "locking" your connection to a website, it helps prevent interception or alteration of content on the site you're visiting. We want every website to have a lock on it. That's why Google Registry created safe.page: so you can understand the most direct steps you can take to keep yourself and others safe while browsing the internet.
Visit safe.page to learn how to read a URL (to avoid phishing attacks) and the importance of a secure connection (especially when sharing sensitive info like credit cards and passwords).

Build safely, get rewarded
That's not all we're doing to support HTTPS. We're also teaming up with WordPress.com to make it easy for anyone to build a secure website. They make building secure websites a snap by automatically installing SSL certificates at no cost for domains they host. If HTTPS is locking your online information safely, an SSL certificate acts like the actual lock on the door.
If you've been thinking of building a website, now's a good time to get started: We're running a contest for the best sites created through April 30, 2019. Nine winners will be selected based on their website's user experience, user interface, originality, design and content clarity. Winners will receive a Pixel 3 phone or equivalent prize and the opportunity to be featured on one of Google Registry's websites (get.page, get.app and get.dev). Entering the competition is simple:

Register your .page, .app or .dev domain. All three extensions are secure by default (registered domains only work with an SSL certificate). You can register your domain through your preferred registrar.

Build your website. You can get started building your site on WordPress.com and save 25 percent using the promo code SAFE_A24F at checkout. (The offer is valid until April 30, 2019.) Websites created in other ways on .app, .page and .dev are also eligible for the contest.

That's it! Regardless of whether you create your own secure website, we encourage everyone to visit safe.page to learn the fundamentals of keeping your information safe. Good luck and thanks for doing your part to build a safer internet!