Asian startups are shaping global trends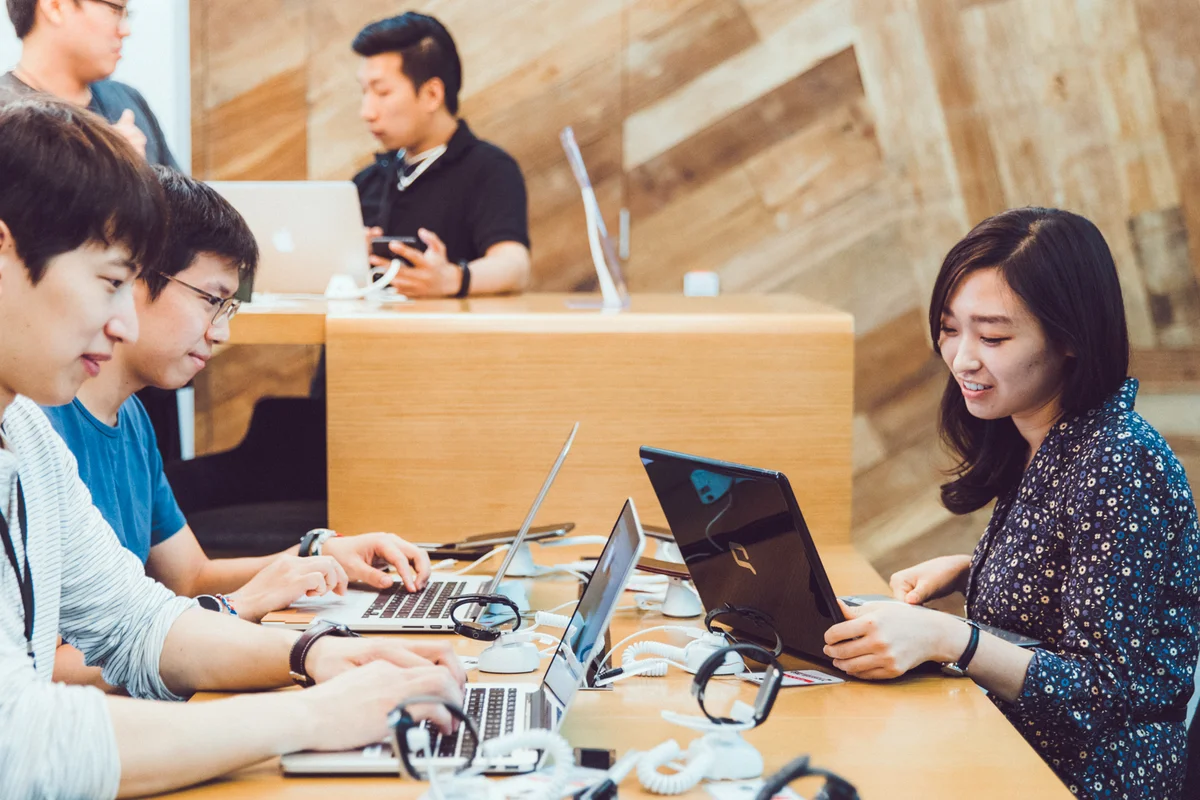 There's never been a more exciting time to be building a startup in Asia Pacific. Across the region, a diverse, talented and energetic group of founders is on the rise. And these entrepreneurs have an unprecedented opportunity to find the support they need to grow, with record venture funding flowing into the region.
For Google, supporting startups of all sizes is part of our commitment to help digital economies grow. Today, at a virtual Google for Startups event, we shared some of the key insights from our partnerships with founders throughout Asia Pacific: how they're targeting global growth, moving technology forward, and seeking out support to help realize their potential.
Building for the world
In April 2021, there were almost 200 unicorns (startups valued at $1 billion or more) in Asia Pacific, second only to the United States (290) and ahead of Europe (69). Many of Asia's leading startups are making a global impact, whether by influencing new business models — like Grab and other Southeast Asian 'super apps' — or by tackling universal challenges — like CogSmart in Japan, which is working to help prevent dementia at an early age.
At the same time, the impact of COVID-19 has created greater demand for new digital services that startups are ideally-placed to build. In Southeast Asia, for example, 60 million people have become 'digital consumers' — using at least one online service — since the pandemic began.
Exploring emerging technologies
To meet the changing needs of the region's online population, Asian startups are exploring what's possible with the next wave of advances in technology. Many want to help solve entrenched social, financial and environmental challenges. Often they're focused on areas where technology hasn't made the same progress it has in more established sectors of the digital economy.
Laying foundations for growth
While there's ample funding available for Asian startups, we know that the region's founders need a much wider range of support beyond investment. Common challenges faced by startups in the region include keeping up with regulations (which differ at country, state and provincial levels), getting access to infrastructure or technologies, and increasing the current low rate of women's entrepreneurship.
Our aim is to work with everyone in the startup community — including founders, venture capital firms and governments — to help move the entire ecosystem forward. This year, we're running Google for Startups Accelerator programs in India, Korea, Japan and Southeast Asia, providing support and mentorship for growth-stage startups. Our new Startup Academy program — launched in Indonesia — will coach early-stage startups. We're working to help a more diverse range of startups through the Women Founders Academy. And we continue to build close links with private and public sector partners who share our commitment, with initiatives like Project Hatcher in Taiwan and our Startups & FinTechs Program with Cyberport in Hong Kong.
Southeast Asian startups with Google mentors during our inaugural regional accelerator program.
At this moment of possibility for Asian startups, we want to make sure founders across the region have all the opportunities they need to grow, thrive and shape technology for the region and the world.