Celebrating news partners in the Asia Pacific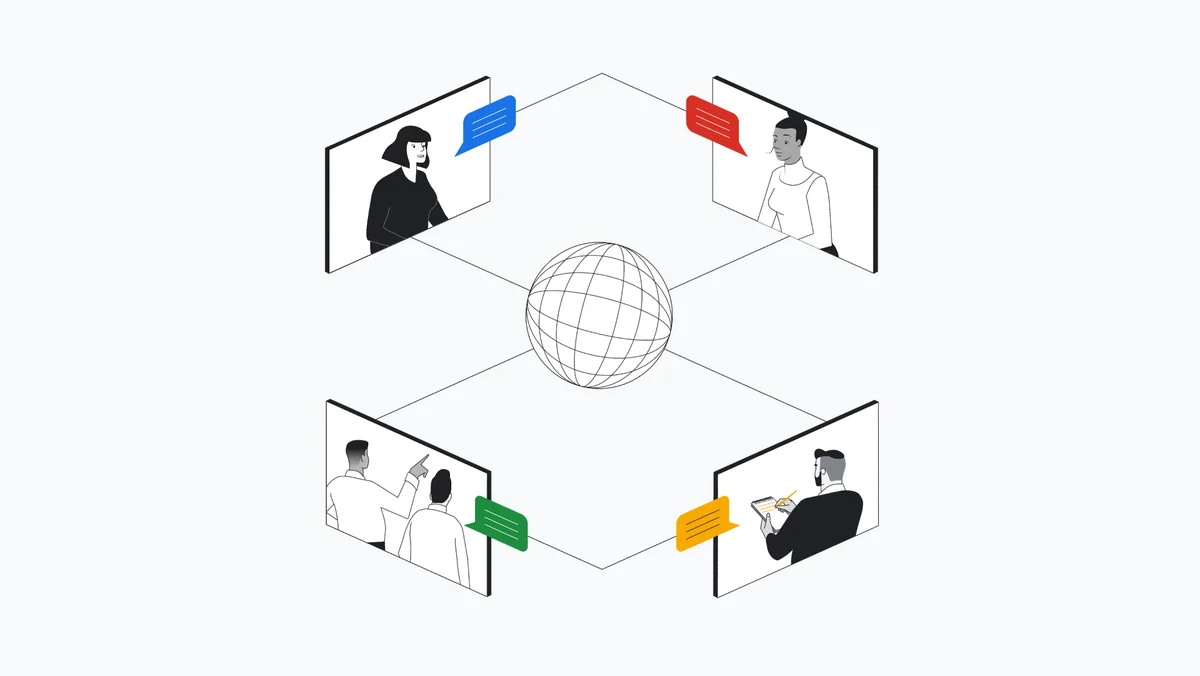 One of the best parts of my role is seeing the great examples of news publishers embracing technology to grow new audiences and build sustainable business models in the Asia-Pacific region.
This week, we heard from news partners at the Google News Initiative (GNI) Global Summit, along with local events in Australia, India, Korea, Japan and Southeast Asia, on the impactful work they are doing.
Supporting a more sustainable, diverse and innovative news ecosystem
Our GNI Impact Report (released during the Summit) features stories from publishers in the Asia-Pacific, including one of our partners DataLEADS, who we worked with to provide verification training for thousands of reporters across India.
We also heard from Indonesia's Warta Ekonomi on how they improved their website and user experience, and developed their monetization strategy after taking part in the GNI Local News Foundry.
Highlighting APAC leaders in innovation
The GNI Innovation Challenge program launched in the Asia Pacific three years ago with a call for applications looking at new ideas to generate reader revenue. Since then, GNI Innovation Challenges have supported more than 200 news organizations around the world — and we heard some of their stories at the Summit.
Kumparan, a media organization in Indonesia, received funding from the GNI Innovation Challenge to help create kumparanDerma, a tool that streamlines the donation process for readers to provide aid during disasters and emergencies.
In India, The News Minute used GNI funding to identify a new, sustainable revenue stream that supplemented their existing advertising model. They used data and insights to launch a membership program and about a year and a half after the project began, they hit 3,000 subscribers. This project helped TNM continue to serve their audience with independent journalism.
In Korea, Busan Daily used funding from the Innovation Challenge to improve the way they used data to understand their audience. These are just a few of the great examples we heard on how this program has helped publishers.
Continuing our support for news with new products and tools
The GNI Global Summit featured an update on Google News Showcase, our new product experience and licensing program for news, which aims to help publishers engage more deeply with their readers and to help readers find, follow and support news organizations. Since it launched in October 2020, we've signed deals with more than 1,000 news publications around the world, including in India, Japan and Australia.
We also announced new features coming to Google Search that help readers find content from local publishers even more easily than before. We're expanding a feature that we initially launched for COVID searches, so readers will soon see a carousel of local news stories when Google finds local news coverage relevant to their query. This carousel will be available globally.
There are so many great stories from publishers around the world, as well as updates on our ongoing support for the new ecosystem, in the GNI blog collection.