Digital skills for Japan's future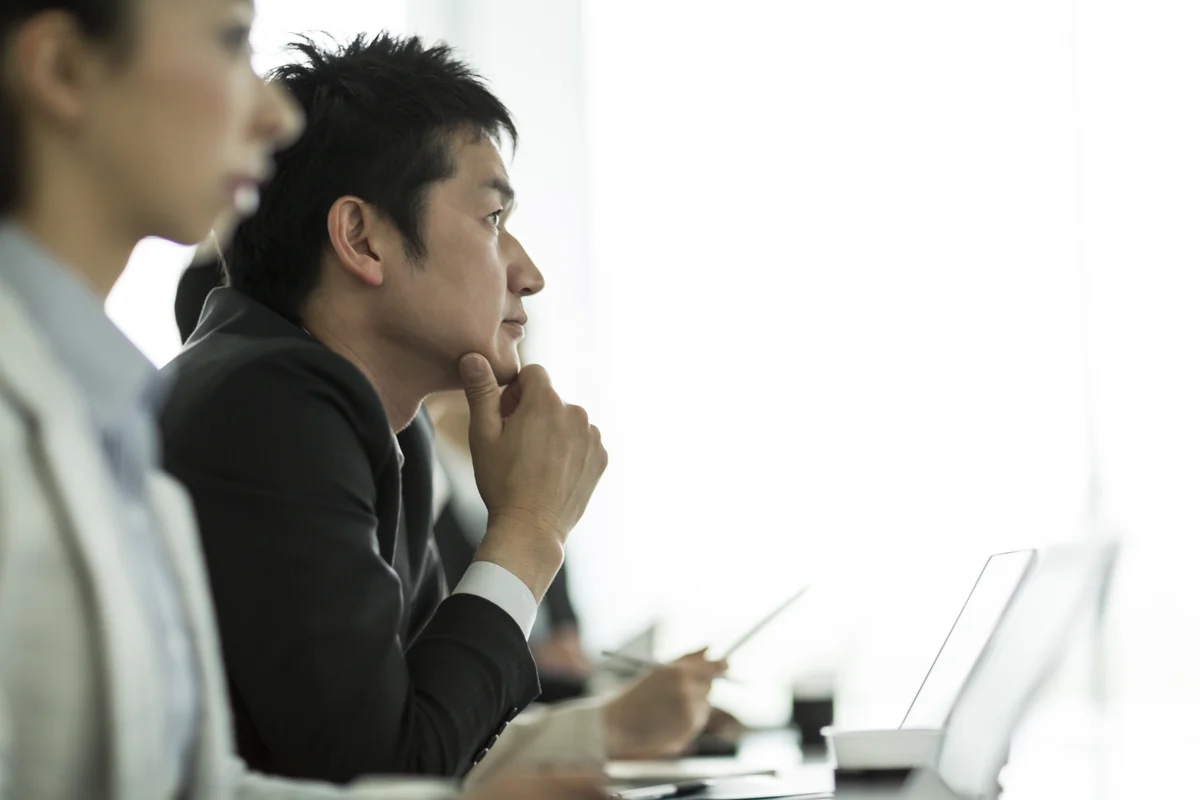 In 2001, Google opened its first overseas office in Shibuya, Tokyo. We're proud of our contribution to Japan over the two decades since: making Google products more helpful for communities, giving Japanese businesses tools to grow, and supporting Japan's efforts to advance technologies like AI. Today, we're focused on ensuring technology plays a positive role in Japan's future — and in particular, on providing opportunities as technology changes and the global economy evolves.
At this morning's Google for Japan event, we announced a new initiative to address one of the biggest challenges facing Japan: the need to fill a gap in digital skills that has contributed to Japan's economy lagging other nations on "digital competitiveness." The Government of Japan aims to close this gap. With their support, we're launching the Japan Reskilling Consortium, bringing together more than 40 partners from business, local government and the nonprofit sector.
Through a dedicated website, the JRC will offer training programs to help people learn new skills and a job-matching service where they can access a wide range of opportunities. The training programs available will include our existing Grow with Google courses focused on the basics of AI and digital marketing, and a new, intensive course to develop intermediate and advanced AI skills.
Our role in the JRC builds on the work we're already doing with local partners to support Japanese businesses and workers. It's part of our wider regional and global efforts to help people find jobs in growth areas, meet businesses' need for skills, and contribute to technology-driven economic growth.
Google for Japan was also a chance to share updates on our efforts to advance Japan's digital transformation in a wider range of areas — nurturing a new generation of startups (like Latona), supporting Japanese and global cities' efforts to become more sustainable, and working with communities on programs to help older people get online, to name just a few.
The most important principle we bring to our work in Japan is partnership. By working closely with partners across the public and private sectors — and with the communities that we serve across the country — we hope to deepen the commitment to Japan that has guided us for the past two decades and more.