Helping 60 million in Asia Pacific unlock digital skills and job opportunities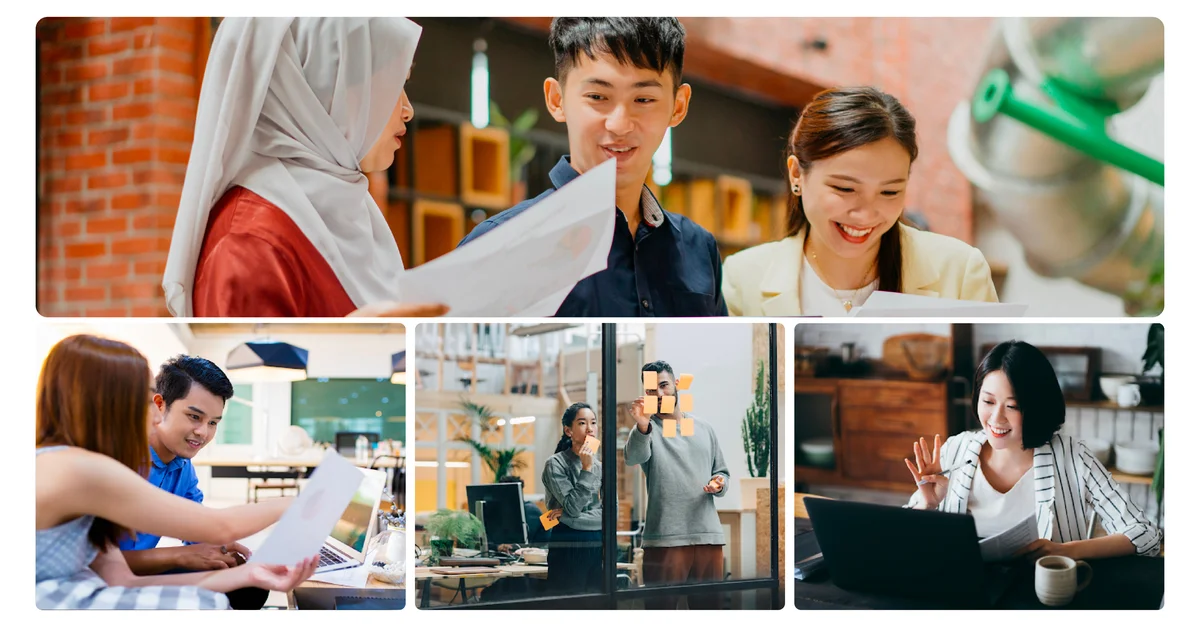 As many businesses figure out new ways to go digital, one thing is clear: talent continues to be one of the key ways to enable an inclusive digital economy. Employers in Asia Pacific list technology as the leading in-demand skill, with digital marketing and e-commerce following close behind. Simultaneously, many people are looking to learn new skills that will help them meet the requirements of the evolving job market. So we must create new ways to help businesses and jobseekers alike.
Since 2015, we've partnered closely with local governments, the private sector and NGOs to train over 60 million people across Asia Pacific through our Grow with Google programs. We have long believed that making digital skills accessible to more people helps people get ready to take on high-demand jobs quickly, and helps build a stronger talent pipeline to prepare our economies for the future. Many programs are available online for learners to study at their own pace, and topics range from basic digital literacy to advanced professional skills (in areas like AI and machine learning) to cater to different needs.
To boost our efforts, this past year we launched the Google Career Certificates (GCC) program in 11 countries across Asia Pacific. These certificate programs lead to professional qualifications in fields like Data Analytics, IT, Digital Marketing, Project Management and UX Design. Working together with our public and private sector partners — such as the Ministry of Higher Education in Thailand, INCO in Indonesia and Ignite and IRM in Pakistan — we also made a commitment to make over 250,000 scholarships available to ensure that we provide equal learning opportunities for people from underserved groups. Through the program, GCC graduates like Michelle and Yubaraj in Australia, or Ramona in Singapore, have developed both the skills and confidence they needed to launch careers in tech. Seeing so many successful graduates transform their career trajectories has truly been heartwarming.
A key component of many of our skilling programs is connecting graduates with potential employers. Our initiatives like the Career Fairs for graduates in Indonesia and Singapore, or the Reskilling Consortium in Japan, have helped trainees find new opportunities. As a part of our GCC programs, we've set up hiring consortiums made up of companies looking for new tech talent. Today, more than 250 employers across Asia Pacific have joined the consortiums, and we're grateful to participating companies like Accenture, Coca-Cola, Dentsu and hundreds more who have come onboard to increase the number of job opportunities we're able to offer.
With digital transformation accelerating, career shifts are happening at double the pace they once were. This also means the skills required for jobs will keep evolving, and that we need to embrace lifelong learning to keep up with the demands of fast-changing technology. Building strong partnerships with governments, the private sector, and NGOs continues to be a priority for us to help ensure that job seekers have access to the learning opportunities they need for the future.