A global hub for privacy engineering, in the heart of Europe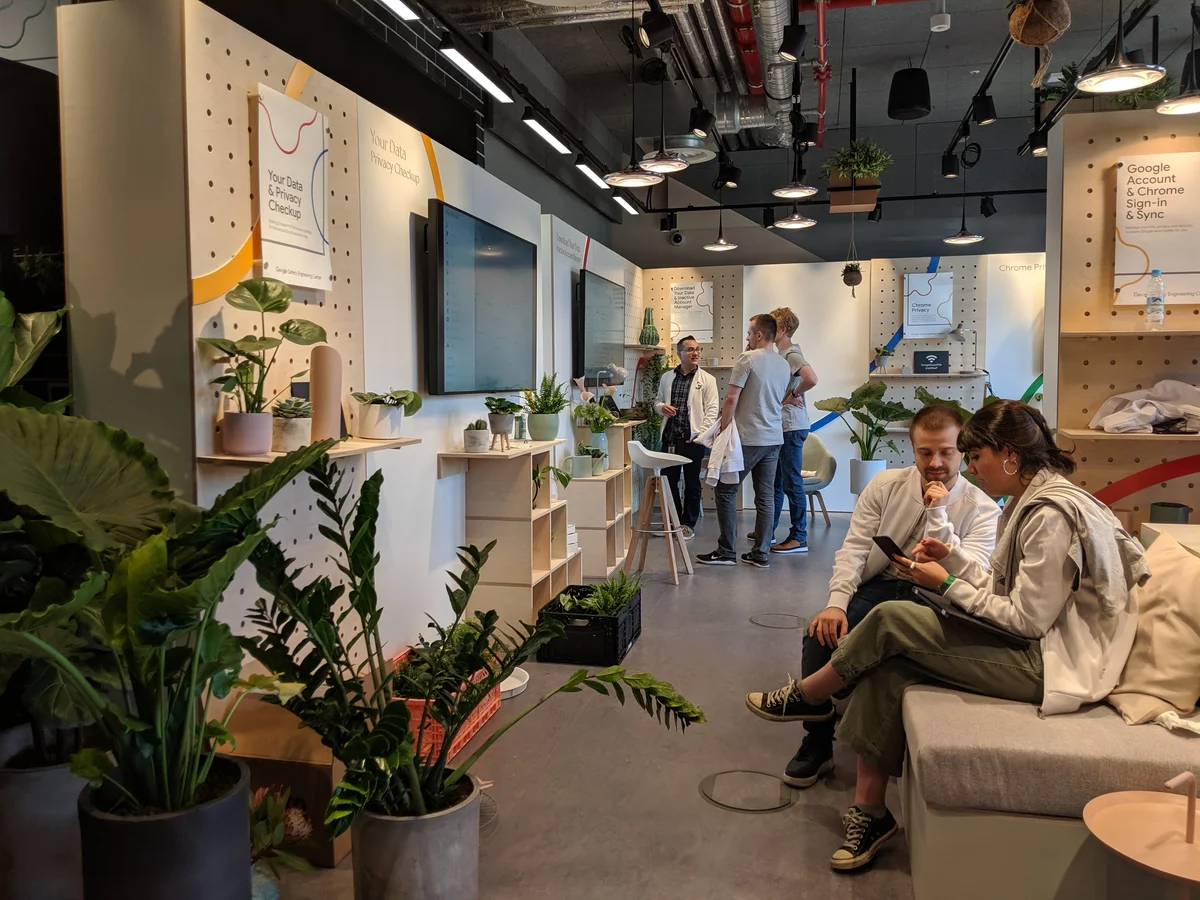 Last week at I/O, our annual developer conference in California, I shared how we're working to build a more helpful Google for everyone. Keeping people safe online, and their information private and secure, is a big part of how we do this. We believe that privacy and safety must be equally available to everyone in the world, and we bring that to life with products that empower everyone with clear and meaningful choices around their data.
To build on that commitment, this week, we're officially opening the Google Safety Engineering Center (GSEC) in Munich, Germany. We're growing our operations and doubling the number of privacy engineers in Munich to more than 200 by the end of 2019, making Germany a global hub for Google's cross-product privacy engineering efforts. The team will work hand-in-hand with privacy specialists in Google offices across Europe and globally, and the products built there will be used around the world.
It's no accident that we're building our privacy hub in the heart of Europe, and in a country that in many ways reflects how Europeans think about online safety, privacy and security. Many of our privacy products have been built in Munich, including Google Account, a central place where you can control your privacy when you use Google products. Today, more than 20 million people visit Google Account every day to review their settings, using tools like Privacy Checkup, which provides a quick and easy walk-through of your privacy settings.
Our Munich-based privacy engineers have also made it easier for you to make decisions about your data by making privacy controls easy to find, without ever leaving the app. This capability is already in Search, and we're rolling it out to Maps, the Assistant and YouTube, too.  
Building privacy and security into the core of our products doesn't just mean keeping people safe while using Google's products—it also means keeping people safe when they browse the web. Munich is also home to engineering teams who have built our privacy and security features into the Chrome browser—like enhanced password management and tools and improvements for our cookie controls.
This is a major milestone in our investments in Europe. Since 2007, we've grown in Munich to more than 750 people, hailing from more than 60 countries. We'll continue to invest in all parts of our operation, including the GSEC team. This year's expansion will take us beyond 1,000 employees for the first time, making the office a true global hub not only for privacy engineering, but for research and product development, as well.
We're also working to empower more organizations to do this important work with a new Google Impact Challenge on Safety. It's a 10 million euro grant fund to support nonprofits, universities, academic research institutions, for-profit social enterprises and other organizations that are already working across Europe on a range of safety issues, from keeping young people safe online to addressing hate crimes in their communities.
These announcements mark a significant step forward in making privacy and security a reality for everyone, and we're excited our teams in Munich are leading the way.