New cookie choices in Europe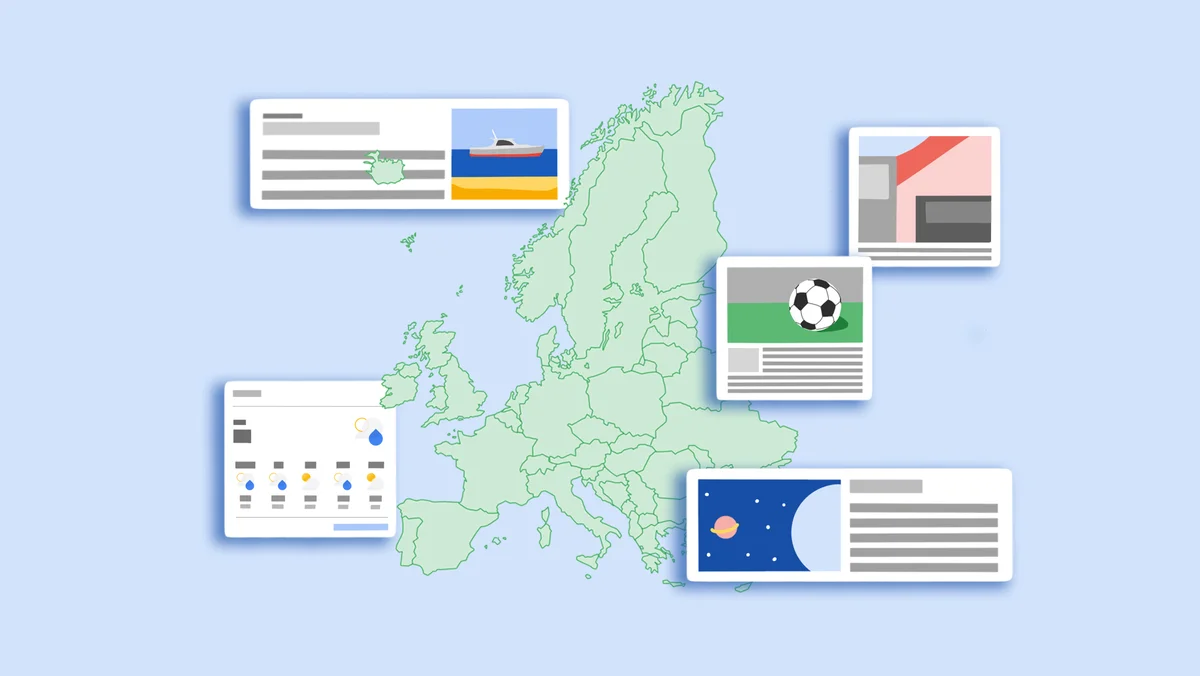 If you've visited a website in Europe, chances are you've seen a cookie consent banner. Cookies help sites remember information about your visit, so they can do things like display text in your preferred language, make sure you're a real user and not a pesky bot, or estimate whether or not an ad campaign is working.
In the past year, regulators who interpret European laws requiring these banners, including data protection authorities in France, Germany, Ireland, Italy, Spain and the U.K., have updated their guidance for compliance. We're committed to meeting the standards of that updated guidance and have been working with a number of these authorities.
Based on these conversations and specific direction from France's Commission Nationale de l'Informatique et des Libertés (CNIL), we have now completed a full redesign of our approach, including changes to the infrastructure we use to handle cookies.
Our new cookie banners began rolling out earlier this month on YouTube in France and will soon be coming to all Google users in Europe
Soon, anyone visiting Search and YouTube in Europe while signed out or in Incognito Mode will see a new cookie consent choice. This update, which began rolling out earlier this month on YouTube, will provide you with equal "Reject all" and "Accept all" buttons on the first screen in your preferred language. (You can also still choose to customize your choice in more detail with "More options.")
We've kicked off the launch in France and will be extending this experience across the rest of the European Economic Area, the U.K. and Switzerland. Before long, users in the region will have a new cookie choice — one that can be accepted or rejected with a single click.
Not just a new button
This update meant we needed to re-engineer the way cookies work on Google sites, and to make deep, coordinated changes to critical Google infrastructure. Moreover, we knew that these changes would impact not only Search and YouTube, but also the sites and content creators who use them to help grow their businesses and make a living.
We believe this update responds to updated regulatory guidance and is aligned with our broader goal of helping build a more sustainable future for the web. We've committed to building new privacy-preserving technologies in the Privacy Sandbox for the same reason. We believe it is possible both to protect people's privacy online and to give companies and developers tools to build thriving digital businesses.