A policy agenda for building a UK Research Cloud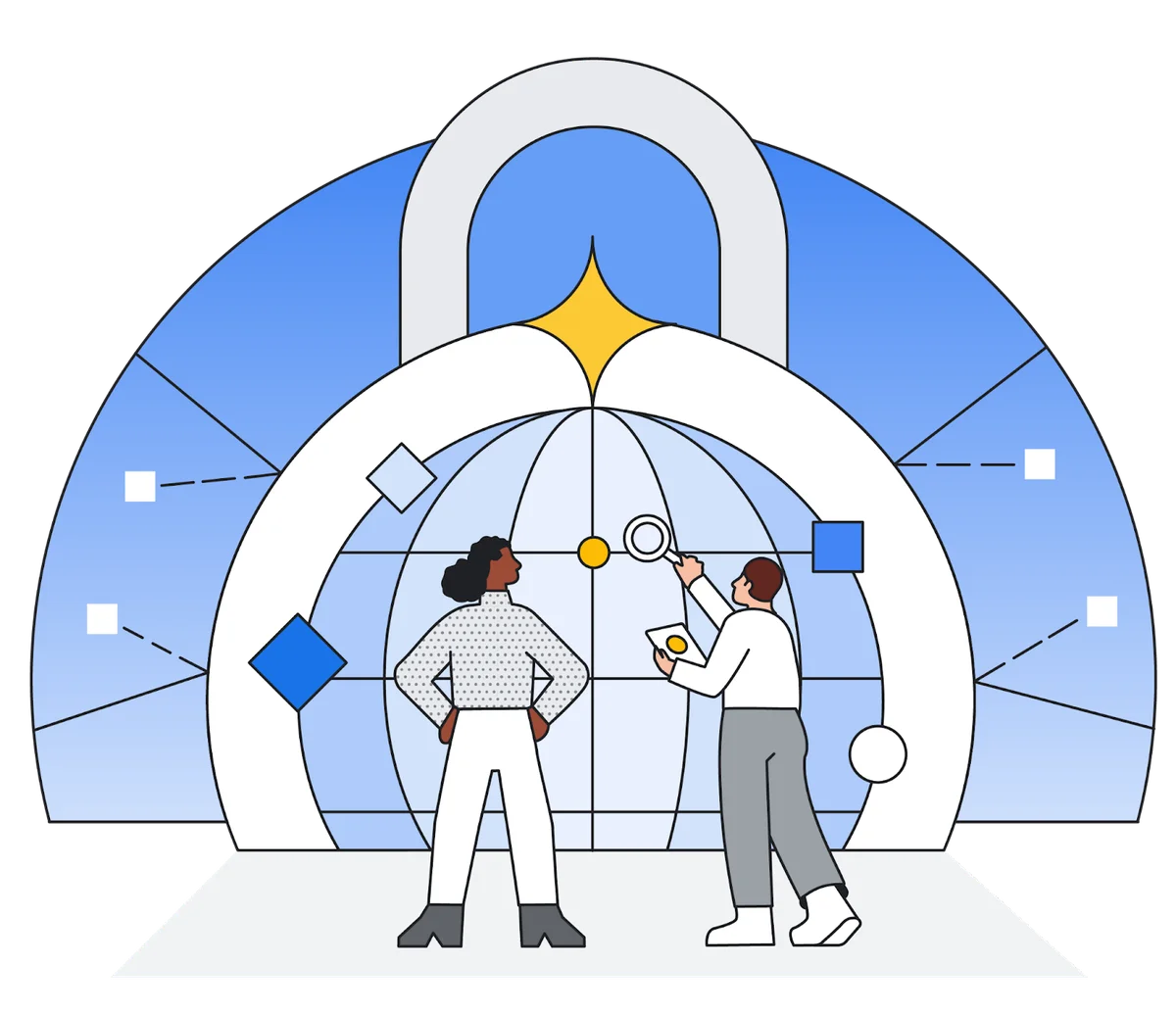 Following the announcement of a pilot for a national data research cloud by the UK Government and UK Research and Innovation (UKRI), there is unprecedented momentum towards establishing a UK Research Cloud (UKRC). Google believes that building a UKRC on a public cloud will undoubtedly help the UK to realise its strategic vision of becoming a true world leader in science and technology.
Economies that embrace artificial intelligence (AI) will see significant growth, outcompeting rivals that are slower on the uptake. AI will help many different industries produce more complex and valuable products and services, and help increase productivity. AI also provides an opportunity for small businesses using AI-powered products and services to innovate and grow.
AI can help workers focus on non-routine and higher value elements of their jobs. It will also reinforce how important it is to maximise employability and skills through early academic and workforce development interventions driven by government and the private sector.
The UK Government has already made significant commitments towards advancing UK capability in relation to AI, and by seeking to harness the power of data through the development of initiatives such as the Integrated Data Service from the Office for National Statistics. Google is particularly supportive of plans to establish a data research cloud, and this white paper is part of our contribution towards the thinking around this important initiative.
Recognising the significant opportunities from democratising access to AI technologies while increasing the availability of public datasets in the UK, Google developed the UKRC concept in 2020. The premise of the UKRC is focussed on how best to drive innovation and research across the country. A UKRC would see the adoption of the latest AI tools, algorithms, AI principles and public cloud infrastructure - coupled with access to public datasets - and a drive to uplift digital skills across the country to meet future demands from UK employers. Since developing these initial plans, Google has been engaging with UK Government departments, public bodies and the business community to test the idea and gather feedback which has shaped our white paper.
We know AI will be critical to the UK's scientific, geopolitical and economic future - enabling current and following generations to live in a more prosperous, healthy, secure and sustainable world. To help ensure the economic benefits of AI are far reaching and impactful, a UKRC would make cutting-edge AI tools, data and public cloud infrastructure more accessible, while at the same time creating new opportunities to solve some of society's most pressing problems in areas such as health and climate change.
We are excited about the opportunities a UKRC will offer. With the right policy support, partners and ambition, a UKRC has the potential to create a network that can deliver world-leading science, research and technology for citizens here in the UK and and for the benefit of everyone around the world.