Defying definition: our favorite June talks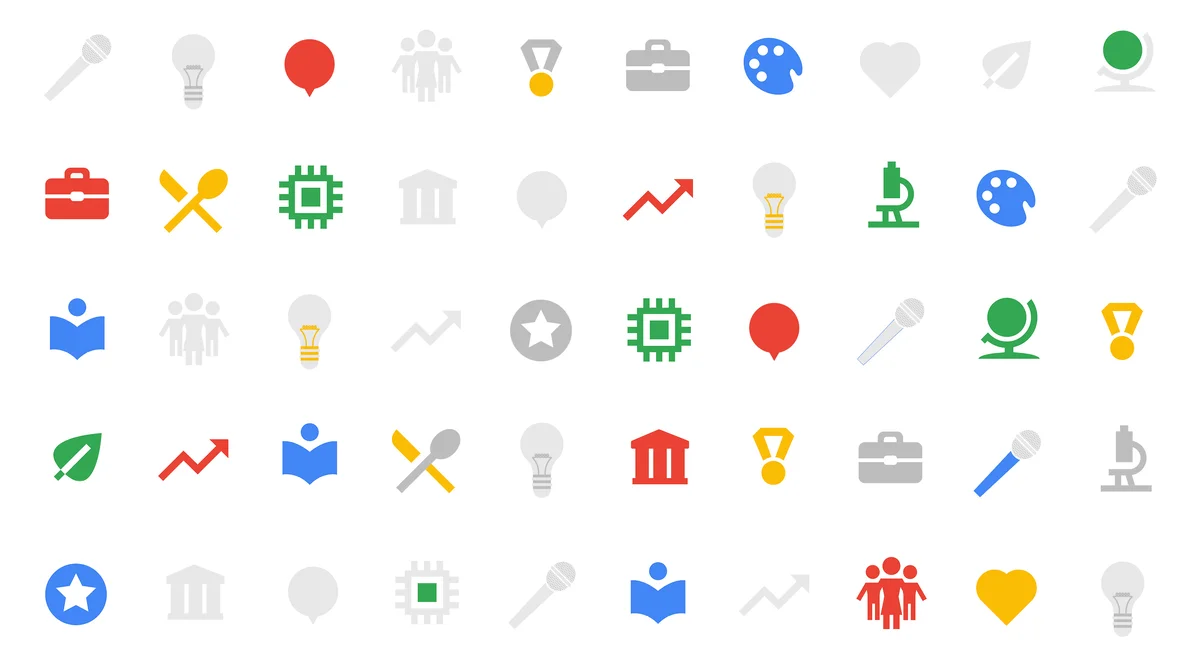 Editor's Note: Talks at Google is our regular speaker series that brings interesting speakers and brilliant minds from all industries and backgrounds to Google campuses. Each month, we select a few favorite talks from that month, or about a particular topic.
Pushing boundaries, displaying bravery, challenging the status quo—these are the themes of some of our favorite June talks at Google. Across subjects ranging from psychedelic research, to summiting Everest, to a radical autobiography or a quasi-musical film based in Redhook, all our featured speakers bring a zest for trying something a little different.
Best-selling author Michael Pollan, known for his writing about food and society, shares insights from his latest book on psychedelics. He touches on the neuroscience behind a psychedelic trip as well as the history of psychedelics, including a moral panic in the 60's that stunted research in the field. Pollan concludes with a discussion of how psychedelics can be effective for treating mental health conditions.
Director and co-writer Brett Haley joins actor and executive producer Nick Offerman to chat about their latest film, Hearts Beat Loud: "The intention was to make a feel-good, 'shot-in-the-arm of sweetness' movie." Haley drew on his personal music interests and his ties to Red Hook in Brooklyn, where the movie is shot, and wrote the script with Offerman in mind. Haley notes that the gay relationship isn't a plot point, and the characters are "real people trying their best"—Haley feels cinema needs to hit closer to home.
Raha Moharrak, the youngest Arab and the first Saudi woman to conquer Mount Everest, speaks about how the word "no" influenced her decision to embrace the sport of climbing. Moharrak shares how her thirst for adventure trumped her fear of rejection. Her conquest of summit after summit has inspired other Saudi women to continue pushing barriers by taking on challenges outside of a culturally accepted sphere.
"I like messy people who learned [things] along the way," says Kari Byron about her recent autobiography, "Crash Test Girl." As a former MythBuster who applies the scientific method to seek answers, Byron says she was pushed to write the book because "it's being scared to death and doing it anyway."
This talk highlights two shifting trends on Broadway: colorblind casting and working to represent more individuals from ethnically diverse backgrounds. The in-depth discussion features interviews with some of the 2018 Tony Awards nominees, including Ari'el Stachel, winner of the Tony for Best Performance by an Actor in a Featured Role in a Musical (The Band's Visit).