Expand your mind with Talks at Google on mental health and wellbeing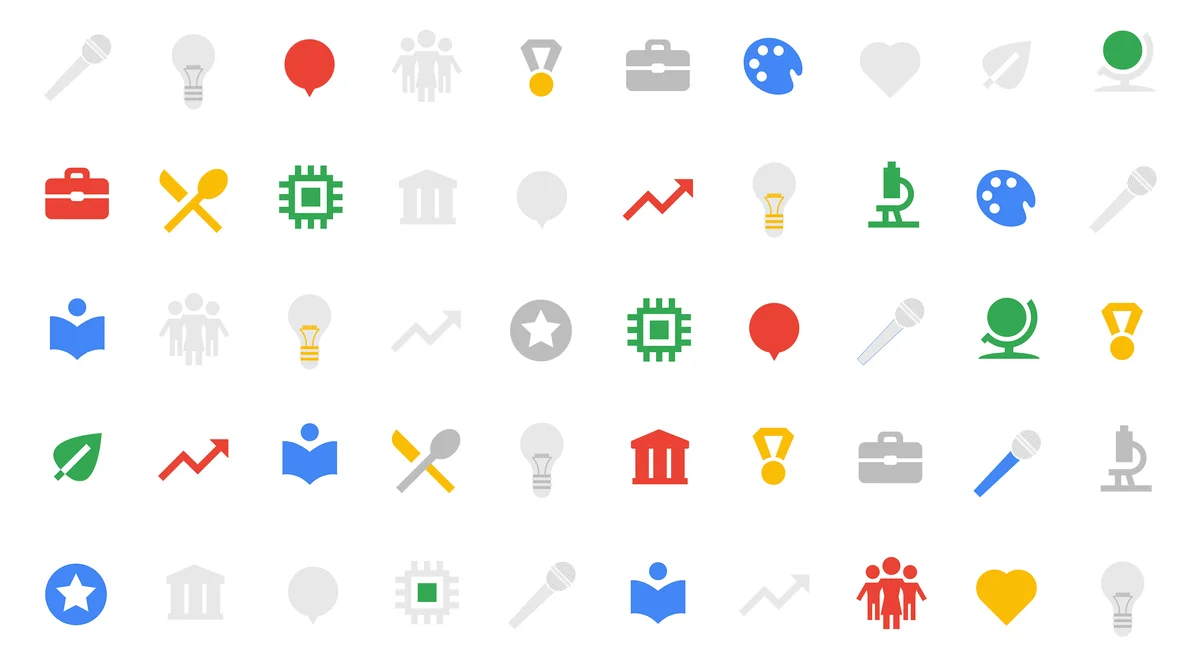 Editor's Note: Talks at Google is our regular speaker series that brings interesting speakers and brilliant minds from all industries and backgrounds to Google campuses all around the world. Each month, we select a few favorite talks from that month, or about a particular topic.
Mental health touches all of us, whether as personally lived experience, or through a family member, friend, or community member. The National Institute of Mental Health estimates that nearly one in five adults in the U.S. lives with a mental illness. As Mental Health Awareness Month in May comes to a close, we're looking back on talks at Google about how to talk about mental health, face life's toughest challenges, and creatively foster your own wellbeing.
Thubten Chodron is a Tibetan Buddhist nun and co-author of a book with the Dalai Lama. She visited Google to share insights on finding internal contentment through connection with others. (Google taught her a little something too—specifically, the definition of an "algorithm.")

How is balancing eggs a mindfulness activity? Licensed clinical psychologist and author Dr. Janna Koretz worked with teacher and illustrator Annie Hirschhorn on "Heroic Henrietta," a book designed to help parents and kids navigate anxiety. Koretz specializes in the diagnosis of learning disabilities, ADHD, and psychological disorders for children and adolescents. Interventions that manage anxiety are similar across ages, making Henrietta's story of coping with anxiety relevant for many.
Assistant professor and author Kristin Neff explores the differences between self-compassion and self-esteem in her talk. She breaks self-compassion down into three components: kindness toward oneself, recognition of common humanity, and mindfulness, and guides the audience through a "self-compassion break" that you can try out at home.
"Who here has experienced anxiety?" In the audience, many avert their eyes … an "avoidance behavior," says Irish author and medical doctor Harry Barry. Barry's work dissects how anxiety, fear and phobias are expressed through the body. In exploring the role of the brain and body when dealing with panic, he recommends lifestyle changes and cognitive behavioral therapy techniques to cope with symptoms and improve wellbeing.