Talks at Google gets reel with award-worthy actors, actresses and filmmakers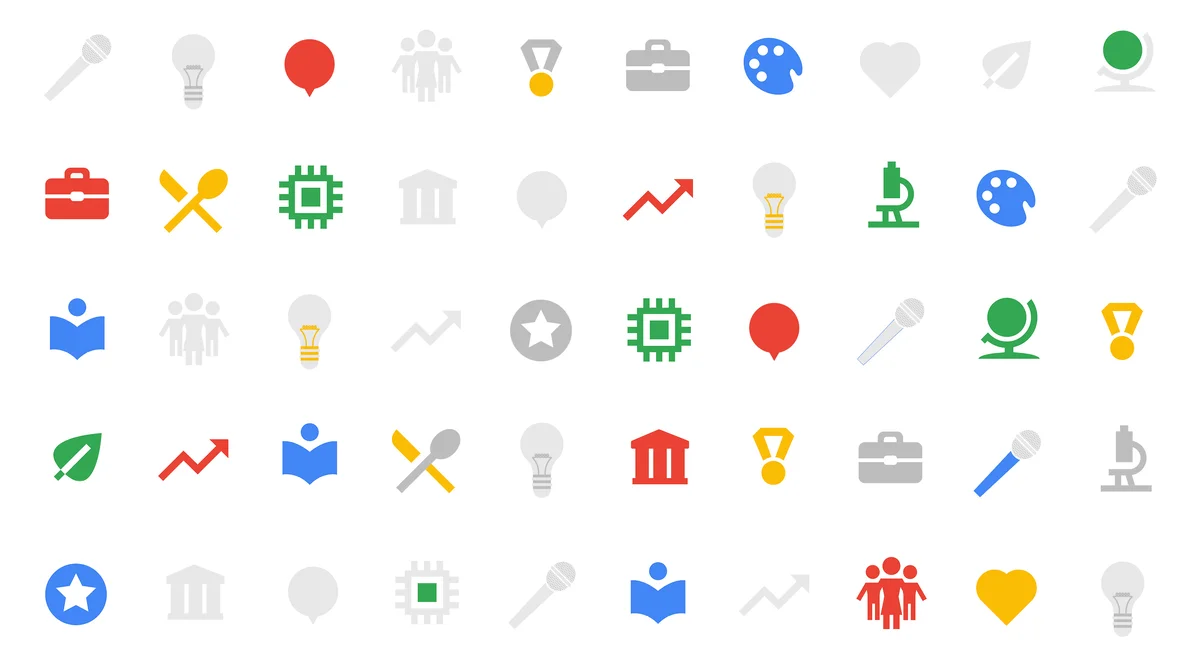 Editor's Note: Talks at Google is our regular speaker series that brings interesting speakers and brilliant minds from all industries and backgrounds to Google campuses. Each month, we select a few favorite talks from that month, or about a particular topic.
Every year, some of the world's most celebrated actors, actresses and others in the film industry are nominated for Academy Awards, and a lucky few of the nominees have 45 seconds to give their acceptance speeches on stage. At Google, we've gotten to hear from them for a bit longer than that.
In honor of the big awards ceremony this weekend, we've pulled together a list of the Oscar-nominated/winning actors, actresses and filmmakers who have stopped by Google over the years.
First, the 2018 nominees …