Supporting India's brilliant changemakers through Google.org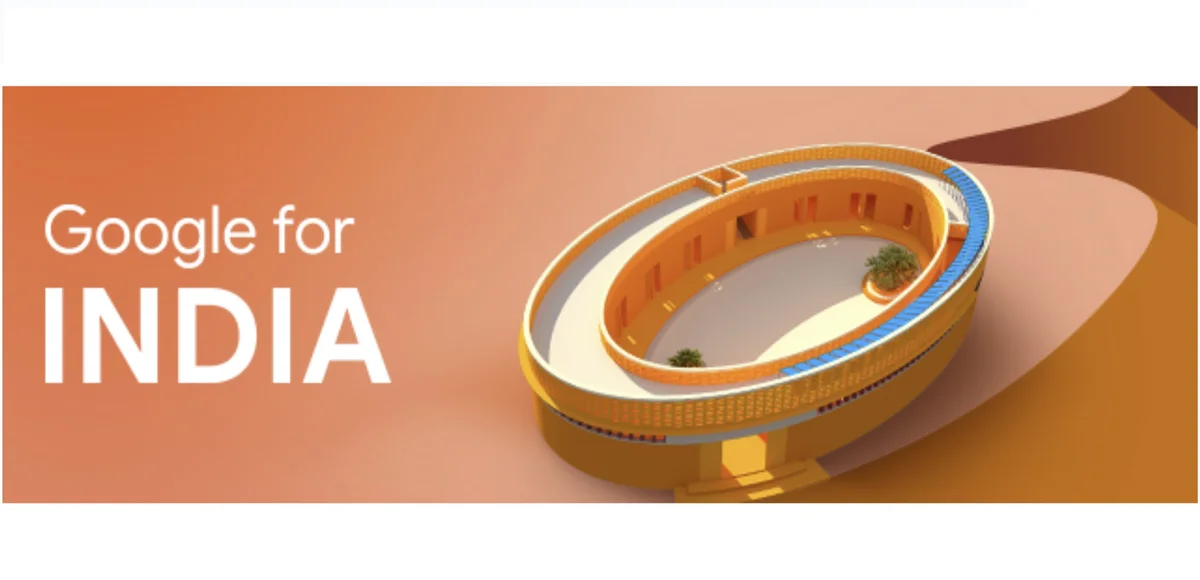 For the last 25 years, Google has been committed to supporting brilliant changemakers using the best of technology to solve humanity's biggest challenges, with this mission manifest in Google.org, Google's philanthropic arm.
Time and time again, this longstanding commitment has brought us to India, where Google.org has supported local nonprofits whose innovation and zeal is creating an incredible multiplier effect across India's scale and diversity, making the benefits of digital accessible to all, especially as they use the latest advances in AI and technology to expand both the reach and impact of their work.
At Google for India, we shared that the support to India's changemakers through Google.org has now crossed $50 million over the last eight years, with our two newest grants speaking to our priority areas - AI for social good, and a safer internet for everyone.
Scaling the benefits of AI across communities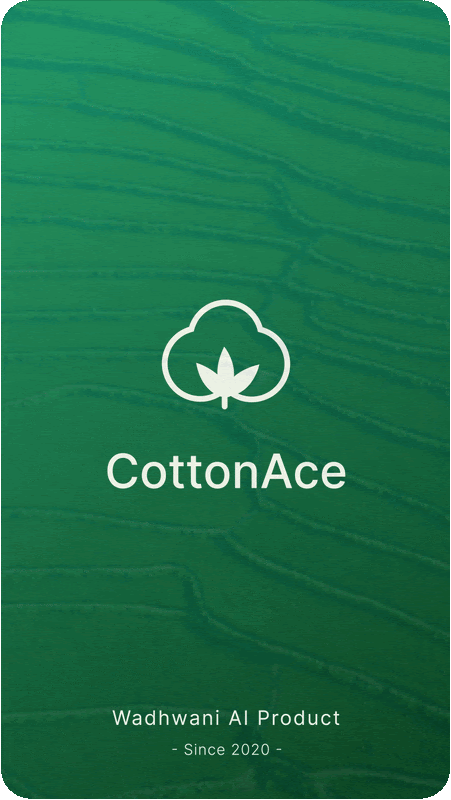 Since Wadhwani AI received funding through the 2019 Google AI Impact Challenge, Google.org has supported this organization in developing and deploying AI that is helping farmers across India. Financial grants and pro bono support from 9 of our Google colleagues working full time in a pro-bono capacity as Google.org Fellows helped Wadhwani AI develop CottonAce, an AI-powered app available in 9 Indian languages that provides farmers real-time advice on crop resilience and pest management, including judicious and appropriate fertilizer and pesticide use. Farmers who have used CottonAce have reported an improvement in their livelihoods, as well as in their contribution to environmental sustainability, by reducing their use of expensive chemicals for their crops.
We are therefore extremely proud to share that Wadhwani AI is receiving a new $3.3 million grant from Google.org under the AI for Global Goals call as it expands and integrates the image-classifying AI technology underlying CottonAce into the digital systems of the Ministry of Agriculture and Farmer Welfare, Government of India to cover India's staple food crops. Leveraging Natural Language Processing techniques, the system will provide management advisories for pests and diseases nationwide, enabling stakeholders across India's agriculture ecosystem to make data-driven decisions to prevent crop loss.
Shekar Sivasubramanian, CEO, Wadhwani AI, outlines this initiative's objectives: "We aim to boost efficiency and production in the Indian agricultural sector using AI. Our Cotton Ace app, supported by Google.org, has already increased farmers' profits by 20% and reduced pesticide expenses by 25%. This recent grant will help us expand our technology to safeguard staple crops like rice, wheat, and corn, supporting the UN's goal of zero hunger."
The AI for the Global Goals Open Call is an important part of our commitment to supporting progress towards the UN Sustainable Development Goals, and we are so heartened to see technology that started by protecting cotton, now protecting food crops that are so important to sustaining a whole nation.
Helping build a safer internet for everyone
Such solutions speak directly to Google's core DNA - leveraging technology to make information more helpful for everyone. And while we continue supporting real-world applications of its latest advances, we remain deeply committed to ensuring that progress is built on a strong foundation of trusted information.
Access to a network of knowledgeable friends, family members and advisors can define first-time internet users' digital journeys, particularly in building their skills, confidence, and resilience to misinformation and threats from bad actors. This is an area in which Google.org has been supporting social impact organizations extensively around the world, and now, we're taking one of our largest steps yet - here in India.
Google.org is providing a $4 million grant to the CyberPeace Foundation, a cybersecurity advocacy organization, to develop and execute a nationwide awareness and capacity-building initiative to equip 40 million people across India with fact-checking techniques and guidelines for responsible online behavior via a comprehensive online learning center offering resources in over 15 Indian languages.
Describing this initiative, Vineet Kumar, Founder of CyberPeace, has said: "In an era in which digital is deeply intertwined with our lives, knowing how to discern, act on, and share the credible from the wealth of information available online is critical to our wellbeing, and of our families and communities. Through this initiative, we're committing to help Internet users across India become informed, empowered and responsible netizens leading through conversations and actions. Whether it's in fact-checking information before sharing it, or refraining from sharing unverified news, we all play an important role in building a web that is a safe and inclusive space for everyone, and we are extremely grateful to Google.org for propelling us forward in this mission with their grant support."
We are deeply excited by this program's sheer ambition - to empower people to make conscious and responsible decisions online, making the internet safer for everyone.
Throughout our time in supporting India's changemakers, we've been inspired by their evolution and growth, and by their unwavering commitment to inclusion, as they deliver each solution in multiple languages and for a diversity of speakers, demonstrating the wide ranging social transformation that can be unlocked in addressing India's plurality.
Seeing the lasting impact of the changemakers we support fills us with immense pride and hope for the future. Especially as they use the immense potential of AI and technology to bring out the best of humanity, for humanity.
It is deeply encouraging to see organizations in India leading this charge. At Google.org, we will continue to marshal our resources to their call.