New Google Maps features to help plan your trips better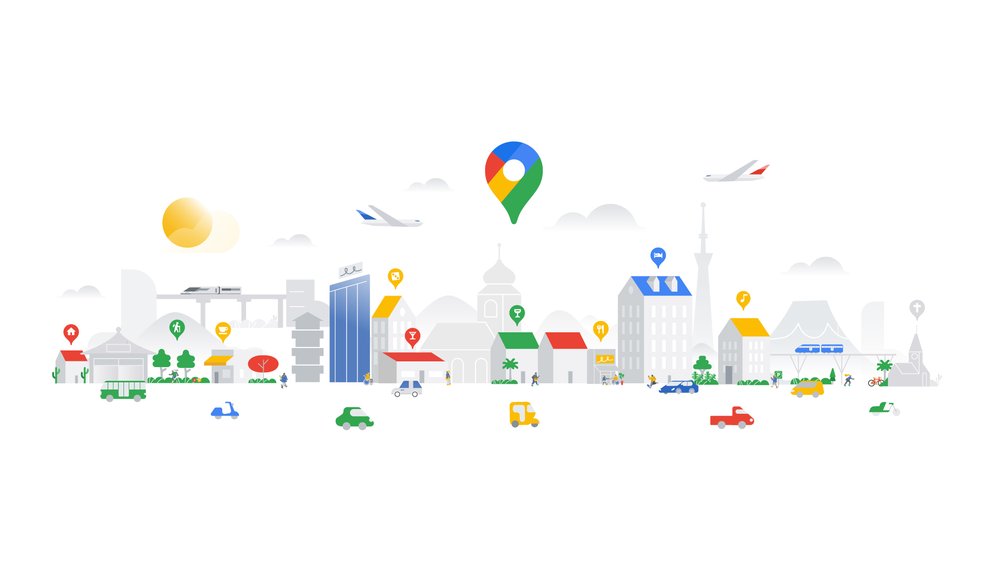 Say goodbye to road trip and vacation planning woes, with new updates rolling out to Google Maps. Whether you are driving around a new city or heading out on a weekend road trip, there are now even more ways to help you plan your drive, save money, and explore a new place.
To toll or not to toll? Pick the best route with new toll prices
Long-distance drives, poor road conditions, and heavy traffic can dampen the mood of any road trip. In those moments, you might want to take a toll road. To help make the choice between toll roads and regular roads easier, we are rolling out toll prices on Google Maps for the first time.
Soon, you'll see the estimated toll price to your destination before you start navigating, thanks to trusted information from local tolling authorities. We look at factors like the cost of using a toll pass or other payment methods, what the day of the week it is, along with how much the toll is expected to cost at the specific time you will be crossing it.
Not a fan of toll roads? No problem. When a toll-free route is available, we will still show you that route as an option. Like always, you can choose to avoid seeing routes with toll roads completely. Simply tap on the three dots at the top right corner of your directions in Google Maps to see your route options and select 'Avoid tolls.'
You will start seeing toll prices on Android and iOS this month for nearly 2,000 toll roads in India, the U.S., Japan and Indonesia — with more countries coming soon.
New toll prices in Google Maps will help you decide the best route for you.
Easier ways to explore on iOS
When you are out and about, efficiency matters — whether you want to be unattached to your iPhone, use Siri to look up directions while behind the wheel, or quickly search within Google Maps. We are rolling out new iOS updates that make Google Maps easier to use on the go.
Access Google Maps from your home screen with new widgets

Navigate from your Apple Watch

Search and get directions with Siri and Spotlight
Access Google Maps from your home screen with new widgets: Our new pinned trip widget lets you access trips you've pinned in your Go Tab right from your iOS home screen — making it even easier to get directions. You can see your arrival time, the next departure for your public transport trip, and even a suggested route if you're driving. And because good things come in small packages, we're also making the existing Google Maps search widget smaller so you can search for your favorite places or navigate to frequent destinations with one tiny tap. Make sure you have the latest version of the Google Maps app downloaded to see these widgets in the coming weeks.
Navigate from your Apple Watch: If you have an Apple Watch and constantly find yourself away from home — and away from your phone — you will soon be able to get directions on Google Maps directly from your Watch. Starting in a few weeks, you'll no longer need to begin navigation from your iPhone. Simply tap the Google Maps shortcut in your Apple Watch app, and the navigation will start automatically on your Apple Watch. You can also add the "Take me home" complication to your watch and tap it to start the navigation home on Google Maps.
Search and get directions with Siri and Spotlight: Google Maps is integrating directly into iOS Spotlight, Siri, and the Shortcuts app. Once you've set up the shortcuts, just say "Hey Siri, get directions" or "Hey Siri, search in Google Maps" to access Google Maps' helpful information instantly. You'll start seeing this feature in the coming months, with enhanced Siri search functionality coming later this summer.