Inside Google Korea's new accessible office space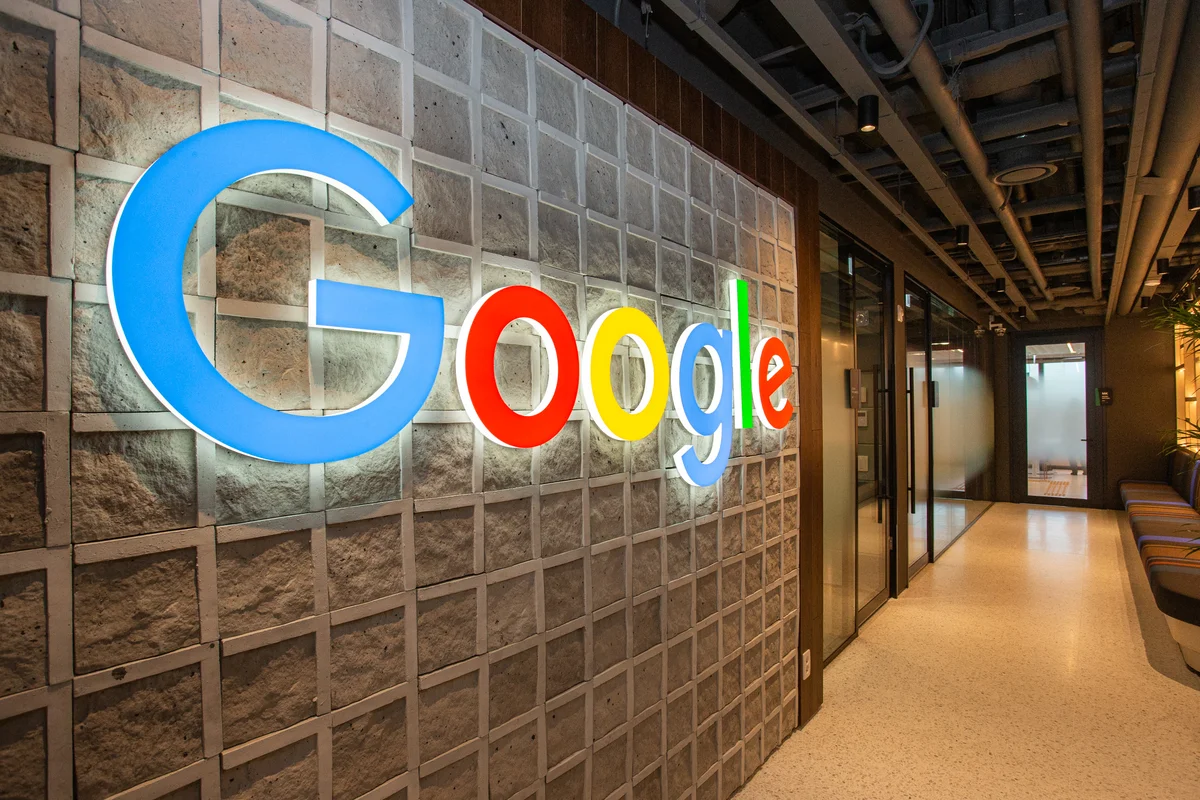 I don't think I'll ever forget the feeling of walking through the newly opened 28th floor of Google Korea. The space has been reimagined with a focus on "universal design" — meaning it was designed to be accessible to people of all abilities.
The idea for this space started a few years ago, when I was talking to other members of the Disability Alliance Employee Resource Group (ERG) in Korea about their web accessibility project— a conversation that then shifted to improving accessible design in the office. Was our office truly as accessible as it could be? Did everyone feel that they could do their best work without any restrictions due to their abilities? We pinpointed some areas for improvement, and that sparked a desire to make a change.
The Disability Alliance then partnered with Google's Real Estate & Workplace Services team to explore how we could implement some of these changes, especially as we expanded our space in Gangnam. Bit by bit, we made improvements to our existing office space, from adding braille to meeting room signs to adding drop-down thresholds for doors.
And when we had the opportunity to influence a brand new floor, we embraced the concept of universal design to co-design alongside the REWS team. Throughout the whole process, we incorporated feedback and co-designed with many people in our community— including Inho, a software engineer with a visual impairment. The design team made all designs and plans available in braille, so that anyone who was visually impaired could still review them.
Seeing our carefully thought out plans begin to take shape was incredible. Finally stepping into the finished space took my breath away, and I was so excited just thinking of how this could help so many of our colleagues thrive.
But don't just take my word for it! Take a look at these four design details, and why they make such a difference.

Signage in braille
Braille in meeting rooms, on desks, floor directories, and more (even trash cans!) to help people with visual impairments understand signage and labels.

Wider spaces for mobility
Wheelchairs, which take quite a bit of space for turns, are accounted for by designing paths that are wide enough to swivel 360 degrees.

Door operation
Sliding and automatic doors help wheelchairs move more easily— as well as doors that are extra wide.

Easy-to-reach
For reachability, shelves, washroom sinks, and other elevated surfaces are at an accessible height.
We're proud of how we've applied universal design principles in Google Korea, but we know this isn't the end of the journey. In fact, I like to think that we're just getting started. We're constantly learning and seeking to understand the needs of all people — that's how we can develop solutions that enable everyone to succeed.