Travel digitally with Google on World Tourism Day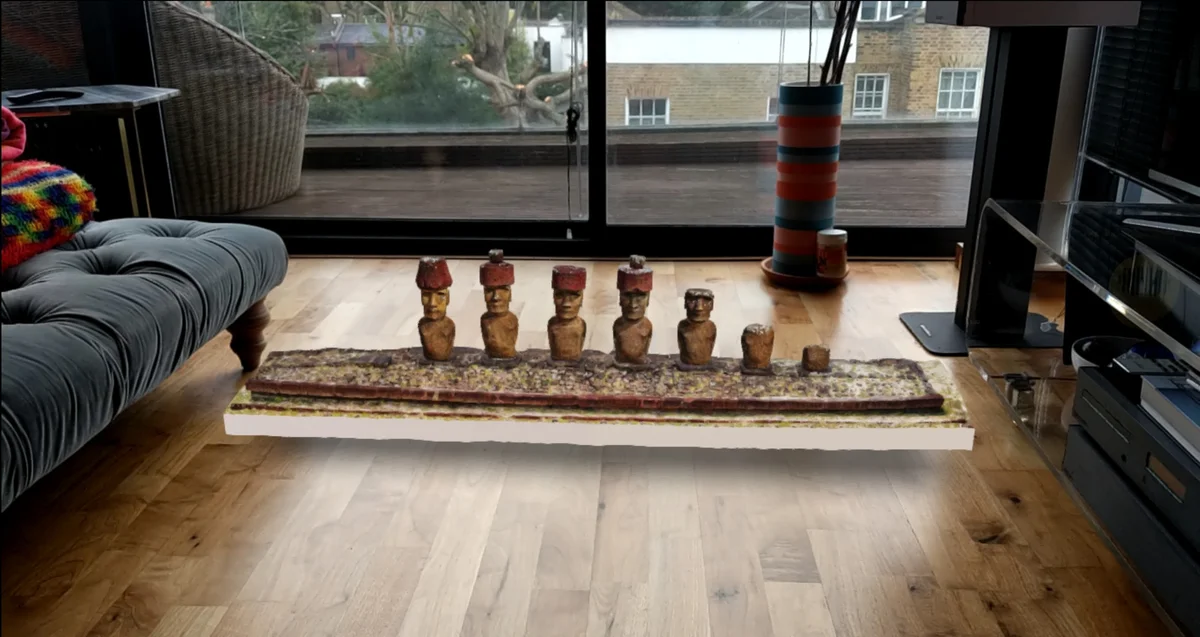 September 27 is World Tourism Day - a time to celebrate tourism's ability to promote meaningful exchanges between people around the world, have fun, recall how travel helps us all recharge – and make a real difference by supporting livelihoods and protecting our heritage. 
This year may have changed our ability to travel across the globe, but our desire to experience new cultures, see far-off places or discover hidden gems in our own backyard has not diminished, and we agree with our partner, the World Tourism Organization (UNWTO), that "we stay home today so we can travel tomorrow".
Today, Google Arts & Culture has brought together a new collection to help anyone choose their perfect virtual travel with thousands of museums and cultural destinations to explore. And with the help of our partner CyArk, we've launched on Google Search 37 cultural heritage sites from across the world in Augmented Reality (AR). Hop from your couch and search on your mobile phone to bring the Moai statues of Ahu Ature Huki, Rapa Nui (Easter Island), the Brandenburg Gate in Germany, or the Maya pyramid of Chichén Itzá, Mexico right into your living room.

Thomas Jefferson Memorial and El Castillo, Chichen Itza projected in AR

Brandenburg Gate, Germany
You can read more about what it takes for CyArk to capture just one site in "Documenting the Thomas Jefferson Memorial" and discover how this work helps global conservation efforts communicate the impacts of climate change to iconic places like Rapa Nui.