How I use Google products to experience Hajj and celebrate Eid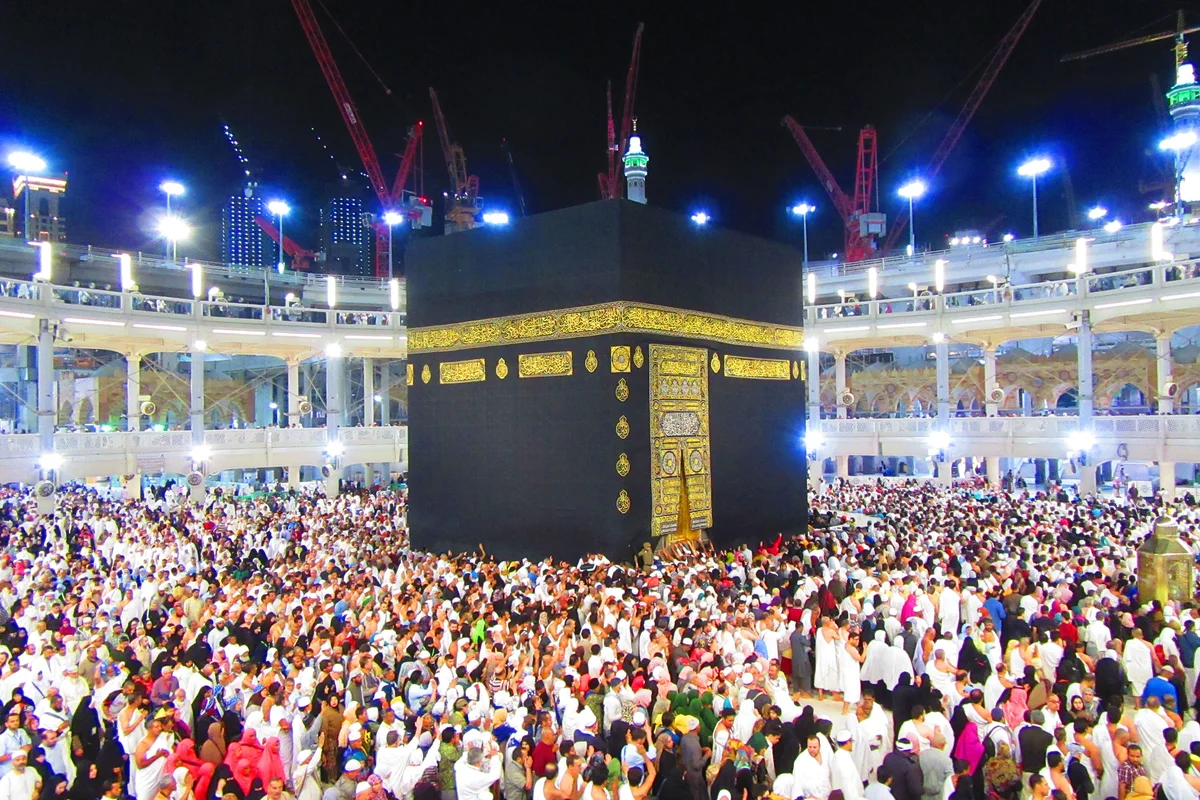 Muslim communities worldwide mark the beginning of Hajj and Eid al-Adha at the end of June, a special time in our faith. Hajj is an annual tradition when Muslims make the journey to Makkah (or Mecca), Saudi Arabia, and the surrounding area, to perform a series of rituals. Eid al-Adha is a three-day celebration toward the end of Hajj that recognizes the sacrifice and dedication of the prophet Abraham. As I prepare this year, I'm remembering my first Hajj journey in 2014, and my second in 2017, and how Google products help me build treasured memories with family as we experienced this cherished season.
Only a fraction of the 1.9 billion Muslims globally will be able to make the pilgrimage in person — though many watch live on YouTube — so it was important to me to share these moments with the world. With millions of pilgrims present at Hajj in a captivating backdrop, I was compelled to take photos of Masjid Al-Haram. I was able to easily share them with friends on Google Photos, seamlessly uploading a large set of images directly from my phone and bringing my network along for the journey.
I also added these images to Google Maps as a Local Guide, which allows me to share unique insights and photos on historical places, restaurants, shops, and more so that users can benefit from my experiences. Maps are also indispensable for navigating across Makkah and beyond.
While traveling to the Grand Mosque, Masjid Al-Haram in Makkah, I needed to know the direction to face when the time for one of the five daily prayers came. That is where Qibla Finder by Google helps: it uses my phone's GPS and augmented reality to face the direction of prayer. Additionally, a quick search for "prayer times" confirmed the right moment for prayer in my location.
This year, as I helped my friends plan for Hajj, I asked Bard what to pack, and it provided a starting list. As Eid al-Adha begins, I look forward to chatting with Bard about ways to celebrate!