Open call: introducing Google's Image Equity Fellowship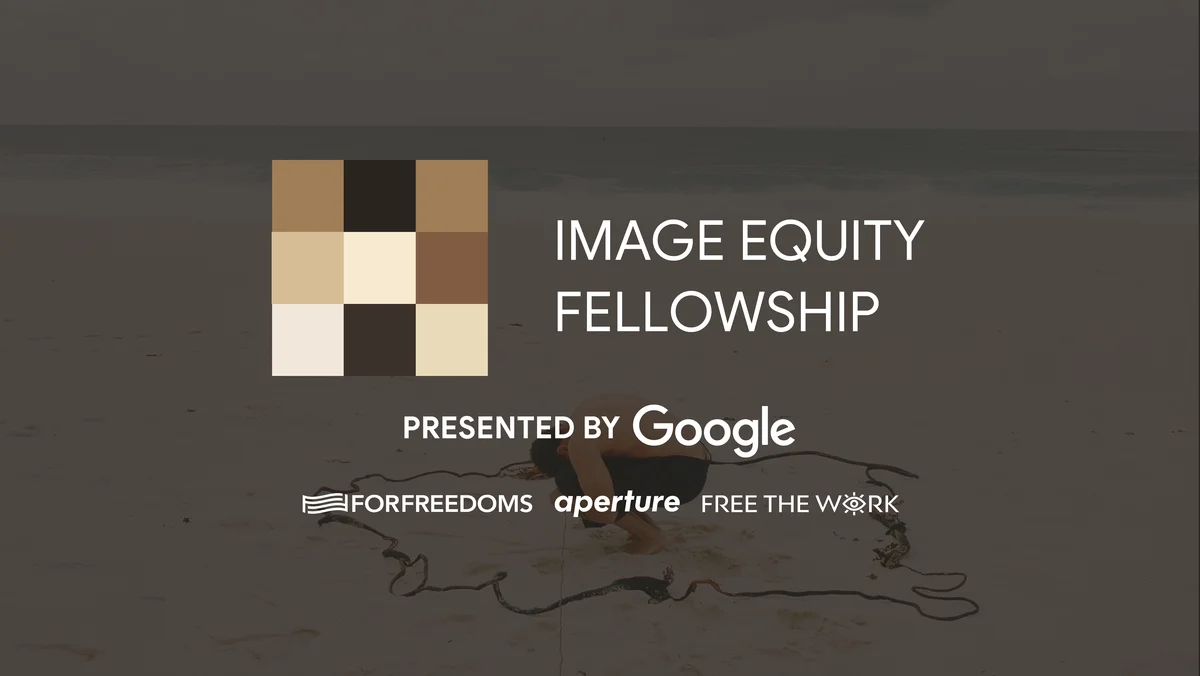 When you're telling stories and building products for a community, it's best to do that work alongside that community. That's the ethos behind Real Tone, our efforts to more accurately and beautifully represent people of color on Google Pixel 6 and in Google Photos. A key part of our work on Real Tone was our deep partnerships with image experts — including renowned photographers, cinematographers, colorists and directors — whose artistry has expanded our collective understanding of whose stories need to be told. This emphasis on community-driven storytelling is the foundation of our first Image Equity Fellowship, launching today.
The Image Equity Fellowship aims to support the next generation of image makers of color. This six-month, application-based program will award $20,000 in unrestricted funds, intimate mentorship and dedicated workshops with industry experts to each of the 20 selected early-career creators in the U.S. The creators will develop visual bodies of work that share urgent, untold stories of their communities with dignity and nuance. Fellows will also receive support from Google and our partners in exhibiting their completed projects in-person and online.
We are partnering with three nonprofits which contribute to a more representatively diverse world of artists. Through print, online media and in-person events, Aperture connects the photo community and its audiences with the most inspiring work, the sharpest ideas and with each other. For Freedoms is an artist collective that centers art and creativity as a catalyst for transformative connection and collective liberation. And FREE THE WORK's global talent discovery community bridges the gap between opportunities and underrepresented emerging artists.
Our partners curated a selection of industry-celebrated mentors to guide the fellows: Lebanese filmmaker and photographer Ahmed Klink, American artist and 2016 Guggenheim Fellow Lyle Ashton Harris, photographer and documentarian Bee Walker and multi-hyphenate creative Mahaneela.
Applications for the Image Equity Fellowship are now open through 11:59 pm Eastern on Friday, July 18 to all early-career artists who self-identify as a person of color, are based in the U.S. and are at least 18 years old. To learn more about the Fellowship and to apply, visit the website.