3 things we learned from the second season of 'Founded'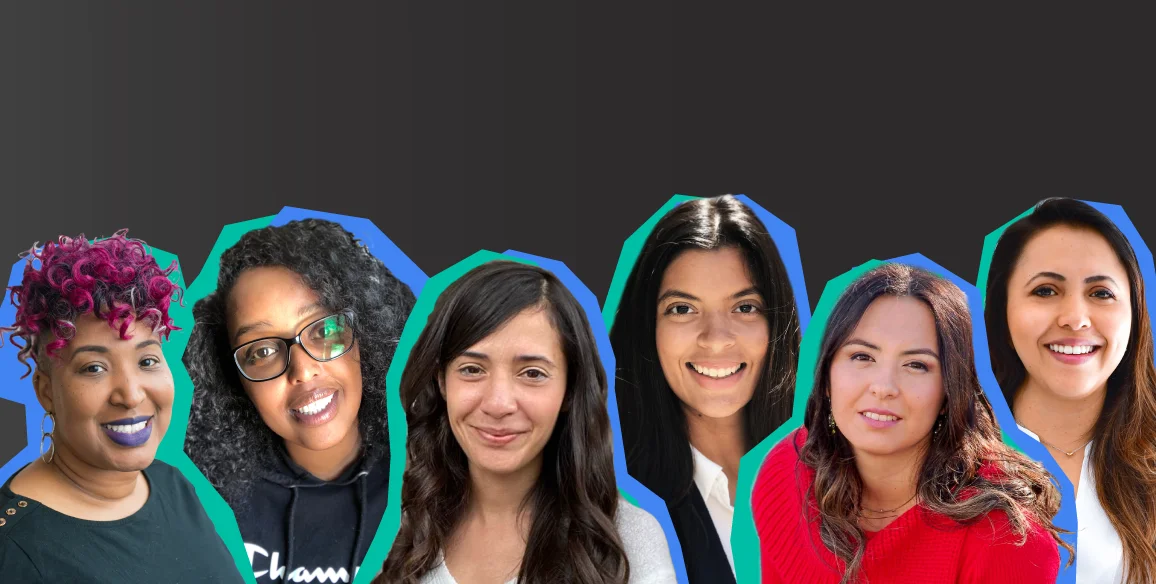 Last year, Google's  Women Techmakers launched "Founded," a podcast celebrating the real, honest stories of women leaders in the tech industry and their journeys to entrepreneurship. Now, we're back with a second season that will follow six women in tech with a common goal: to build a successful business. 
We'll hear from women like Hana Hassan, who's working to diversify tech companies' hiring practices, and Laura Rodriguez O'Dwyer, CEO of a startup that's demystifying certain parts of learning languages.
As the host of "Founded," I've learned so much from these incredibly driven women. So to give you a sneak peek to the season, here are three lessons you'll hear throughout the episodes: 


Just start. In the interviews, you'll hear that most of the founders we spoke to didn't have the "perfect" financial or social circumstances to launch a tech startup. What they did have was  ambition and drive;  the moment they put their foot to the pedal, their ideas took off. Sometimes this take-off was very slow, and sometimes it was fast. What mattered is that they began their journeys and made their ideas a reality. 
Be bold in your ask. You can't build a company on your own. You'll need a team, and you'll probably need other people's money. These people are investing in you and your vision. To get that investment, you have to make "the ask." The initial ask might be challenging, but you need  to grow your resources and knowledge base if you want to build a company beyond one person and one idea. We heard from people who demonstrated how one relationship, one investor, one supporter could transform a startup's direction. So never miss that opportunity! 

Stay rooted in a clear sense of purpose. From ensuring financial stability to building and nurturing a team, founding and running a startup is hard work.  But a common thread between these founders was they always reminded themselves of why they started their businesses in the first place. What makes them get up in the morning is the same drive that helps them overcome obstacles. 
Season two of "Founded" is available now, and you can find it on Google Podcasts or wherever you listen.