Our accelerator for Black founders calls for a second class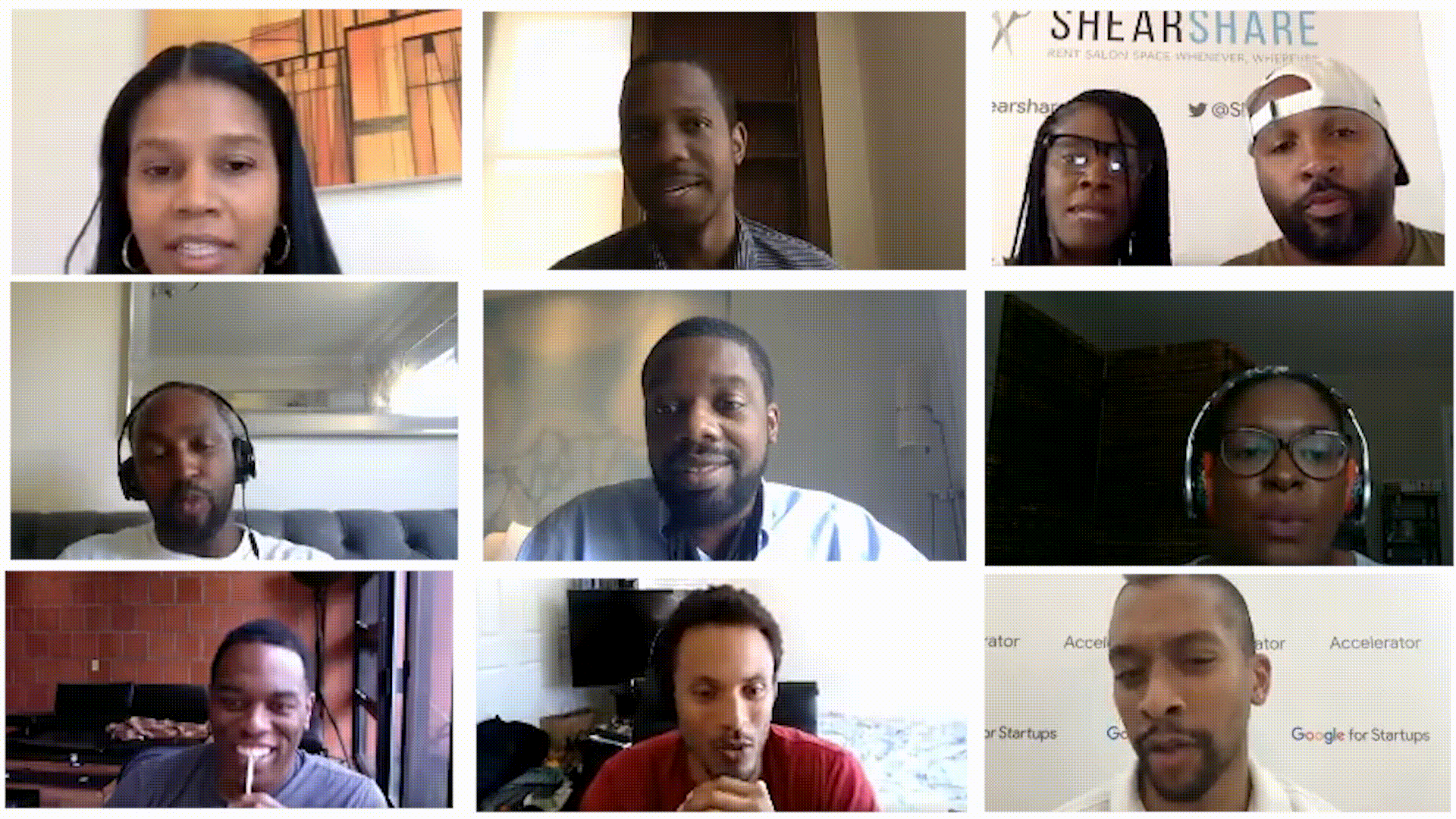 Last June, Google announced an expansion of our support for Black entrepreneurs, including the launch of the inaugural Google for Startups Accelerator: Black Founders. Today, we are opening applications for a second series of the accelerator. And this year we have expanded the program to include Black-led startups across all of North America, newly opening the program to applicants from both Canada and the Caribbean. 
Our inaugural 2020 cohort featured twelve Black-led startups for a 10-week virtual program. Today, these founders have collectively raised over $40 million in venture capital funding. With the support of Google, our alumni have used technology, data and machine learning to solve a wide range of meaningful challenges, from helping individuals to get out of debt to improving the healthcare system for at-risk youth to increasing sales for small businesses.
During the upcoming accelerator, we will pair startups with Google experts to identify and solve their most pressing technical challenges, from implementing machine learning to developing mobile apps to improving user experience design. Founders will also participate in workshops focused on fundraising, hiring and sales. 
Kanarys, a diversity, equity and inclusion-focused platform, graduated from the inaugural Black Founders Accelerator in 2020. Founder and CEO, Mandy Price, says she found the program provided key mentorship for the technical challenges her company faced around machine learning, since her team uses hundreds of data sources to quantify equity and inclusion, uncover structural biases and drive systemic change. "Our partners at Google were instrumental in helping us scale our use of machine learning and natural language processing through AutoML (automated machine learning)," she says. "The accelerator was a wonderful experience with great leadership."
With the Google for Startups Accelerator: Black Founders, we are excited to continue investing in top founders as they tackle today's biggest challenges. If you or someone you know would be a great fit for the program, we encourage you to apply here by July 9. The program will start on August 16, 2021.