How startups are supporting the circular economy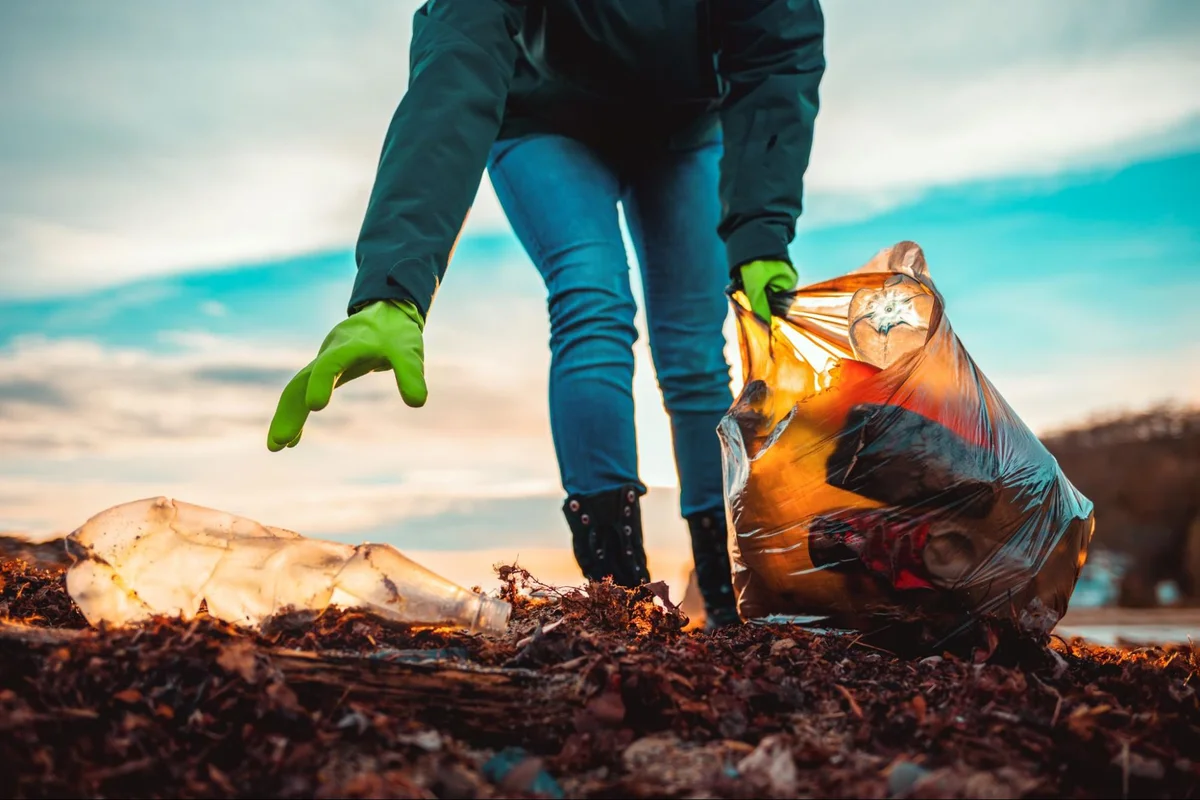 In October 2022, we launched a new Google for Startups Accelerator supporting startups and nonprofit organizations in North America and Asia Pacific that are working on challenges related to the circular economy. A circular economy moves from a linear "take, make, waste" model and keeps products and materials in use longer — so we minimize waste and depleting Earth's finite resources.
Today, we're announcing the 12 teams selected from hundreds of applicants to join this inaugural group. These teams all use technology to create solutions for several complex problem areas — from food waste to fashion, recycling and reuse.
A circular economy is based on the principles of reducing, reusing, repairing, refurbishing and recycling materials and products — the 5 Rs. And since creating products takes a lot of energy — and that energy mostly comes from carbon-based sources like coal and natural gas — circularity also helps keep embedded carbon emissions associated with materials in use for longer.
Beni, a women-founded startup taking part in the accelerator, helps shoppers buy secondhand products without changing the way they shop. "We need to live in a world where there are enough resources for future generations, and our current mode of consumption will not support us in getting there," says co-founder and CTO Celine Mol. "At its current state, it takes too much time and energy to shop secondhand and requires everyone to learn a new mode of shopping. With Beni, we set out to make shopping second hand so easy that buying new is no longer the default."
One startup in our inaugural class is Ishitva Robotic Systems, which uses machine learning and AI to identify, sort and recycle valuable material. And accelerator cohort member LimeLoop creates upcycled reusable packaging rather than single-use packaging to facilitate sustainable shipping that generates less waste.
Another company joining the inaugural group is Octopus, an Indonesian startup that introduces digital traceability tools for recyclers that instill greater confidence to buyers and sellers of recyclable content. "There are 11 cities in Indonesia that currently face a landfill capacity problem," says co-founder and CEO Moehammad Ichsan. "Our vision at Octopus is to create a sustainable business that impacts the environment and the existing informal waste collectors."
All 12 startups will attend a boot camp in March to gain insights and gather guidance from Google, and then use what they learn to build on their existing work. In the final month of the program, participants will showcase what they've worked on in a demo day in May. You can find the full list of participants on the Google for Startups website.