Four businesses, four inspiring missions: see them in action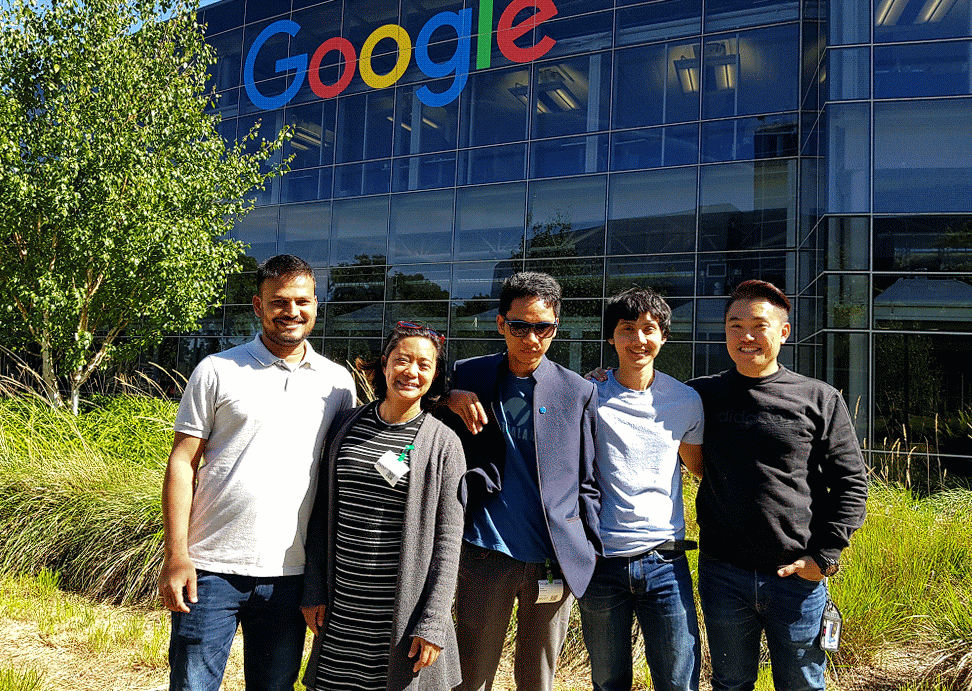 Editor's note: Google Business Groups (GBG) is a community of business professionals sharing knowledge about Google web technologies for business success. Our chapters are voluntarily run by passionate entrepreneurs who champion the benefits of the web by hosting educational workshops and running GBG meetups within their local business communities.
Here at Google, we love shining the spotlight on entrepreneurs. Every year, through our annual Google Business Group "Stories Search," we ask entrepreneurs from around the world to tell us how they harness the internet and technology to do extraordinary things. By taking their business online, they're able to reach new customers and see their unique business models thrive.
Last year, we announced our four winners here. While these four businesses stood out among the amazing submissions we received from GBG members and independent entrepreneurs across 17 countries, they weren't the only standouts. Finalists from as far as Morocco took part in this wonderful GBG tradition.

As part of their award, the contest winners had the opportunity to tell their business story in a short video format for all the world to see. As we documented the journeys these amazing entrepreneurs undertook, we found a common theme: Each individual leads a business with a socially-conscious mission.
Cafe Yagam, Philippines — Meet Poleen, owner of Cafe Yagam, who wanted to share her indigenous culture with people all over the Philippines and the rest of the world through food and coffee. Watch her story and see how the GBG team used Google My Business to help put her cafe on the map, literally, to spread her mission to the world.
Khalti, Nepal (the People's Choice Winner) — Meet Manish, the managing director of Khalti, a mobile and digital payment solution geared to address the unique needs of Nepali people, many of whom are coming online for the first time.

Riliv, Indonesia — Meet Maximilian, founder of Riliv, an Android app and website that anonymously connects users to certified psychologists no matter where they are. See how GBG meetups gave him the know-how to harness Google Adwords and Analytics in building his user base to 50,000–just one more step in reaching the 48 million people in Asia suffering from depression.

Virtualahan, Philippines — Meet Ryan, founder of Virtualahan, a platform that helps disadvantaged people overcome employment barriers. By using Google Classroom and other tools, Virtualahan provides digital skills training to people with medical, physical and psycho-social disabilities in developing countries and connects them to meaningful employment online.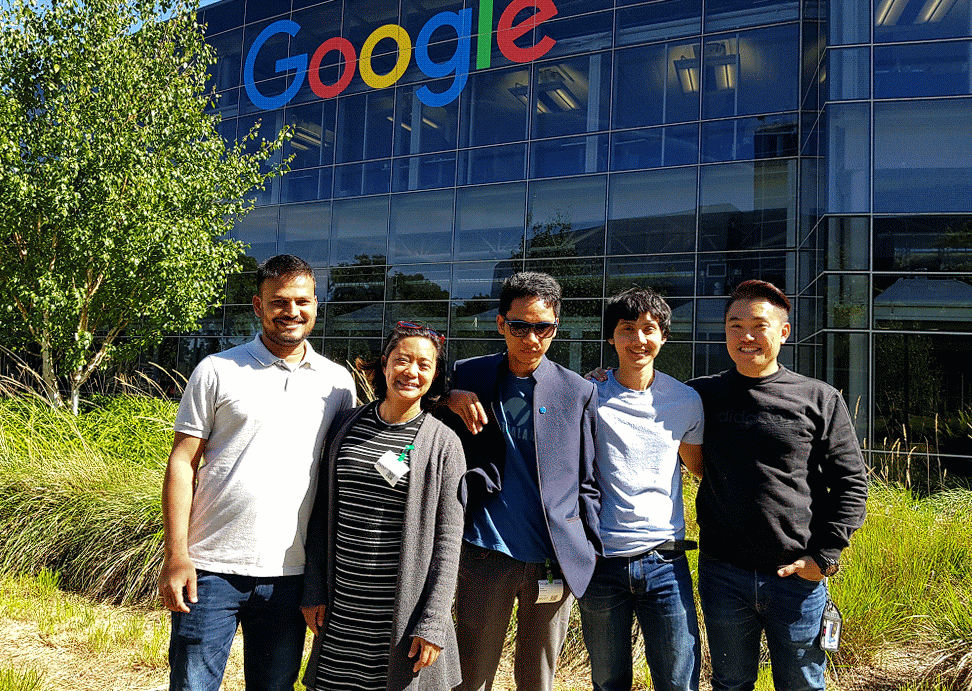 From left to right Manish Modi of Khalti, Poleen Carla Rosito of Cafe Yagam, Ryan Gerseva of Virtualahan, Audrey Maximillian Herli of Riliv and Googler Marcus Foon.
These winners inspire us all with how they run their businesses for the benefit of others. If you love these videos and have a story of your own to tell, keep an eye out for our 2018 GBG Stories Search contest. We will welcome more entries from around the world. Winners will have the chance to travel to our headquarters in Mountain View, California in 2019 where they'll get to meet tech thinkers, innovators, and business leaders.