How Sales Academy helped three women founders grow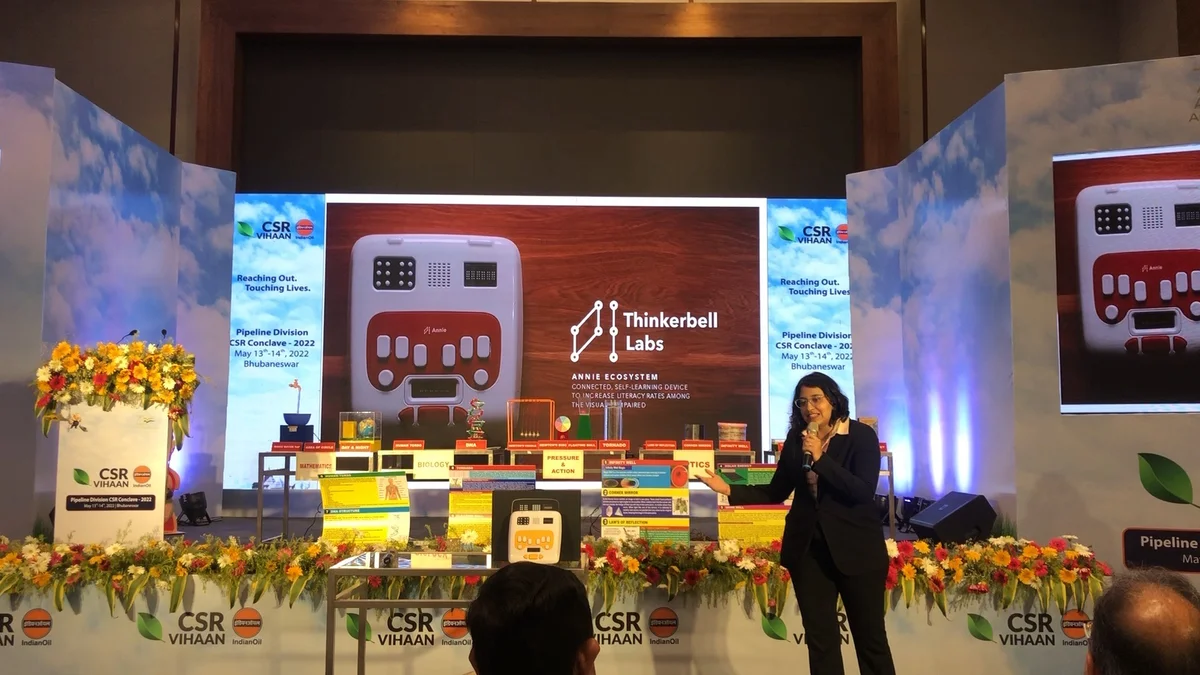 We frequently hear from startup founders that it's difficult to acquire new customers and partners, especially when they're just getting started. This can be even more difficult for underrepresented founders like women, who often lack the built-in connections to networks and funding needed to grow. This inequity is one of the reasons why women-led startups received just 2.3% of global venture capital funding in 2020.
We believe equipping founders of all backgrounds with critical sales skills at the beginning of their process is the best way to build confidence for lasting success. Google for Startups Sales Academy is designed to provide startup founders with essential sales skills and practices they can implement immediately to obtain new customers and partnerships and secure funding.
Most recently, we ran a Sales Academy tailored specifically to the needs of women founders in Asia Pacific, during what is a very exciting time to be building a startup in the region. Twelve entrepreneurs participated in weekly training modules based on Google and Accelerate Performance's signature THRIVE concept, with each session focusing on a specific sales skill, like "Preparing to win with THINK" or "Asking better questions with REQUEST."
Participating founders reported a 50% increase in overall confidence by the end of the program — exactly the kind of shift in mindset needed to help close the gender gap in startup communities around the world.
After the program's conclusion late last month, we talked to three of the participants to hear how Sales Academy helped their business grow: Sanskriti Dawle, founder of Thinkerbell Labs, Saloni Mehta, founder of Tactopus Learning Solutions, and Shilpa Datar, founder of Swayam Analytics.
What inspired you to apply for Google for Startups Sales Academy?
Sanskriti: I'm at the point as a founder where I need to move the business beyond individual impact. With THRIVE, now I have a framework I can use, instead of just instinct, as I grow the business.
Saloni: I'm always eager to learn. Sales Academy felt like school in the best way: combining theory and practical application. This is particularly helpful for entrepreneurs since your brain is all over the place when you're running a business and you're always time-poor.
Shilpa: I am not a sales person by nature. I used to struggle with reading cues and nuances in conversations. Sales Academy taught me how to gauge the interest of a person by reading what they say versus what they mean, and how to talk about the benefit of my product, rather than just the feature.
What's the biggest takeaway you've had since joining Sales Academy?
Sanskriti: It made me more confident. I also notice myself having longer conversations and ending most conversations with a solid next step.
Saloni: I'm usually a very direct person and so I tend to avoid small talk. However, with help from Sales Academy, I am making more of an effort to humanize my conversations. It has not only helped me with my conversations, but also made it possible to structure things like handling objections for my entire team.
Shilpa: Sales Academy helped me understand the difference between my product's features and its benefits very clearly, and helped me communicate that difference to my clients and colleagues in Swayam. Another wonderful benefit that I got is in addressing clients' objections in a structured way.
How did it feel to participate in a program specifically for women founders?
Sanskriti: It was a very powerful training session. When it ended, I started a WhatsApp group to stay connected with and continue to support the other founders who went through the program.
Saloni: It was highly rewarding without being time intensive. The facilitators did a great job of being mindful and respectful of time, and structured each session incredibly well.
Shilpa: Since the whole cohort was female, it was easy to bounce a few thoughts on gender discrimination we face with clients, and I realized that I am not alone in this! Knowing others face the same issue really helped to put client interactions in a different perspective to better handle them.
Learn more about other Google for Startups programs such as our Accelerator: Women Founders on startup.google.com.