Meet the startups joining our accelerator program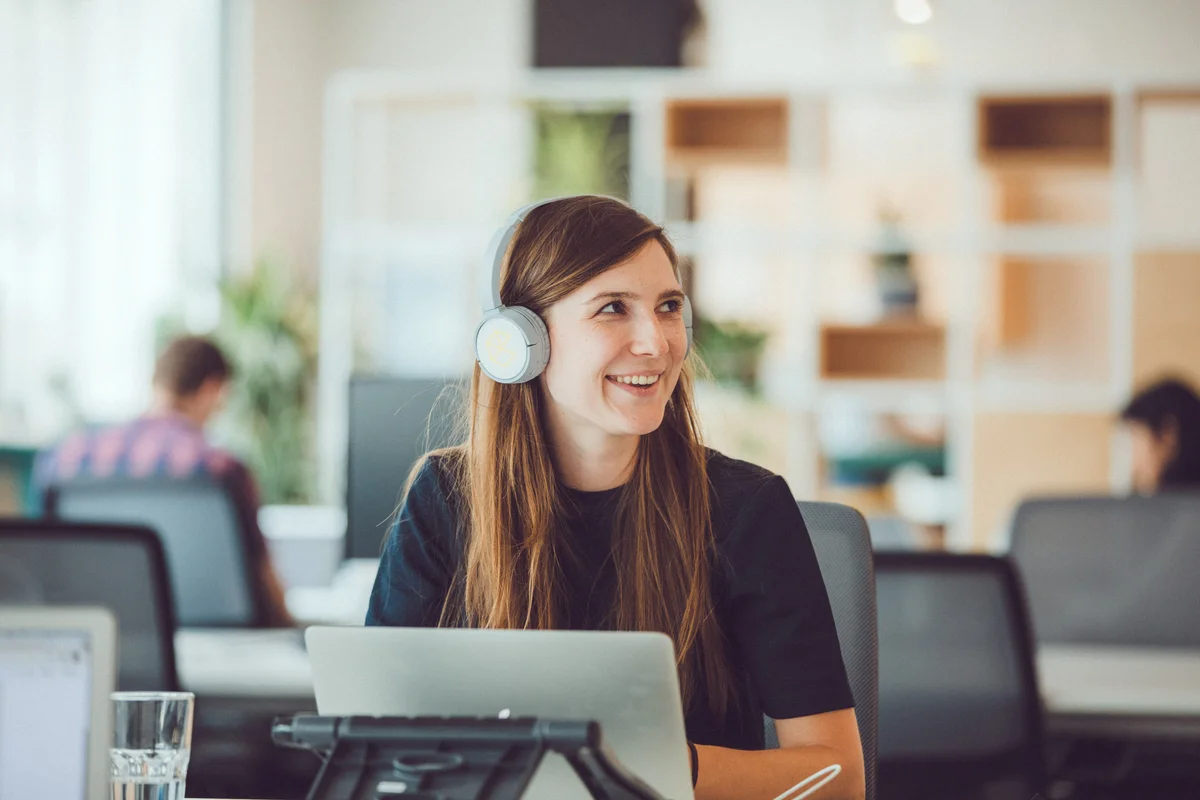 Back in July, we announced Google for Startups Accelerator: Europe, a three-month program designed to help European and Israeli startups access Google's products and experts to grow their businesses. Today, we're announcing the nine selected participants, who come from six countries and are solving a variety of challenges—from health and education tech to app development and e-commerce.
AppFarm (Norway): Enables companies to create cloud-based, tailored applications in days, not months, without excessive development costs.
CodeBerry (Hungary): An online coding school that teaches coding to non-English speakers in a fun and interactive way.
Deepstash (Romania): AI-powered, personalized hub of articles, stories and ideas presented in a simple, practical and easy-to-remember format.
Infermedica (Poland): Developing a comprehensive solution to collect health intake data, check symptoms and guide patients to the right care. 
MilkStrip (Israel): Designing a test strip to check the nutrients and quality of breast milk.
SQIN (Germany): A beauty community app that uses AI to help users match their skin type with the right beauty products. 
Sundose (Poland): Manufacturer of data-driven diet supplements that provide an  accurately tailored health formula for each customer.
Xeropan (Hungary): Motivating language learners through an intuitive game, powered by advanced AI.
Yosh.AI (Poland): Automating customer service communication between companies and their users through AI voice and text assistants.
The fully online program, which kicks off at the beginning of November, will help startups take their business to the next level. We're bringing a diverse group of Google engineers and experts from across the ecosystem who will support each startup through 18 mentoring sessions and a number of virtual workshops. They'll cover topics like the use of machine learning and Google Cloud, the importance of leadership and development of soft skills, as well as setting up frameworks for defining and delivering on company objectives. 
To understand what this opportunity means for the participants, we asked Piotr Orzechowski, CEO and Founder of Infermedica and an alumnus of a previous Google for Startups program, to share what he's looking forward to.

Piotr Orzechowski, CEO and Founder of Infermedica
What is the problem you're trying to solve at Infermedica?

Our mission is to guide patients to the right care. We make it easier to pre-diagnose, triage, and direct people to the appropriate services by partnering with insurance, healthcare, and pharmaceutical companies to increase efficiency, improve patient flow, and reduce costs. Our technology combines the power of algorithms and AI with the experience of doctors. Infermedica's solution is available in 18 languages and has been trusted by 60 B2B partners.
How did you get started—where did the idea come from?
In 2011 I saw Akinator, a computer version of 20 Questions. The game asks the player a set of questions and guesses what fictional or real-life character the player is thinking of. I thought it would be great to create an app that would use similar concepts to determine possible diagnoses. This was how Infermedica was born. We started as a team of three developers, and now, in 2020, we are still working together, along with over 100 other employees.  
What was the other Google for Startups program you participated in, and what did you learn there? 
I took part in a leadership program called Founders Academy. It has been one of the most meaningful events in my development as a leader. World-class coaches, amazing founders and the fantastic Google team helped me discover new approaches to problems and allowed me to learn more about myself.
Why did you decide to apply for the Google for Startups Accelerator program?
Google is known for the quality of its programs and the support it provides to both companies and founders. We feel privileged to be a part of this program. We hope to learn how to recognize new paths and see unobvious possibilities to increase business efficiency.
What do you hope will come out of the program?
We look forward to learning more about Google's tools, including Google Cloud and marketing toolset, which we already use in our activities. It's also an excellent opportunity to observe world-class leadership experts and gain inspiration from them. We'll be able to meet wonderful people and become a member of a community of the most prominent European tech companies.