Partnering with startups using AI to improve healthcare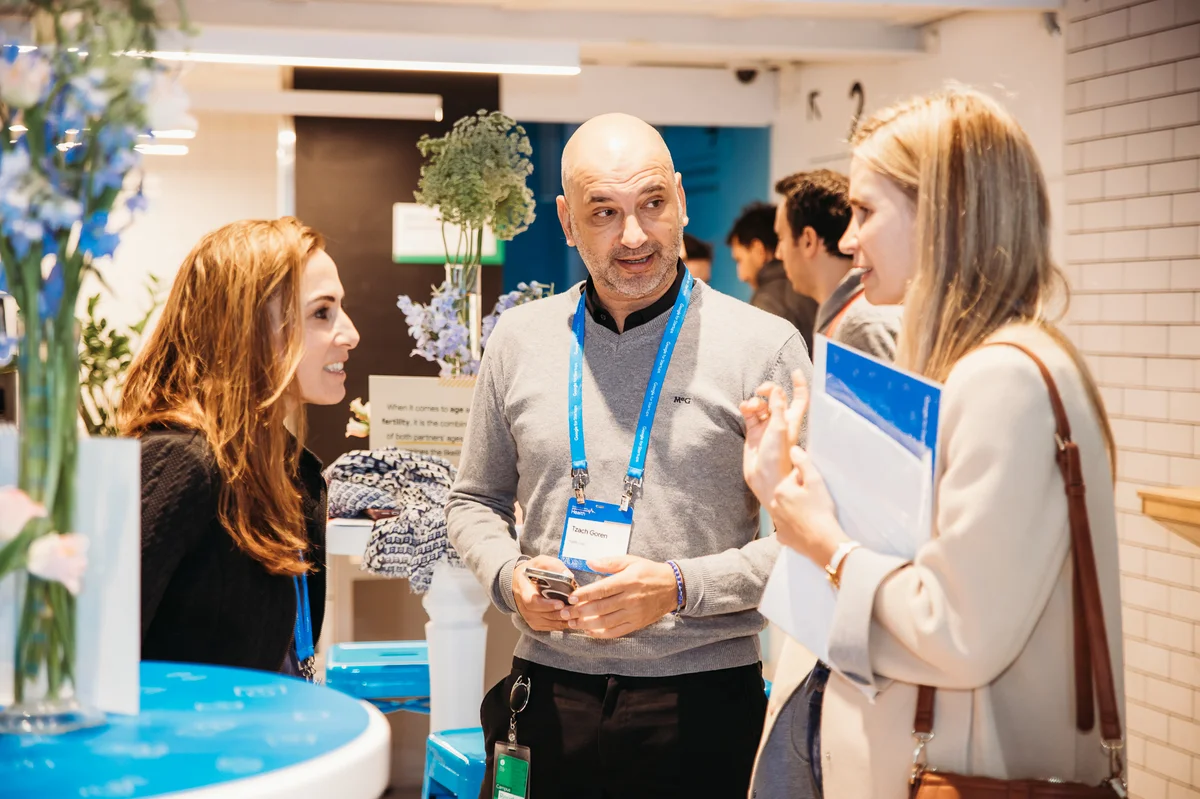 Artificial Intelligence (AI) and machine learning technology have the potential to advance every facet of the healthcare industry. From helping doctors detect diseases earlier to accelerating medical research, startups are already using AI to solve pressing health and wellbeing challenges. We need to work together to innovate safely and realize long-term health technology potential. To help founders build responsibly and improve health outcomes for billions of people around the world, we're introducing the Google for Startups Growth Academy: AI for Health program for companies based in Europe, Middle East, and Africa.
This hybrid program is the first of a series of Google for Startups Growth Academies hyper-focused on making it easy and scalable for startups to innovate and solve societal challenges with AI. Similar to Growth Academy: Cybersecurity, selected seed to Series A startups will participate in a series of tailored workshops over the course of three months and partner closely with Google and industry experts to grow their companies, share best practices, and drive the responsible development of AI solutions in the health and wellbeing industry. After the program completes, startups will still have access to long-term Google mentorship and support as part of the Google for Startups alumni network. Founders can learn more and apply before July 10.
Growth Academy: AI for Health and Med-PaLM 2 are just the latest in Google's ongoing commitment to researching artificial intelligence for healthcare and to drive efficacy, equity, helpfulness and safety. For more than 10 years, Google for Startups has partnered with founders using tech to solve societal challenges, and it is vital we continue collaborating to activate the benefits of human-centered AI in healthcare and medicine.
Meet some Google for Startups alumni using AI to build towards a future where everyone, everywhere is living a healthier life:
Learn more and apply for the Google for Startups Growth Academy: AI for Health program until July 10.