Celebrating the success of 47 European news innovators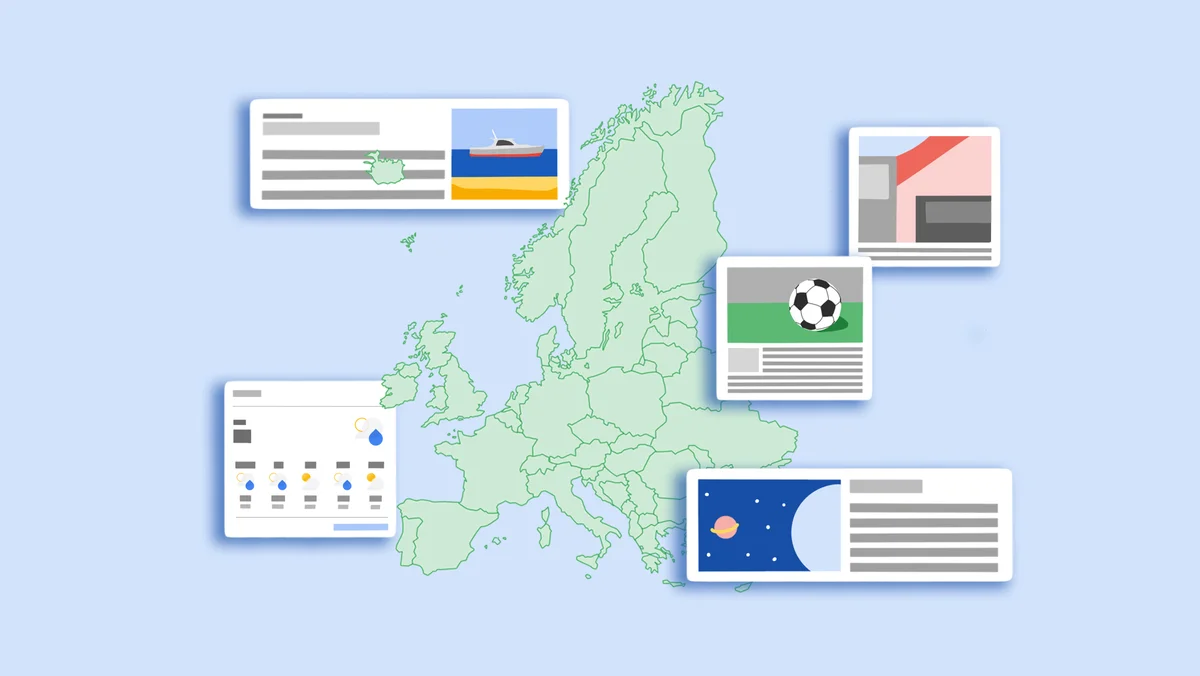 We're announcing today the 47 recipients from 21 countries of the first Google News Initiative Innovation Challenge for Europe. Innovation Challenges, which we've previously run in other regions of the world, provide funding to help news organizations develop new paths to business sustainability.
This Innovation Challenge was open to publishers with smaller newsrooms that produce original journalism, and whose projects focus on creating a more sustainable and diverse news ecosystem. The recipients will be working on issues ranging from fact-checking to artificial intelligence.
Success: The team at Hromadske Radio will promote online audio consumption among Ukrainian audiences.
With 605 applicants from 38 countries, we were impressed by the diversity and the quality of the proposed projects. There were creative solutions to common business challenges, including news organizations engaging with more diverse audiences, and providing greater transparency into how powerful institutions such as businesses and governmental organizations operate.
Thirty-four percent of the applications came from regional and local publishers, with 25% from online-only publishers. Addressing audience needs (23%) and community building (10%) were the most popular topics, as many applicants in our post-lockdown world put forward projects that brought audiences or communities together.
The team from Voxe in France will create a content management system that works better for advertisers.
Here are some of the projects:
Diario Público from Spain will tackle ageism by creating a news app specifically designed for the needs of elders.
Konbini in France will use gaming techniques to appeal to younger audiences, allowing them to explore cultural news content in a new way.
A consortium of regional Polish newspapers will collaborate to create an app that opens up direct communication between Ukrainian refugees and Ukrainian-speaking newsroom staff to provide dedicated news sections and events.
Novaya Gazeta Europe will research a better understanding of the Russian-speaking diaspora in Europe and share this knowledge with other media-in-exile by creating special tools and developing new forms of content.
Greater Govanhill in Scotland is creating collaborative social media journalism by bringing independent groups together to service an area where coverage of local community issues has been overlooked.
Føljeton from Denmark wants to turn its subscribers into members by bringing together their currently separated subscriber and editorial systems into a new technology platform.
The recipients will be working on their projects this winter, and will share their results with the wider news ecosystem when complete. More information about all the selected projects can be found on our website.