Helping to create a more resilient Europe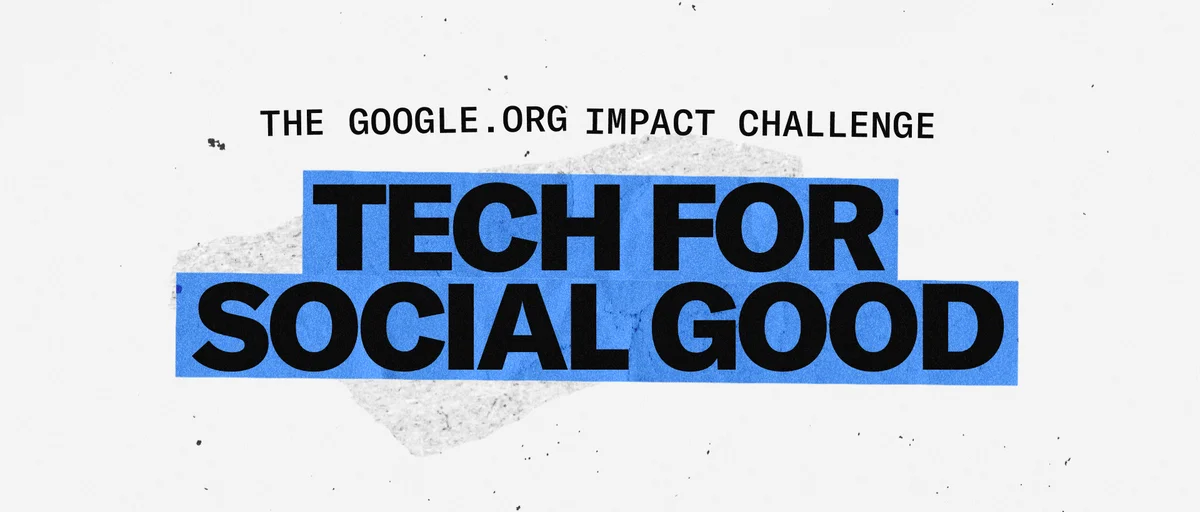 Helping to create a more resilient Europe
When Ukraine was invaded in February, a group of 15 Google employees dropped everything to do what they did best — write code. But unlike their day jobs of helping to build Google Maps or improve Google Search, this team of Google.org Fellows assisted the International Rescue Committee (IRC) to build out 'United for Ukraine,' an information service aimed squarely at helping the people fleeing Ukraine connect with critical information about food, water, and shelter. This project has since helped more than 200,000 people access critical information, including matching over 10,000 refugees to temporary accommodations. Ensuring that they're prepared for the next crisis, the IRC team, with support from Google.org Fellows, also worked to shorten the time required to launch future versions of the site, meaning people impacted by a crisis can get potentially lifesaving information much faster.
This is the kind of transformational innovation that a team of Google engineers working alongside issue area experts at nonprofits can achieve. We've seen how this combination of funding and the right technical expertise can support organisations using tech solutions to combat some of Europe's biggest challenges, such as developing a free carbon emissions calculator for businesses of all sizes, building a new digital platform for jobseekers, and incorporating machine learning to automatically flag false claims online.
This is what has inspired us to launch a new €15M Google.org Impact Challenge: Tech for Social Good. European nonprofits, civic entities, academic and research institutions, and social enterprises can, for the first time, apply to receive pro bono technical help from a team of Google.org Fellows for up to six months, helping them transform their organisation's work.
For this new Impact Challenge, we're particularly interested in seeing submissions from organisations focused on sustainability, economic opportunity, and cyber security — projects that will help to combat the threats of climate change, economic challenges, and the spread of online disinformation across Europe.
When asked to reflect on the International Rescue Committee experience working with Google.org Fellows, IRC CEO David Miliband said: "With help from Google.org Fellows, we were able to rapidly broaden the reach of a digital platform for Ukrainian refugees, at a time when there was no time to spare. In just 3 months they helped us achieve half of our entire roadmap for the next 5 years."
We're now asking your organisation for the most ambitious and impactful technical project that you've never had the time nor the resources to pursue, and to imagine what would be possible if you had a team of Google.org Fellows working pro bono for six months full-time, as well as up to €3M in funding to make your project a reality.
Learn more about the selection criteria and process here. We look forward to seeing organisations apply with their bold ideas for a more prosperous, green, and secure Europe.