Connecting people to causes through $1 billion in Ad Grants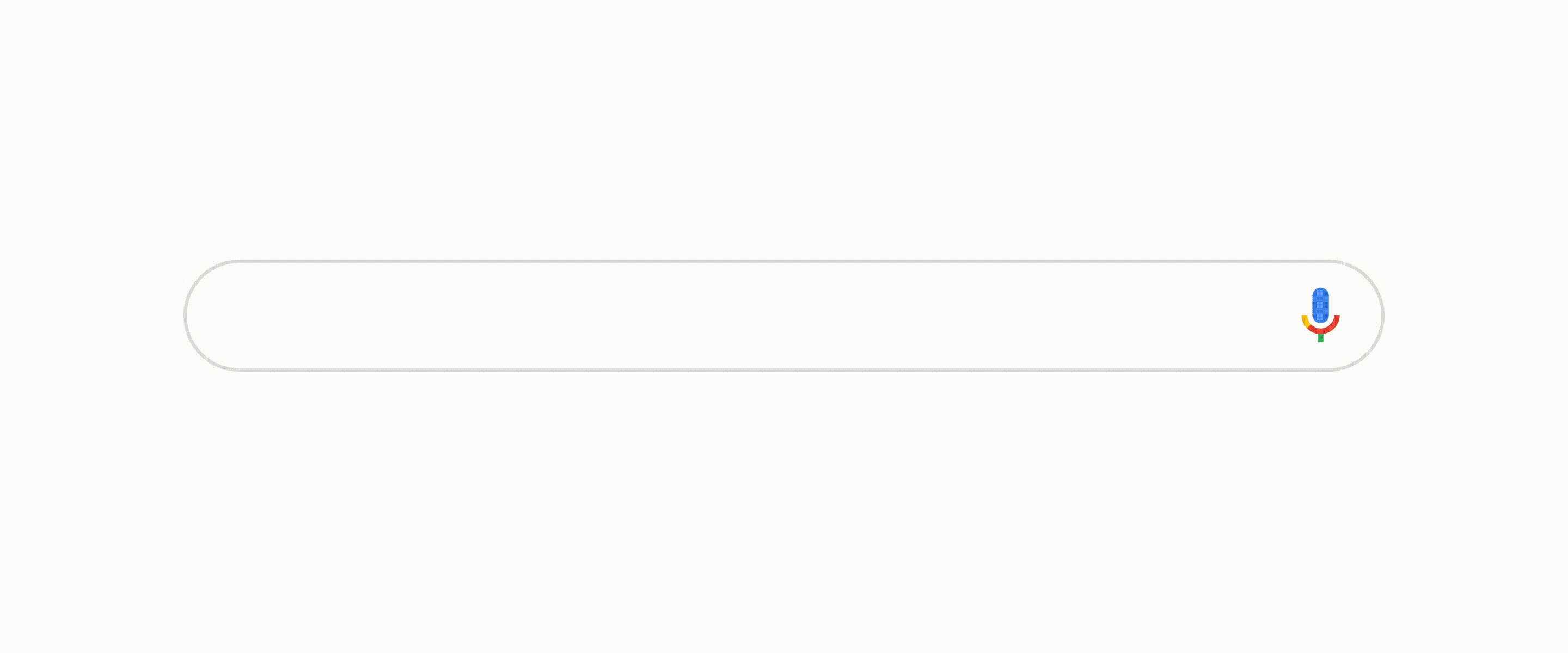 As of this week, eight million people have been infected with COVID-19, and additional crises are worsening in mental health, domestic violence and social stigma. Society is also reckoning with longstanding racial injustices, both in the U.S. and abroad.

Nonprofits are taking swift action to confront these challenges, but many are struggling to stay afloat with typical fundraising activities canceled due to social distancing. In fact, more than half have experienced a decline in donations since the COVID-19 outbreak. Further compounding these challenges, they're seeing sharp increases in the demand for services, which makes fundraising and volunteering online especially critical.

To further support nonprofits this year, we're pledging an additional $200 million in Ad Grants, for a total of $1 billion in 2020. Since 2003, Ad Grants has provided nonprofits with up to $10,000 per month in free Search ads to help them attract donors, recruit volunteers, and promote their missions. The increased funding will go toward nonprofits tackling pressing issues like COVID-19 response and recovery—especially in hard-hit developing economies—and fighting racial injustice around the world.

Supporting racial justice
Yesterday, Google announced
more commitments to racial equity
, building on
$12 million in cash grants
commitments from Google.org and $25 million in Ad Grants to advance racial justice. The
NAACP Legal Defense and Educational Fund, Inc
, a premier legal organization fighting for racial justice, was one of the first to receive these additional Ad Grants. Over the past several weeks, they've experienced a significant uptick in donations through their Ad Grants account. Another grantee is the
United Negro College Fund (UNCF)
, the largest scholarship provider for students of color in the U.S. Through Ad Grants, UNCF drove 5,000+ interactions with students in 2019, ranging from new student sign ups to newsletter subscriptions.
With additional Ad Grants and account management support, we hope to increase engagement for both organizations so they can fulfill their missions of building toward a more equitable society. In the coming weeks, we'll also offer additional Ad Grants to 100+ other racial justice institutions across the globe.

Driving COVID-19 response and recovery
COVID-19 is expected to drive
50 million people
around the globe into extreme poverty, and developing countries will be particularly impacted. For this reason, we'll award additional Ad Grants to nonprofits serving vulnerable populations in developing economies such as South Africa, Kenya, Brazil, Mexico, India and Thailand. One example is
Feed My City
, an Indian nonprofit that has provided meal boxes for underprivileged families during the COVID-19 lockdown. Since mid April, they've raised enough funds through Ad Grants to feed nearly 1,000 families. We'll also work with national and local organizations in the U.S. like the
Houston Food Bank
, which has seen a 50 percent uptick in individuals and families in need of food in the past three months. Using Ad Grants helped increase donations by 330 percent from pre-crisis levels, which led to the delivery of almost 400,000 pounds of food.
Improving access for all qualified nonprofits
To make it easier for
qualified nonprofits
to receive Ad Grants, we've reduced our
application process
from 14 steps to two steps and also expanded Ad Grants to
sixteen new countries
.
Organizations can register for a livestream training on July 27th from 9:00 - 10:00 AM PT or view the recording on the Google for Nonprofits YouTube channel two days after the event. Additional information on how to maximize your Ad Grants is also available here. We sincerely hope these incremental Ad Grants can help nonprofits connect with people who are searching for their causes, and we will continue to share their stories throughout the year.