Case study: Youth-oriented nonprofit overcomes limited budget with Google tools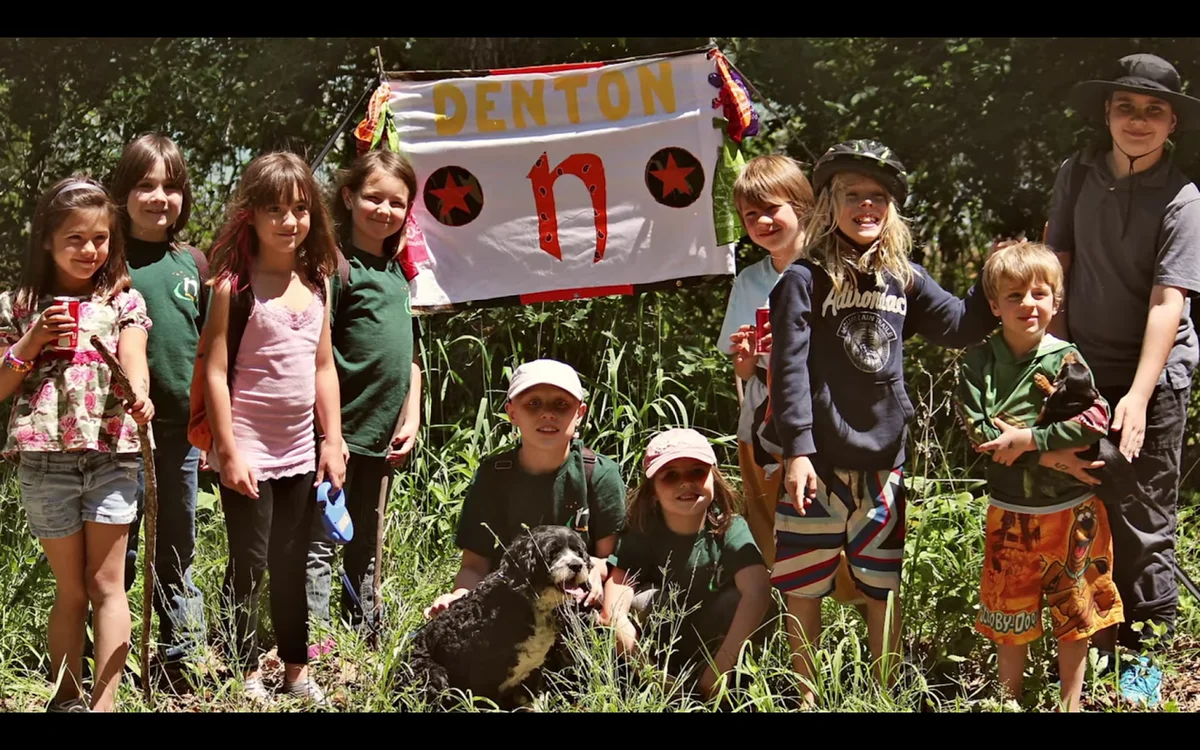 Just because you don't have a big budget doesn't mean you can't have a big impact. Robin Bossert found that to be true when he started Navigators USA, a nonprofit that provides scouting experiences for children and their parents to help them spend more time outdoors. With over 100 independent chapters in the US and a shoestring budget, Navigators USA uses Google for Nonprofits tools to maintain and grow their organization.
As an organization that works with youth, Navigators USA needed to have a way to maintain privacy and security while still being able to share information quickly and efficiently with parents. They use Google Groups and Sites to control access when sharing information. Juggling so many chapters across the country can be a challenge. To keep an open dialogue and get timely feedback from chapter leaders, they use Google Forms to send out questionnaires and use Google Drive to share trip ideas with other chapters. Handling logistics like shipping uniforms across the country is managed through Google Sheets and enables them to track their inventory and make sure their chapters have the supplies they need. By not having to worry about their technology budget or capabilities, Navigators USA can focus on building a movement and get more children outside. 
Watch Robin and other members discuss how they used Google tools to help manage and grow Navigators USA here.