Google for Nonprofits expands to ten more countries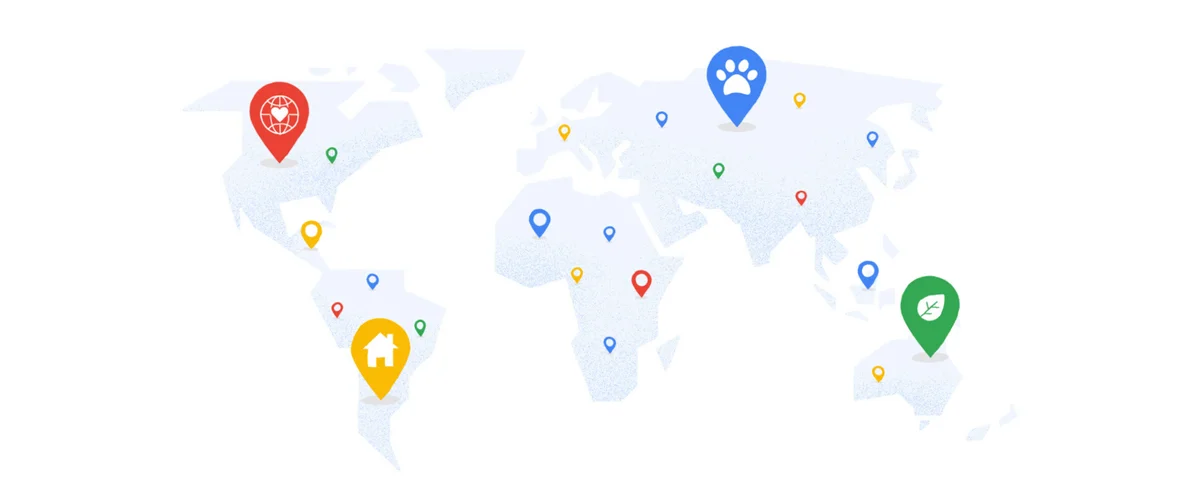 Nonprofits around the world have told us that they need access to digital tools to continue operations, maintain productivity, and raise awareness. Last month we expanded Google for Nonprofits to an additional six countries, and today we're adding ten more across the globe: Nigeria, Tanzania, Ghana, Pakistan, Ukraine, Bosnia and Herzegovina, Malta, Cyprus, Iceland and Ecuador. 
Google for Nonprofits is now available in 67 countries, receiving over 1,000 new applications each week from organizations around the world. After last month's expansion, we chatted with a few nonprofits to see how they're using Google for Nonprofits. 
Turing School 
Based in Lithuania, Turing School focuses on building digital skills for students in grades 5-12. They teach computer science and entrepreneurship-related courses, and they had been relying on the paid version of G Suite Basic for the past three years. Now that Google for Nonprofits is available in Lithuania, they migrated to G Suite for Nonprofits, saving money that they can now put toward their educational programs. 
For the Turing School, G Suite for Nonprofits has increased flexibility and efficiency for their organization. Google Calendar and Google Meet have made working remotely much easier. They collaborate on Google Docs, which reduces the number of emails between their staff and volunteers. Additionally, they've organized their Google Drive for everyone on the team,  including a separate shared drive for teachers to update information on student attendance, teaching curriculums and useful resources.
VOST
In Portugal, VOST is an association for digital volunteers in emergency situations.. As an organization with no revenue stream, VOST couldn't invest funds in premium collaboration and productivity tools. For Jorge Gomes, the National Coordinator,  gaining access to Google tools through Google for Nonprofits "is a large upgrade in the way we manage our internal and external communication, as well as how we develop our projects." With these advanced technological capabilities, they can now work more efficiently to provide resources and information during emergencies, including support for health professionals during COVID-19. 
Chatzigakis Foundation
Athens-based Chatzigakis Foundation creates social and philanthropic programs with an emphasis on Greek culture, history and education. Prior to gaining access to Google for Nonprofits, Chatzigakis Foundation didn't have a dedicated budget for marketing. Their team is now excited using Ad Grants ($10,000 worth of text-based advertising at no cost) to reinforce visibility, increase website traffic, and attract volunteers and donors. They also plan to introduce more tools, like shared drives and Google Meet, into their organization now that they have access to G Suite for Nonprofits.  
Elisavet Chatzigaki, General Secretary, told us that "Google for Nonprofits constitutes a new window of opportunity to communicate our mission and programs to a wider segment of the population. We plan on expanding our member community and fundraising efforts in this constantly evolving world that still faces everlasting hardships."
Chatzigakis Foundation team photo prior to COVID-19
Nonprofits continue to face unique challenges. Our goal is to provide access to Google tools and technology quickly and effectively, so that these organizations can focus their efforts and resources directly towards achieving their goals.