Mothers.day: Highlighting inequality in maternal health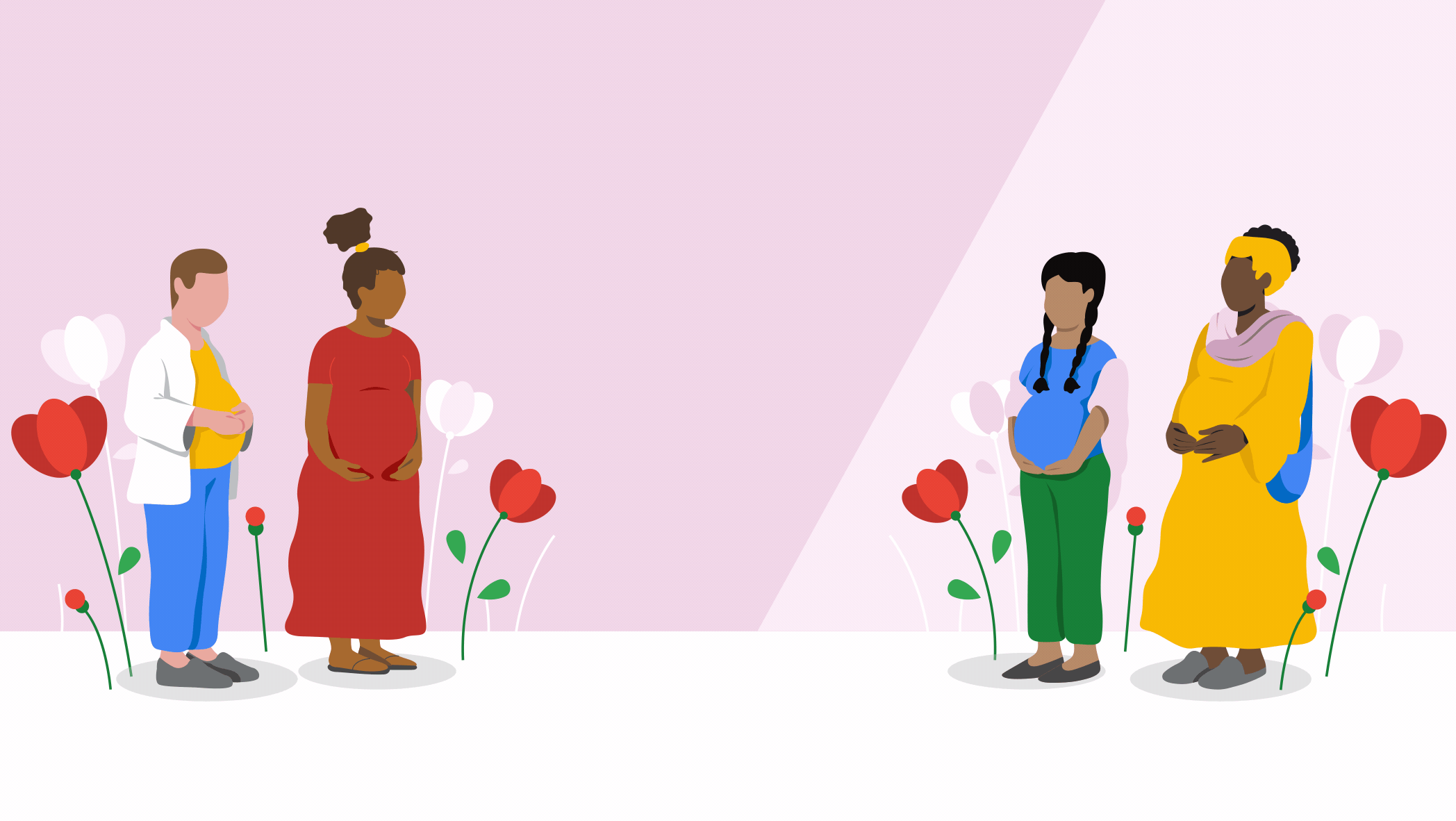 The path to parenthood looks different for everyone, but one element of becoming a parent is universal: the need for quality healthcare and community support. Sadly, this basic need is out of reach for far too many people. Every day, more than 800 people around the world die from pregnancy- and childbirth-related causes that could have been prevented, according to the World Health Organization.
Google Registry launched the .day top-level domain earlier this year, and today we're introducing mothers.day — a resource dedicated to highlighting inequities in maternal health and helping families at different stages of parenthood. The website also lists ways you and your loved ones can help bridge these gaps by volunteering or donating to organizations making an impact in this space.
This year, I've asked my family to make giving to others the focus of our Mother's Day celebration. To help pass on the value of generosity, the mothers.day website points to several nonprofits for Mother's Day giving, including:
These are just a few organizations committed to making the journey to parenthood equitable for everyone. In addition to giving, mothers.day includes information on how you can make an impact on maternal healthcare by participating in research studies:
Powermom is a mobile research platform with the goal of addressing health disparities and partnering with all participants during pregnancy and the postpartum period.
PM3 study is a study for Black women, by Black women and helps new moms in the state of Georgia stay healthy after pregnancy.
Maternal Near Miss aims to gather insights from women of color who've had near-death experiences during pregnancy and/or childbirth in order to inform maternal health policies and clinical practices.
There are so many ways to support birthing people and their families around the world. For more ways to get involved, visit mothers.day.