Supporting fatherhood on fathers.day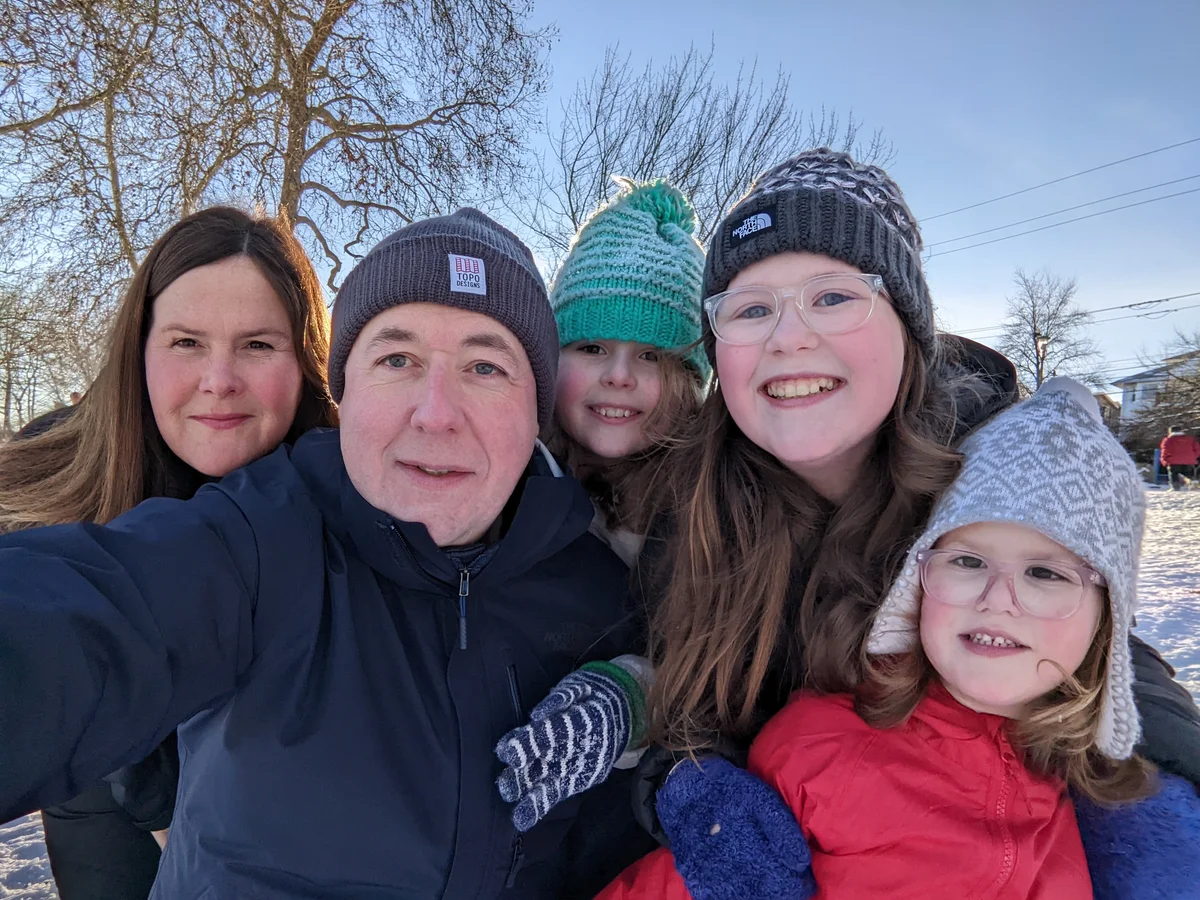 As a father of three young girls, I often think about how I can make the most of the time spent with my children. Balancing the professional demands that come with being a working parent with helping my kids navigate life as they grow up often feels like a juggling act. I know I'm not alone in this experience.
So this Father's Day, our Google Registry team is shining a light on the parenting website Fatherly, plus other resources aimed at parenting, and especially fatherhood. When Google Registry launched the .day top-level domain (TLD) earlier this year, our team partnered with Fatherly to give them the fathers.day domain. Fatherly is now using fathers.day to bring attention to all kinds of fatherhood-related resources and stories, like this article about The Science Of Dad And The "Father Effect" — a helpful reminder of just how important it is to stay engaged and present with your kids.
To help more families and fathers, we're sharing this list of nonprofits that you and your family can consider donating to this Father's Day:
Do you have a day that you want to celebrate or bring attention to? Get your own .day domain name by visiting new.day. And don't forget to visit fathers.day for more great fatherhood-related content and resources.