Supporting fatherhood on fathers.day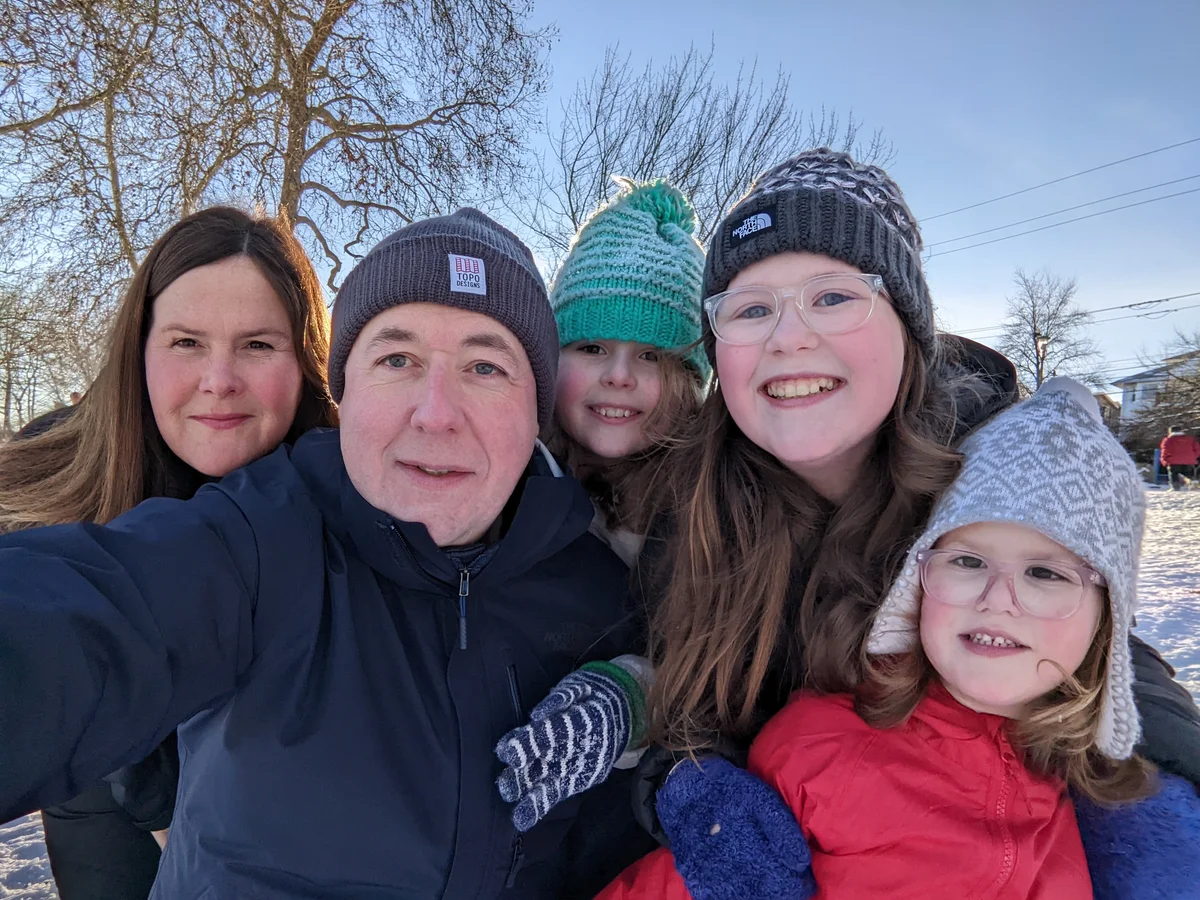 As a father of three young girls, I often think about how I can make the most of the time spent with my children. Balancing the professional demands that come with being a working parent with helping my kids navigate life as they grow up often feels like a juggling act. I know I'm not alone in this experience.
So this Father's Day, our Google Registry team is shining a light on the parenting website Fatherly, plus other resources aimed at parenting, and especially fatherhood. When Google Registry launched the .day top-level domain (TLD) earlier this year, our team partnered with Fatherly to give them the fathers.day domain. Fatherly is now using fathers.day to bring attention to all kinds of fatherhood-related resources and stories, like this article about The Science Of Dad And The "Father Effect" — a helpful reminder of just how important it is to stay engaged and present with your kids.
To help more families and fathers, we're sharing this list of nonprofits that you and your family can consider donating to this Father's Day:
Fathers' UpLift is a U.S.-based mental health and substance abuse treatment facility for fathers and families. They provide mental health counseling, coaching, advocacy and resource support. They assist fathers in overcoming barriers (spanning racism, trauma and addiction) that prevent them from being present in their children's lives.
The Dad Fund is one of a dozen specialized funds created by Stonewall Community Foundation — a public foundation that funds more than 200 nonprofits in more than 30 LGBTQ issue areas. Since its launch in 2015, the Dad Fund has awarded over $47,000 towards efforts that support queer youth in education, housing and social services. Since March 2020, nearly 50% of Dad Fund grants has helped support queer youth during the COVID-19 pandemic.
National Partnership for Women & Families is committed to improving the lives of women and families by achieving equality for all women across issues of women's health, reproductive rights and economic justice. They advocate at federal, state and local levels via grassroots efforts that include policy research, public education and engagement, technical assistance to policymakers and leadership and participation in diverse coalitions.
Child & Family Blog publishes weekly articles on how families influence child development (socially, emotionally and cognitively) for parents, teachers, childcare professionals and policy makers. Their articles draw from high-quality research around the implications of parenting, childcare practices and policies.
The National Fatherhood Initiative works to increase father involvement in children's lives by equipping communities and human service organizations with the father-engagement training, programs and resources designed to help them become father-inclusive. Through their programs and services, they hope to ensure that every child has an involved, responsible and committed father in their life.
Do you have a day that you want to celebrate or bring attention to? Get your own .day domain name by visiting new.day. And don't forget to visit fathers.day for more great fatherhood-related content and resources.