Our support for the Economic Opportunity Coalition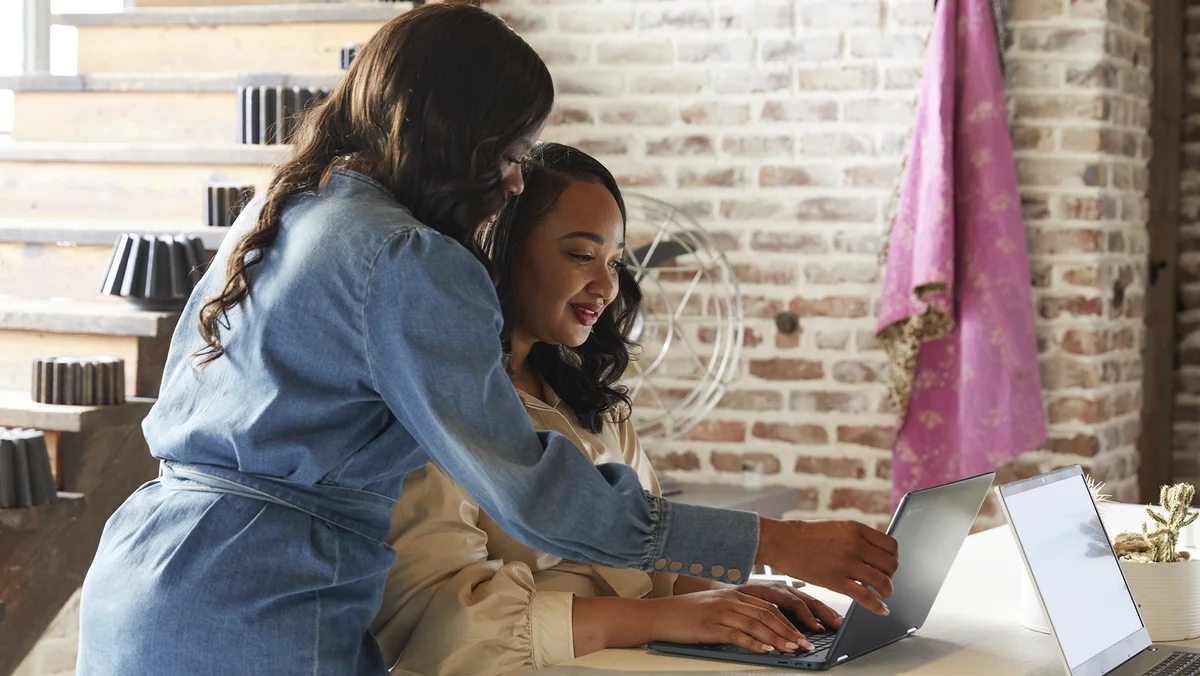 A healthy economy exists only when opportunities to participate are open to everyone. Google has long worked to make that possible through efforts such as our Google Career Certificates, the Grow with Google Small Business Fund and our commitment to supplier diversity. Core to this work is our belief that progress is best achieved when we partner with others to scale these efforts.
Consistent with that approach, today Google is proud to help launch the Economic Opportunity Coalition, a group dedicated to building an equitable economy. Google intends to work alongside others in the public, private and nonprofit sectors to find ways to help close the racial wealth gap in the United States. The Coalition has identified four focus areas: investing in strengthening community finance organizations, supporting entrepreneurship, improving financial health and addressing infrastructure needs, such as affordable housing.
At Google, we have pioneered solutions to these issues and continue to do so. For example, our $100 million Google Career Certificates Fund focuses on Google's digital skills training program and introduces a new financing model to provide loans and grants to students through Social Finance, a leading national nonprofit in the field of workforce development. Another example is our funding to Opportunity Finance Network to help Community Development Financial Institutions, which provide capital to underserved small businesses.
Our work in this regard contributes to sustainable economic growth, and the efforts of others in the Coalition will amplify our impact. Building a world in which everyone has access to opportunities will help foster more vibrant economic communities, and we look forward to others joining us in the Economic Opportunity Coalition and contributing to this important work.